The Walt Disney Studios' StudioLAB hosted their Inaugural Partner Summit in a whole new way this year. Read on to see how more than 100 leaders from head technology companies came together to speak about advanced technology.
The Walt Disney Studios StudioLAB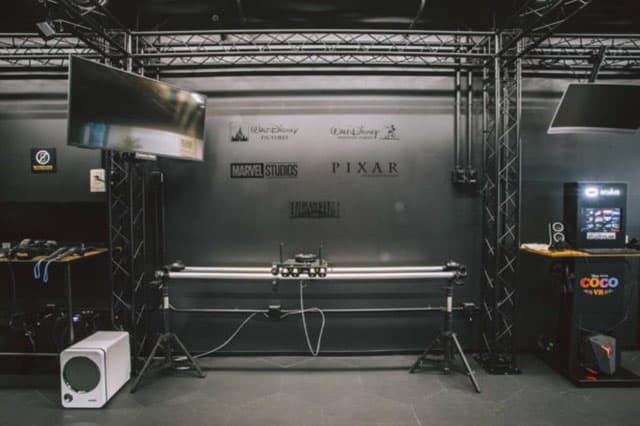 What is StudioLAB? The Walt Disney Studios StudioLAB is all about innovation. StudioLAB is essentially a space for bright minds to come together and talk about technology, innovation, and more importantly, storytelling.
This space is located in the old Animation building at The Walt Disney Studios lot. Filmmakers from well known studios such as Disney Live Action, Walt Disney Animation Studios, Pixar Animation Studios, Marvel Studios and Lucasfilm all come together here to discuss new technologies, content and the latest projects.
StudioLAB includes leaders from top technology companies, including Accenture, Interactive, Cisco and Hewlett Packard Enterprise. I think it's really neat to have leaders from leading companies such as these help bring some new storytelling and technology brought to life for Walt Disney filmmaking and other innovative projects!
Inaugural Partner Summit
On August 13th, technology leaders from Accenture, Cisco, HPE, Microsoft and Verizon all came together, virtually, for the first time at the first-ever StudioLAB partner summit.
The partner summit also included executives from Disney's technology, streaming, accelerator, distribution and operations teams. The summit's theme, held via Zoom, was "The New Normal – Operating in Our Current Reality."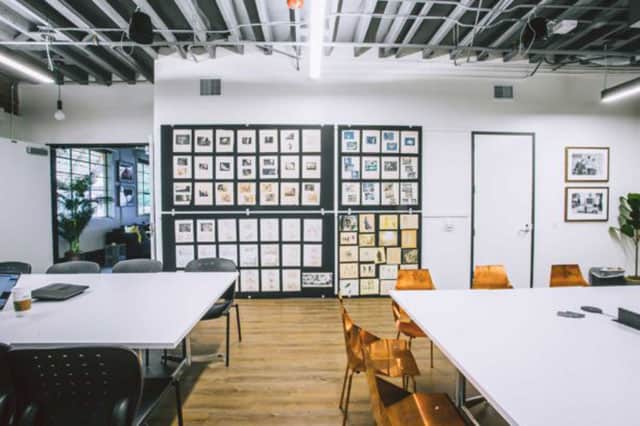 "Nothing could be more fitting than to use virtual technology to make this day happen. If there was ever a time to innovate and collaborate, that moment is now," said Ben Havey, Vice President, Innovation, Marketing and Theatrical Technology, whose team leads the StudioLAB. "If we can connect and share strategies and experiences, we can all do so much more."
"Nothing could be more fitting than to use virtual technology to make this day happen. If there was ever a time to innovate and collaborate, that moment is now,"
The summit stressed what StudioLAB is all about, which is collaboration. Breakout sessions led by members of StudioLaB's team included topics such as, "Software and Hardware Tools, IoT and Devices," "Advanced Computing, Production Workflows and Al + Machine Learning" and "AR/VR and Virtual Collaboration."
Havey went on to say, "Not only have we impacted several areas of our business, but we're starting to see real, substantive deployments of technology coming out of the lab in a really meaningful way."
How does this apply to Disney?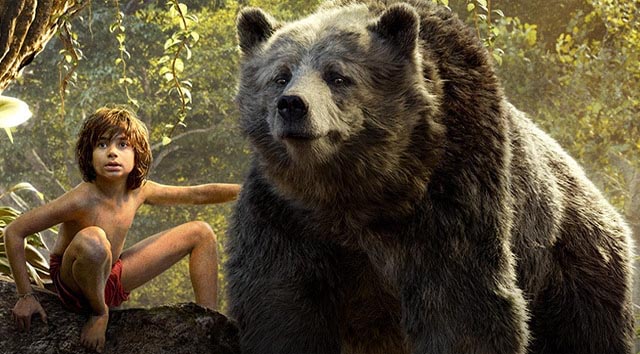 All of this tech talk is nice and all, but what does it really mean when it comes to Disney? It means a lot! If you have enjoyed films such as "Coco" and "The Lion King" to name a couple, you have seen efforts from StudioLAB come to life. The upcoming live-action feature film, "The Jungle Book" is also another example of technology at work.
It's exciting to see how new innovations in technology will add to storytelling for future films from Walt Disney Studios!
What do you think of all of the latest technology and innovation being brought to Walt Disney storytelling? Are you a part of any of the leading technology companies that participated in the recent summit? Tell us about it in the comments below or on our Facebook page!
Maggie Baltz