More than 150 alumni of Tapestry of Nations, along with their families, from nine countries across four continents will recreate the beloved parade in a YouTube livestream event with an all new special message of hope during this time of global pandemic!
Tapestry of Nations
Tapestry of Nations was an Epcot parade featuring large puppets and rotating drum units that circled the World Showcase Lagoon from 1999 to 2001.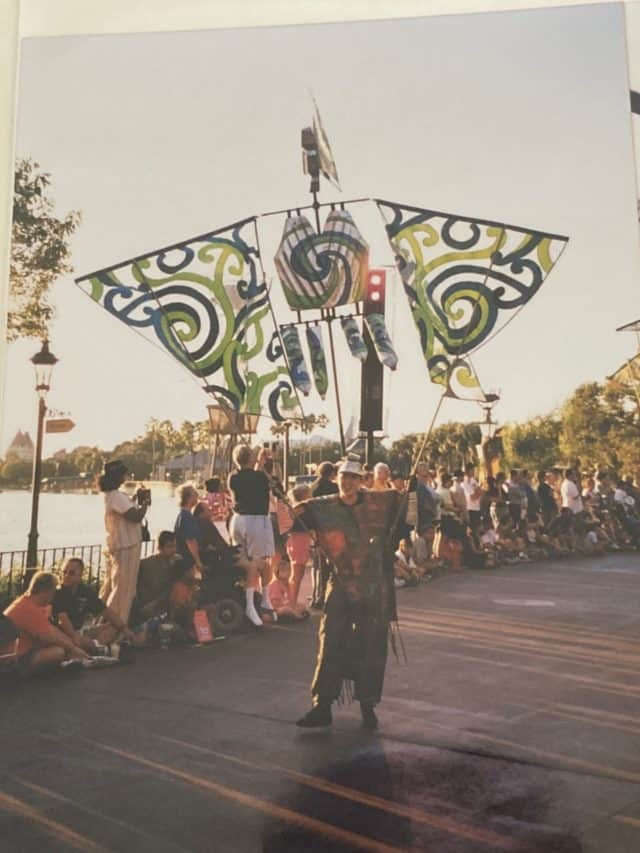 It had an uplifting theme of unity and world peace and 21 years later this theme resonates more than ever.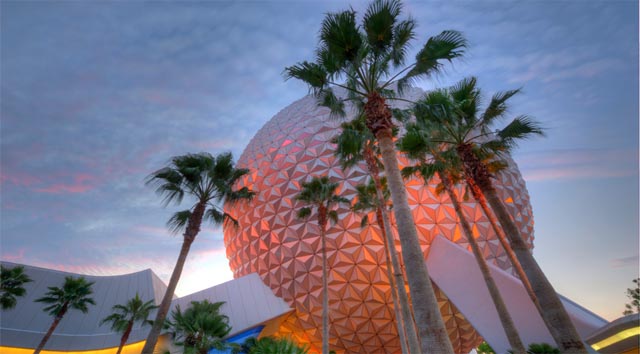 One Tapestry of Nations alumni says, "We have always been a family that has maintained strong ties over the years. For many of us, Tapestry happened at the start of our adult lives.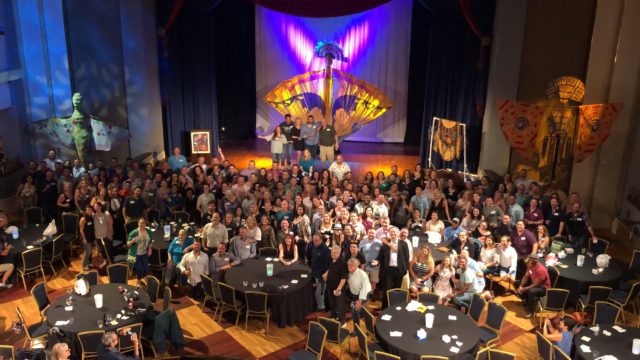 We came of age, found our voices and established ourselves as independent young adults. Several people even married, and families were started, all as a direct result of the bonds we have formed."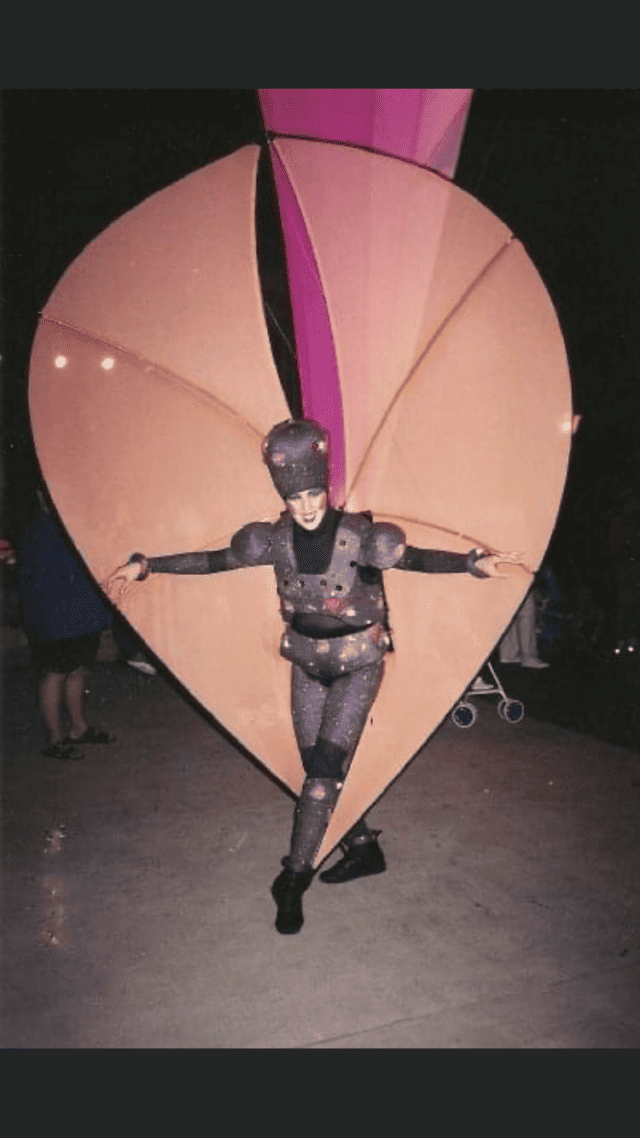 Spanning four continents and nine countries, Alumni from across the globe coordinated their efforts to restage one of Disney's most cherished parades.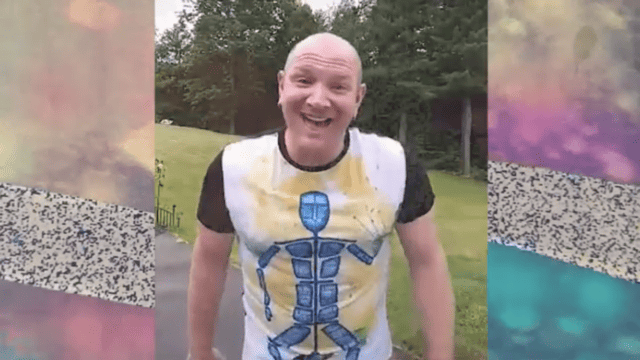 Over the course of three months, more than 150 Tapestry Alumni have created handmade costumes, props, puppets, and recorded performances which have been dubbed "The Great Alumni Walk".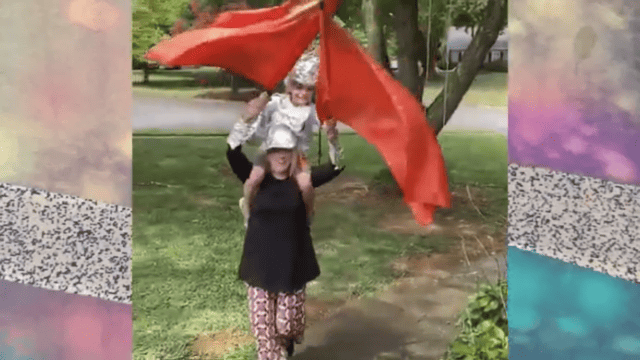 While many elements remain the same and the message of the celebration is timeless, certain aspects have been updated to reflect a message of hope and promise during these uncertain global times.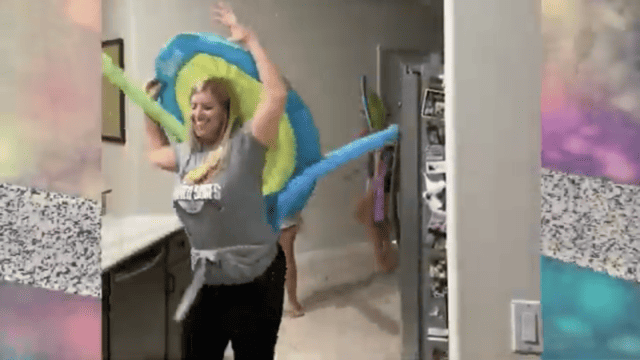 "With everything going on in the world today, the message of Tapestry is even more powerful" project showrunner William Campbell said.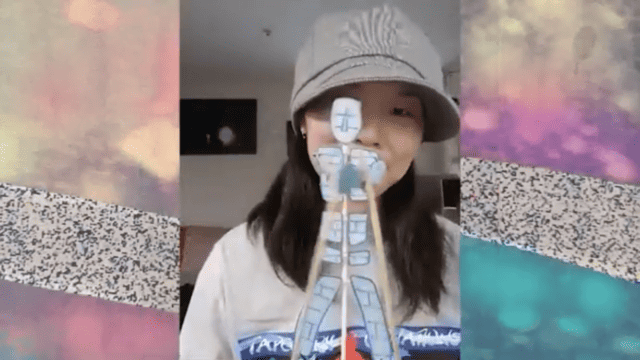 "Inspired by several of our sister stage alums (like Lion King and the Kids of the Kingdom) and their Quarantine at Home videos, we decided to jump in and contribute to the "Alumni at Home" trend. The talent of my fellow alumni is amazing, and what started as something fun just for us has evolved into something larger than any of us could imagine."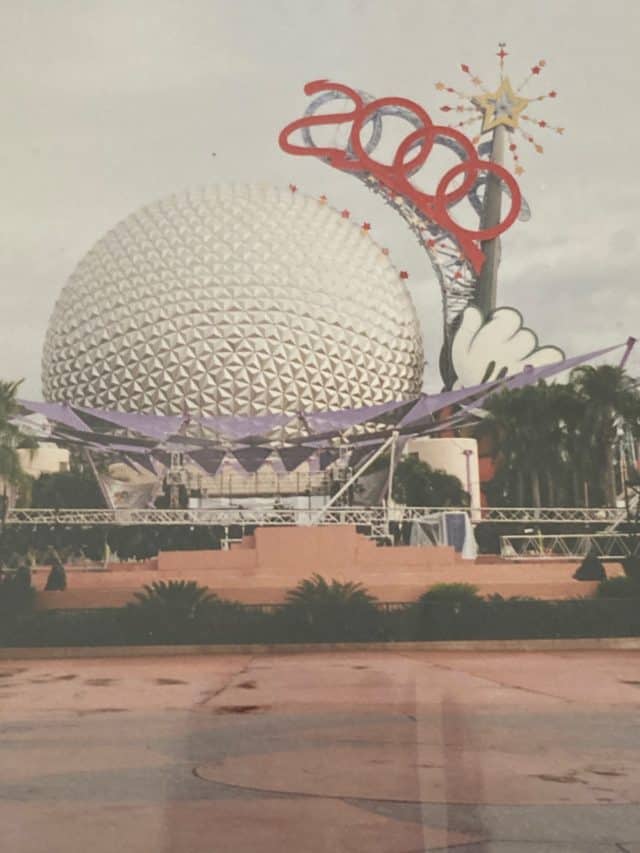 Live Stream Information
The trailers for Tapestry of Nations Quarantine Edition can be viewed below:
The livestream will air on Friday August 14th at 8:00 PM on this YouTube channel.
Were you lucky to see a live performance of Tapestry of Nations? Share your memories and thoughts on this livestream event on our Facebook page.
Ashley Beckwith McKellar
Follow me on Instagram: @disneyparksmom