Along with the announcement this morning on Splash Mountain's retheme, Disney Imagineering released a statement with information on projects at their parks around the world that were in progress before things shut down for the coronavirus. Read on for details.
I'm sure by now most of you have heard the news about the Splash Mountain reimagining. But there's also an update this afternoon on some of Disney Parks ongoing projects.
Bob Weis, president of Walt Disney Imagineering, mentioned in the interview about Splash that they are having to reevaluate the timelines of previously announced projects.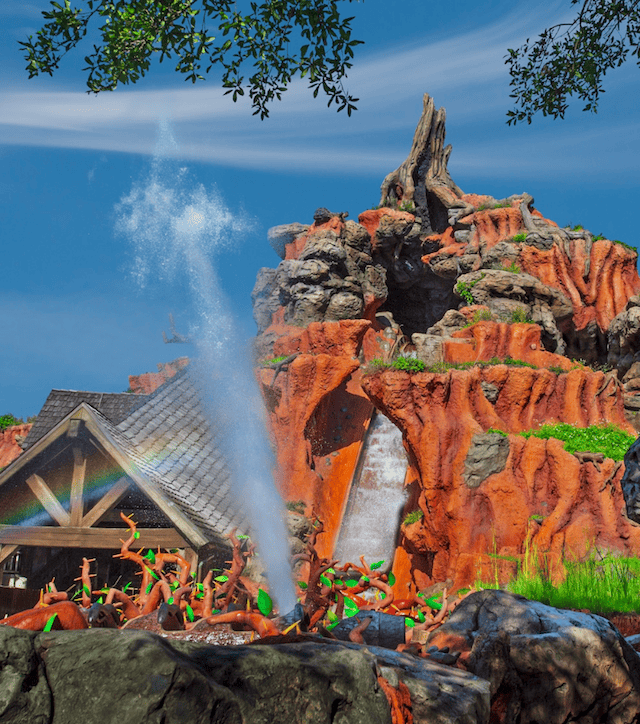 He said that the Avengers campus project at Disneyland and Disneyland Paris will "surge forward", while Tron and Mickey & Minnie's Runaway Railway (Disneyland) will need to be "picked back up in stages" His statement made it sound like Disneyland could receive a Tron ride or was he trying to say that Tron in Walt Disney World may drag out longer?
"We have separate project teams working on these efforts, but we are still evaluating project timelines based on the extended closures we've experienced due to COVID-19."

Bob Weis, President of Walt Disney Imagineering
He assured guests that both Disneyland and Walt Disney World will be reopening with the current version of Splash Mountain in place and that there is no timeline for the Splash Mountain retheme at this time.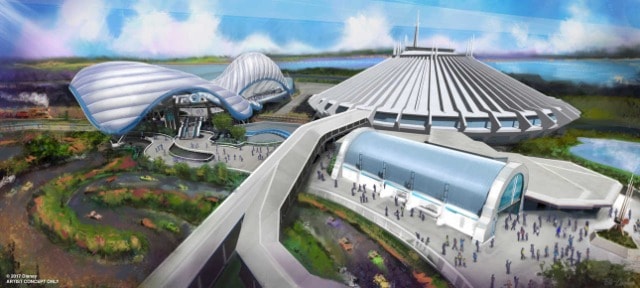 Basically it sounds as though the plans for Splash Mountain will go into the queue of projects that Disney is wanting to work on, but will not interfere with the timeline of or take precedence over any projects that they had announced prior to the shutdown.
The Ratatouille ride in Epcot is nearing completion but Weis did not comment on it in this particular interview. Hopefully it will be opening this summer!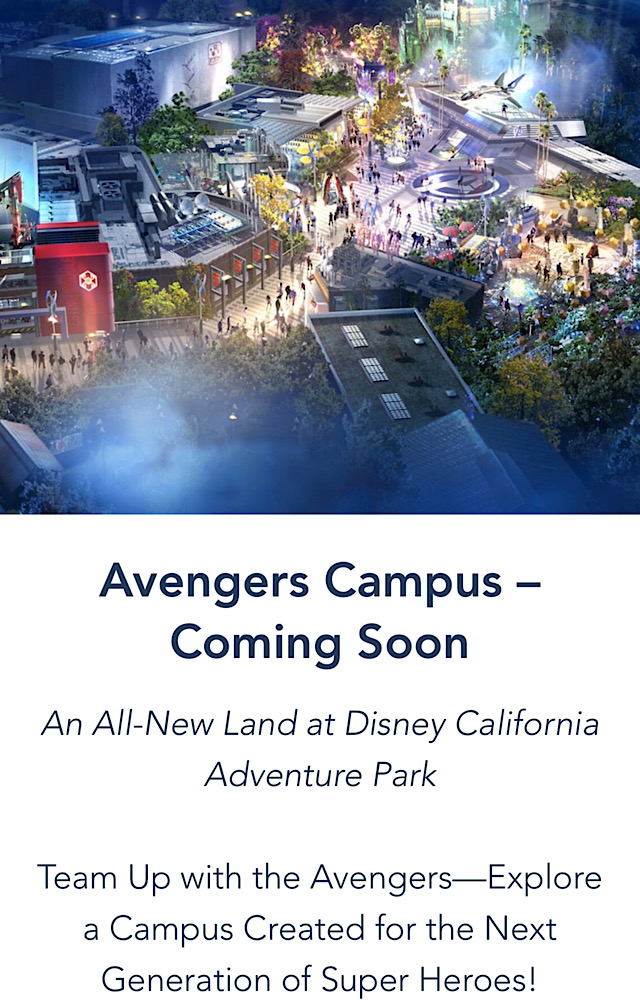 Which project are you most excited for? I can't wait to see the Avengers campus myself, and Tron looks like so much fun! Let us know in the comments on Facebook and in our Facebook group.
-Rebecca W Davis