For those waiting to book packages and/or resort for 2021 vacations, your time has come! This morning Disney World has opened up the booking system. Read how it went for me, and check out revised prices!
If you've been keeping up with Disney news, you know that Disney recently released a Disney Park Reservation System.
Disney Park Reservation System Dates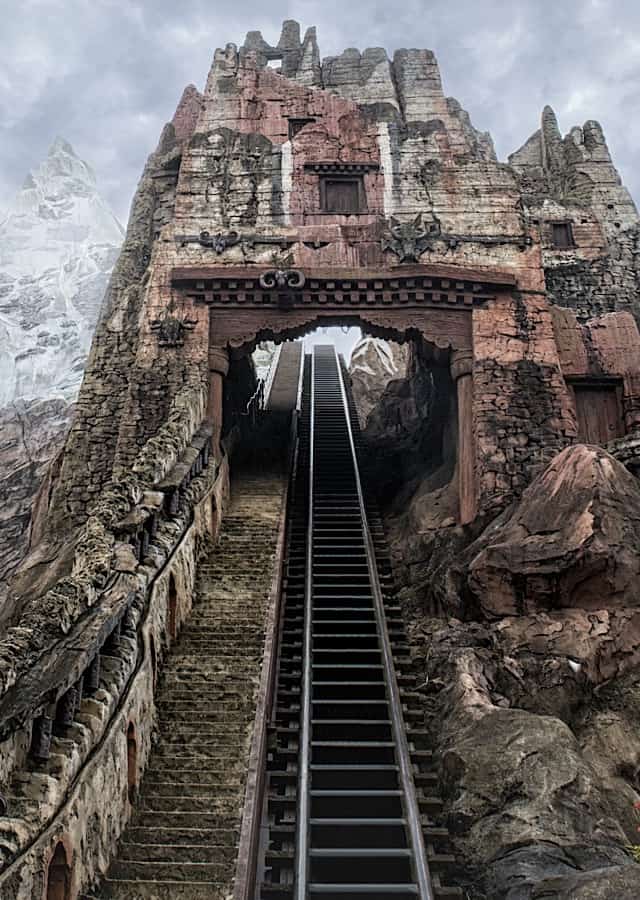 Disney World also released several dates for booking:
June 22 – Current resort guests with annual passes or valid tickets began booking park reservations
June 26 – Annual Passholders without a Resort stay can begin making reservations
June 28 – Existing ticket holders can begin making reservations
Disney has also released that park reservations will be used through September 2021.
2021 Disney World Bookings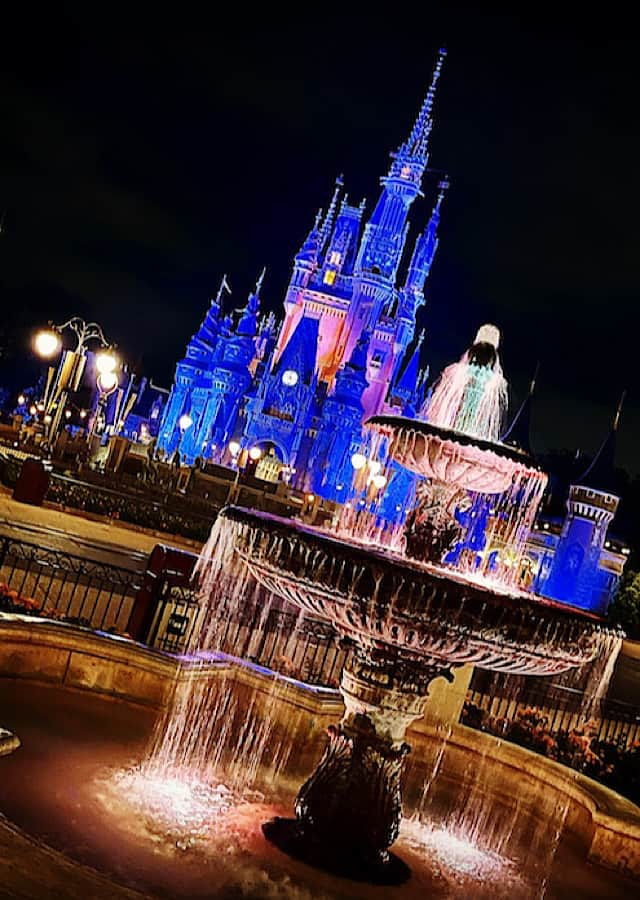 At exactly 8:00am this morning, I (Susan) logged into My Disney Experience using my website (not the app). Check out screenshots below to see exactly how it went.
I was surprised to see options for choosing dates, number in my party, etc. Since I've signed up for the Disney World Princess Half Marathon 5K in February 2020, I chose those dates.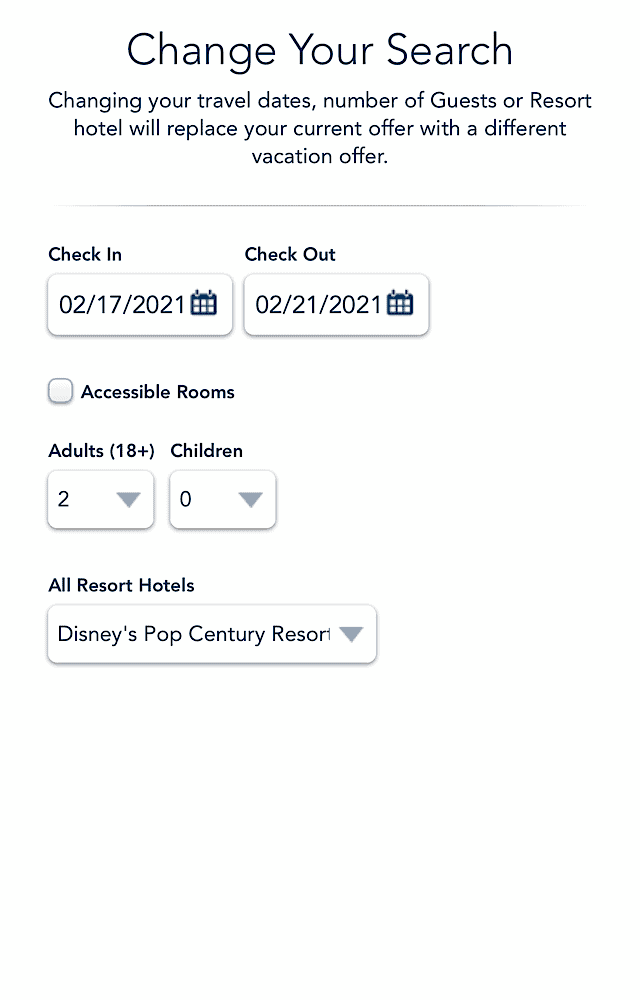 Next, My Disney Experience showed prices for available rooms. At that time, all types of room were available. I was more than a little surprised to see POP and Art of Animation rates close to $300! What in the world?
pirate TIP: Although Disney hasn't released any discounts, keep an eye out as your dates get closer, and contact Disney when they release special offers.
Other Resort Prices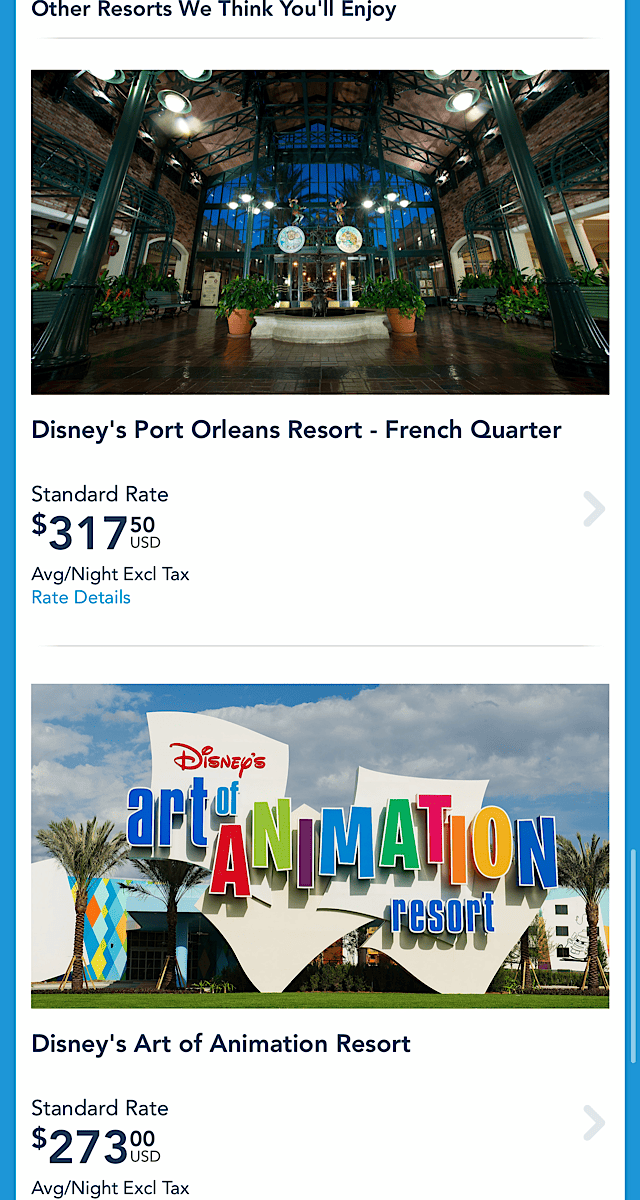 On My Disney Experience, I was shown these prices on resorts as well. Not a big price difference between values and moderates!
Note: The prices could be higher this weekend due to Disney Princess Half Marathon Weekend.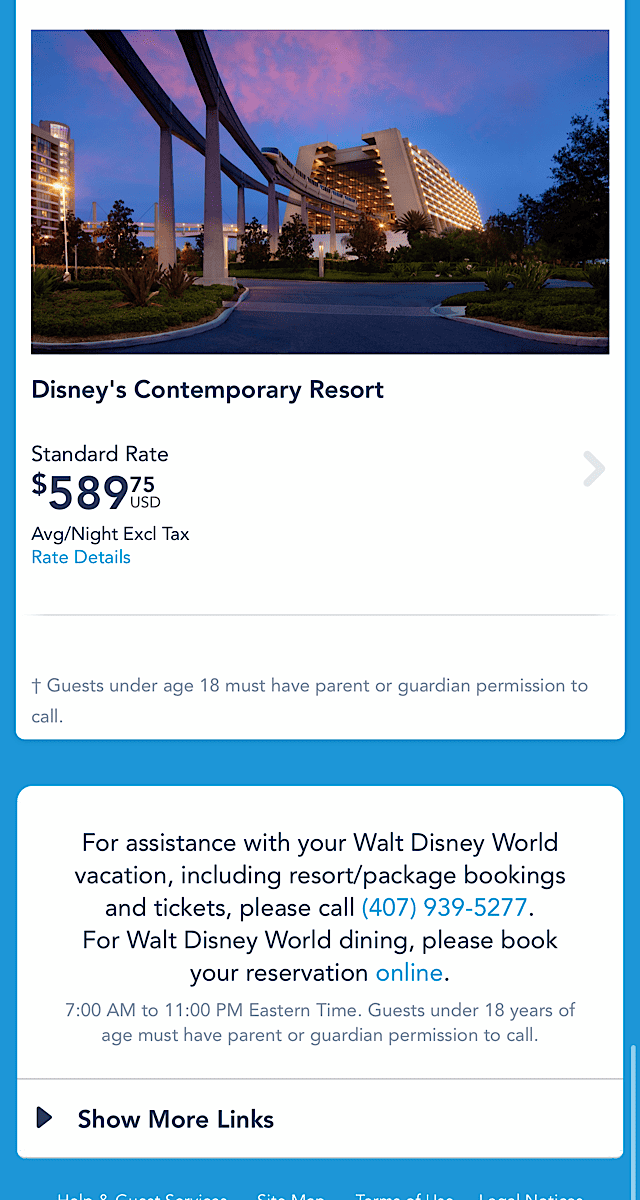 In completing my check-out, I noticed a new feature. Look at the top of my picture below to see a countdown clock. Disney is limiting the amount of time guests have to complete the check-out process.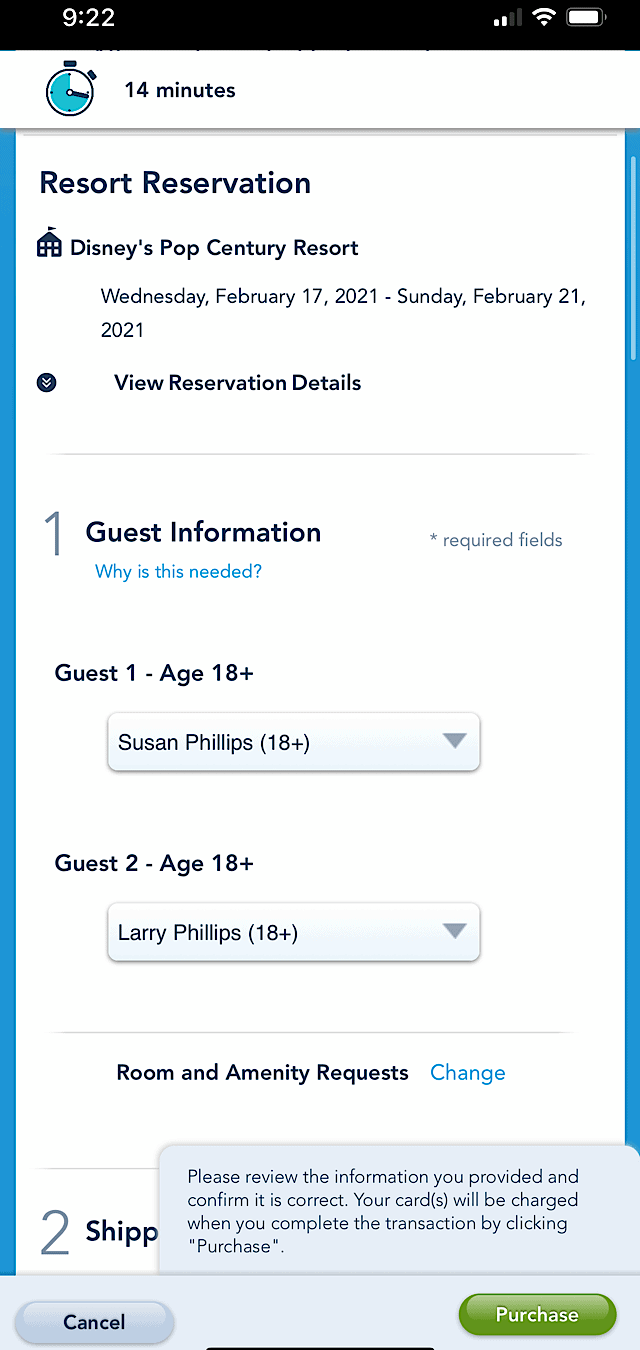 Thankfully, I was able to complete check out without any glitches. If you're considering a Disney World trip in 2021, I would access the system early while it's working!
More good news this morning! Disney will allow guests to add park hoppers in 2021. Read all the details in Jamie's article here.
Hopefully the Disney website will work better today than when Park Pass reservations were released. Please share any questions about making 2021 reservations, along with your experience, on Facebook!