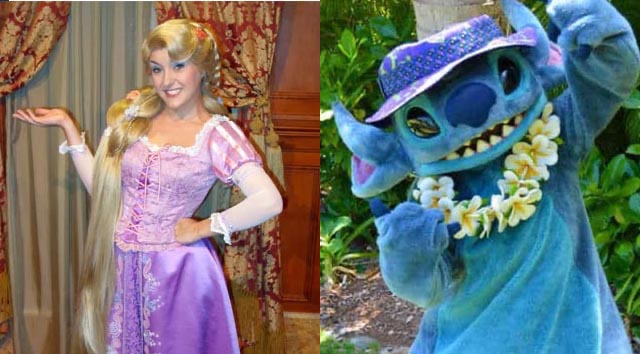 Round 3 is almost complete! We have our Sweet 16, and now we are voting through the best of the best – the ones that have won Rounds 1 and 2. Find the poll in the link so your vote is counted.
Round 1 and 2 are complete. We have worked through classic Disney characters, Pixar characters, villains, and modern-era characters. You deserve a medal for doing your "hero's duty" and voting through dozens of characters.
However, the tournament is really picking up speed as only 4 characters in each category are competing for Round 3.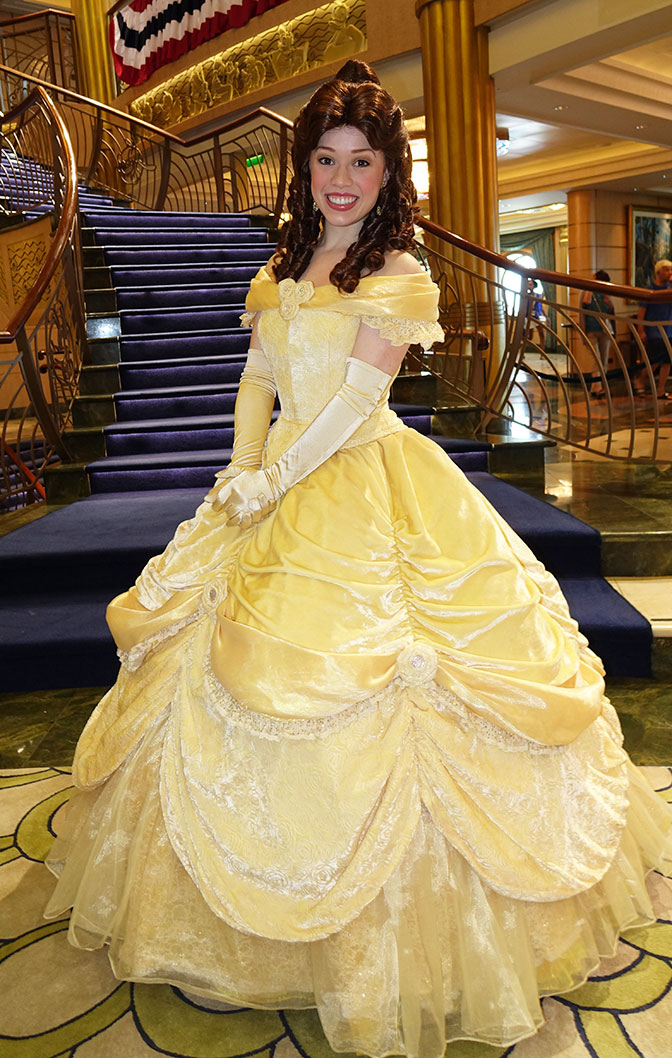 How the tournament works
If you need a refresher in how the tournament works, every day at 12:00 pm Eastern Time a new game will be sent out to social media channels (twitter, the official Facebook page, and KtP crew group) as well as to your email if you are a subscriber.
Make sure you find the poll at the bottom of this post. Votes in the comments section will not be valid, unfortunately.
The game ends the following day at 8:00 am, and the winner advances to the next round!
Make sure you come back each day to vote!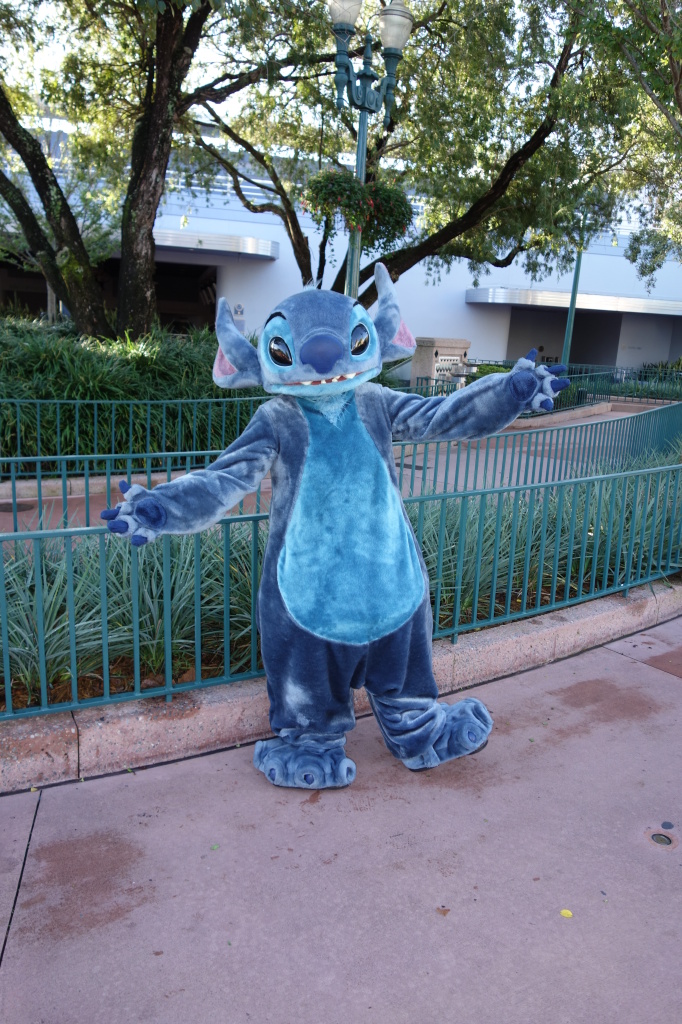 Remember, we made the difficult decision to keep Mickey Mouse out of the tournament. We all know he is the beginning of this wonderful world of Walt Disney, but we wanted this to be a fair competition.
The Character Bracket
Here are the characters we are voting for in this tournament. As you can see, we have all of Round 1 and Round 2 filled in.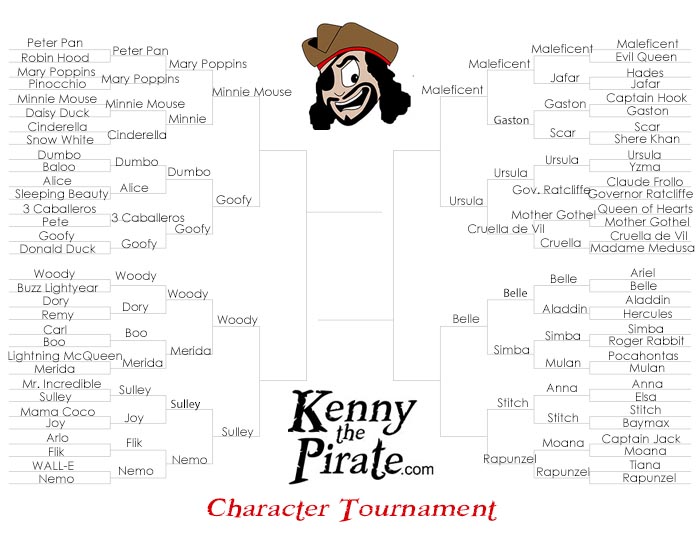 The winner of the previous game is Belle! I don't think our Lion King stood a chance against the one whose name means "beauty."
Cast your vote for Round 3 Game 8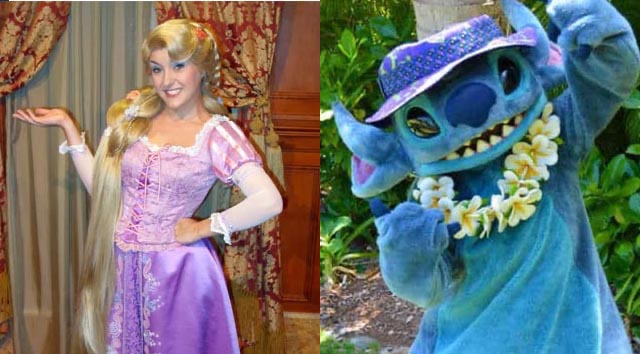 Now is the time to vote for the next round! To round out the Modern era category and Round 3, Rapunzel and Stitch are the final game.
If you feel inclined, head back to the Kenny the Pirate Facebook page and share who you voted for!
Are you planning a vacation? Reach out to our trusted travel agency sponsor Authorized Disney Vacation Planner
Mouse Class Travel
!