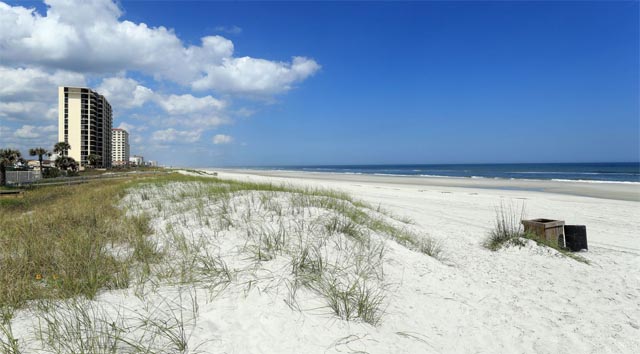 The governor of Florida has reopened some beaches and parks, with restrictions of course. Are we closer to a Disney World reopening?
Ron DeSantis, governor of Florida, has given the green light for some municipalities to reopen parks and beaches. They were closed earlier this month due to the spreading threat of coronavirus.
According to News4Jax, Mayor Lenny Curry said Duval County beaches were reopening Friday afternoon with restricted hours, and they can only be used for walking, biking, hiking, fishing, running, swimming, taking care of pets, and surfing.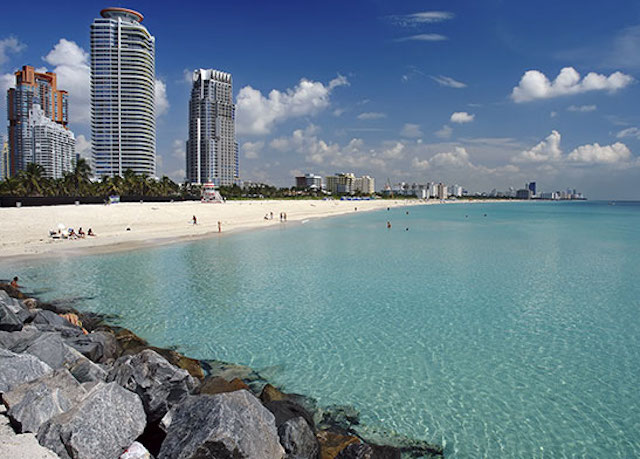 The beaches will be open from 6 to 11 a.m. and 5 to 8 p.m., Curry said in a video posted to social media. Gatherings of 50 or more people are prohibited and people must still practice social distancing.
"Folks, this could be the beginning of the pathway back to normal life, but please respect and follow these limitations," Curry said. "We'll get back to life as we know it, but we must be patient."
Phased Reopenings
President Trump has outlined a phased reopening plan. In the first phase, movie theaters, restaurants, places of worship, etc. can reopen with strict social distancing.
Phase two includes schools, camps, outdoor recreational areas (like the parks and beaches in Florida that have just reopened) being able to resume. Social distancing must still be practiced.
Finally, phase three has most everyday activities back to normal and operating with limited social distancing.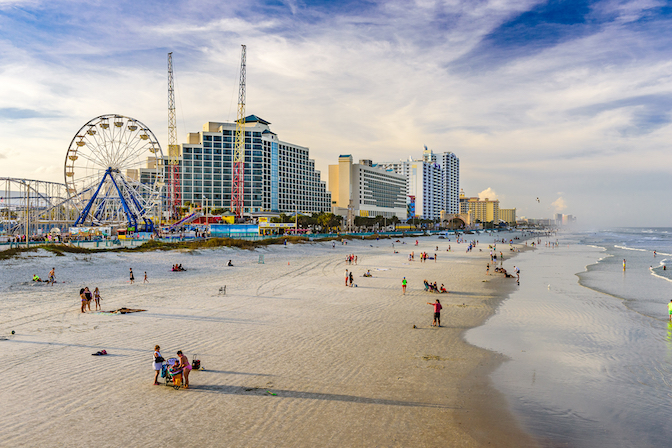 There is no timeline on this, and states have the authority to reopen as deemed appropriate.
With Florida reopening the parks and beaches, which is under phase 2, we may be headed to a reopening Disney World in the next few months. Disney World is still not accepting new reservations before June 1.
What do you think of Florida reopening parks and beaches? Do you think we are on our way to a reopened Disney World in the near future, or do you think we still have several months left?
Share your kind and respectful comments with us on Kenny the Pirate's facebook page. You can also join our KtP Planning Crew and continue the discussion there.
Feature photo courtesy of CNN.com