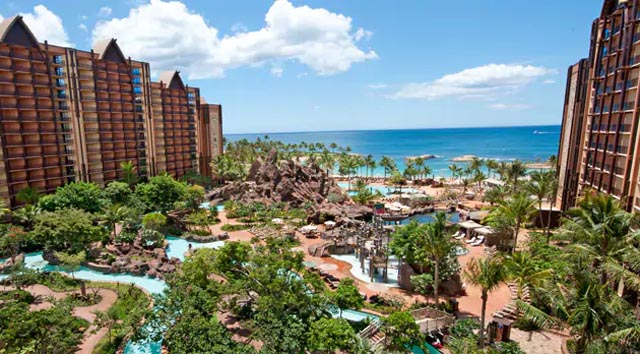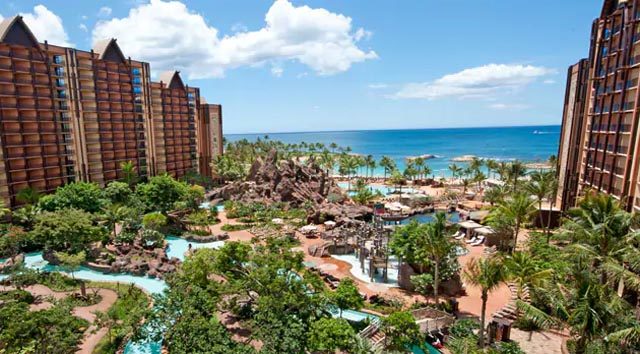 Like other Disney Resorts, Disney's Aulani hotel is temporarily closed. However, they are now offering a special offer for eligible guests.
On March 28, 2020, Aulani, A Disney Resort & Spa announced its April 1st reopening date would be postponed indefinitely. Disneyland and Disney World announced they would remain closed until further notice as well.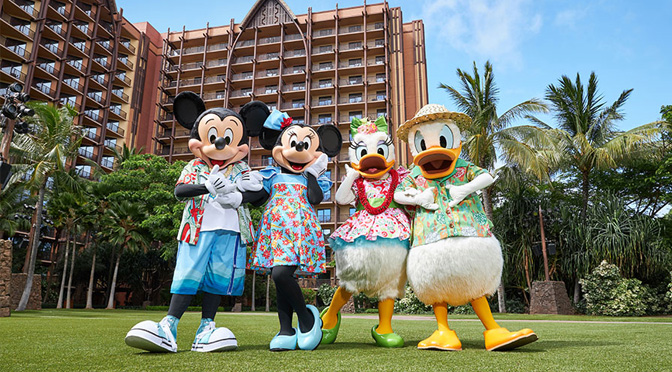 Disney World is only accepting reservations for June 1st and beyond. However, this does not mean that Disney World will be able to open by June 1st.
With everything that is going on, it is very hard to predict when Disney World, Disneyland, and even Aulani will resume normal operations.
We are all being hopeful that these announcements for re-booking offers mean Disney believes they know when they will be able to re-open. I am one of those holding on to hope that life will return to normal soon, and maybe just a sprinkle of pixie dust will do the trick.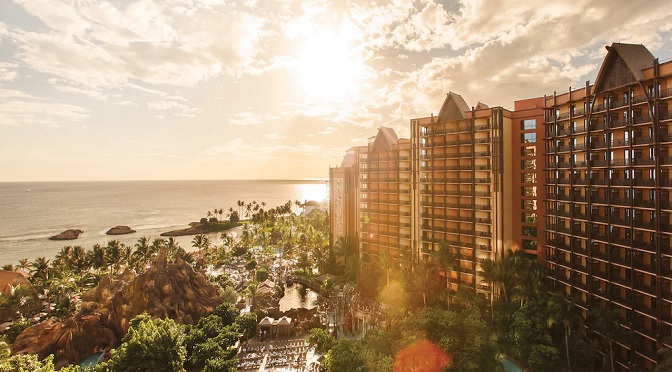 If your vacation was affected by the closure, you can modify it for a date after June 1, 2020. Disney's Aulani is now offering the same.
Disney's Aulani is offering a special discount for people whose vacations were affected by the temporary closure.
These guests had to be booked from March 24, 2020 through May 31, 2020 and had to be canceled during the period of March 1, 2020 through May 31, 2020.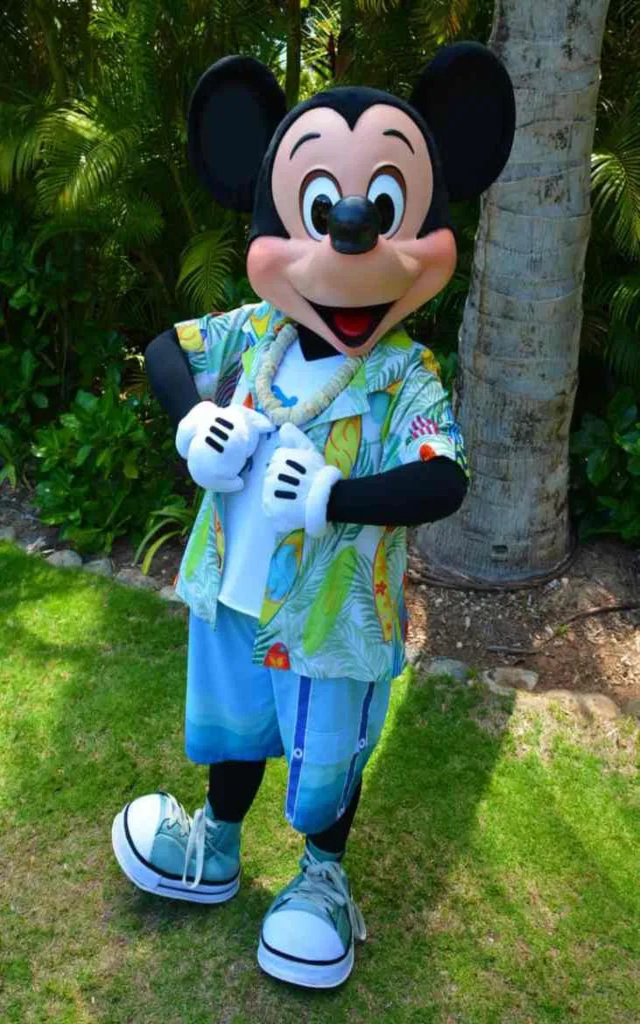 To find out more about this deal please contact your travel agent or the call center from 8 a.m.-7 p.m. Pacific time. No further details about this deal have been released.
Please be aware that Grand Villas and Suites are excluded from this re-booking.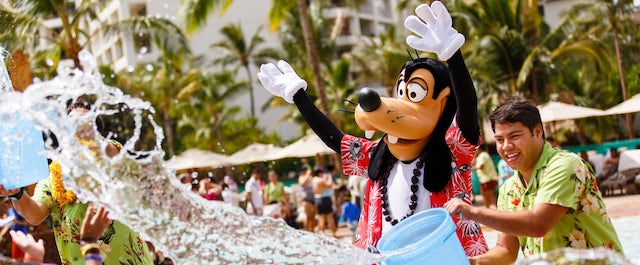 This deal is valid for arrivals most nights from June 1, 2020 through December 21, 2020 when booked before May 31, 2020. November 23-27, 2020 is not available for this offer.
This offer is not valid for new bookings. It is also not valid if your booking was canceled before March 1, 2020.
Was your vacation affected by the temporary closure of Aulani? Will you be using this deal to re-book? Let us know on the Kenny the Pirate Facebook page. Don't forget to join the KtP crew page too!
-Heather Alosa