As coronavirus concerns continue to grow, news surrounding closures is constantly evolving and changing. Disneyland Resort in California is now joining the list of closures due to the concern of coronavirus. When will this change go into effect, and what does that mean for your upcoming trip?
Just hours after the news of Disneyland's exemption from a statewide ban on large gatherings of 250 people or more, more news has emerged surrounding Disneyland Resort's position on remaining open to guests.
According to Disneyland Resort's website, the theme park will be temporarily closed beginning on Saturday, March 14th, 2020.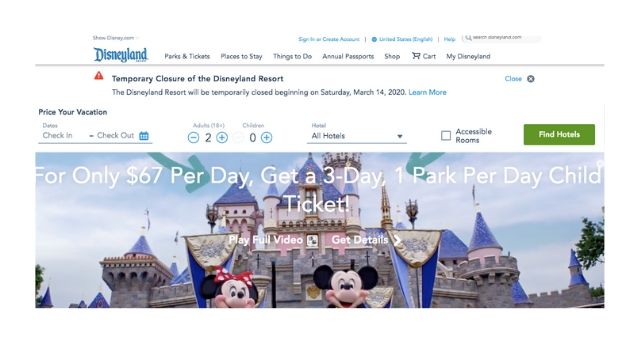 Disney Parks News also sent out this tweet in regards to the closure.
"While there have been no reported cases of COVID-19 at Disneyland Resort, after carefully reviewing the guidelines of the Governor of California's executive order and in the best interest of our guests and employees, we are proceeding with the closure of Disneyland Park and Disney California Adventure, beginning the morning of March 14 through the end of the month."
Hotels will remain open until Monday, March 16th to allow guests the opportunity to make travel arrangements.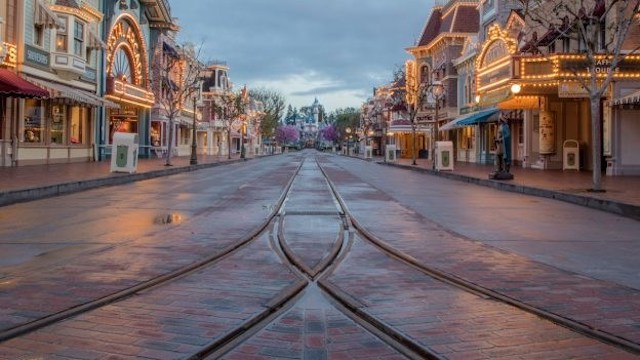 Downtown Disney will remain open for now.
Perhaps the best news to come out of the situation:
Disney will continue to pay Cast Members during this time.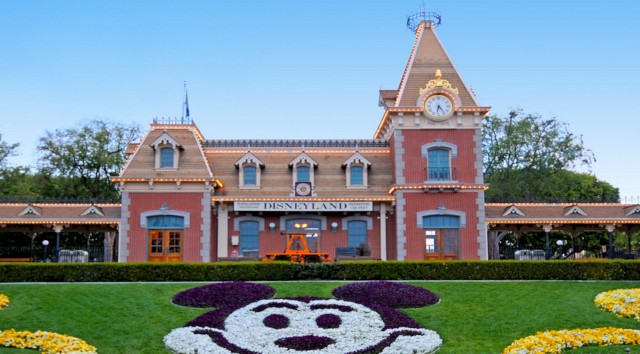 Disneyland plans to work with guests who need to make adjustments and changes to their travel plans. If you are impacted, call The Walt Disney Travel Company at 714-520-5050.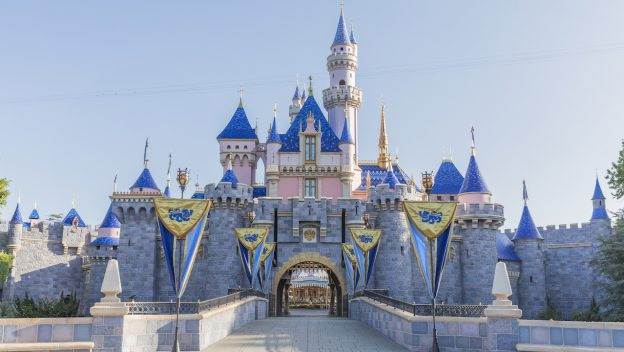 At this time, Walt Disney World in Orlando, Florida is also currently closed until the end of the month. We will be sure to update you as news rolls in, so stay connected to Kenny the Pirate for more updates.
Is your upcoming trip impacted by this unprecedented closure of Disneyland? Let us know on Kenny the Pirate's Facebook Page, or join our crew and continue the discussion.
Wash your hands!
Jamie Fonseca