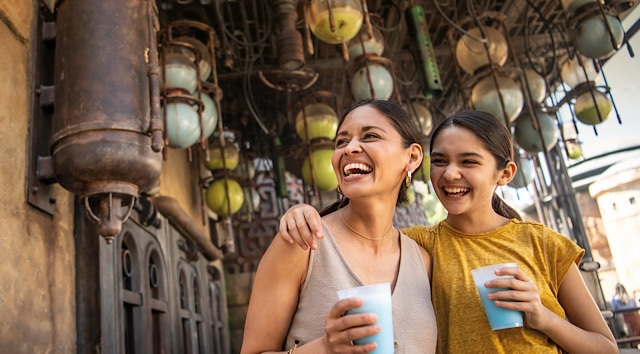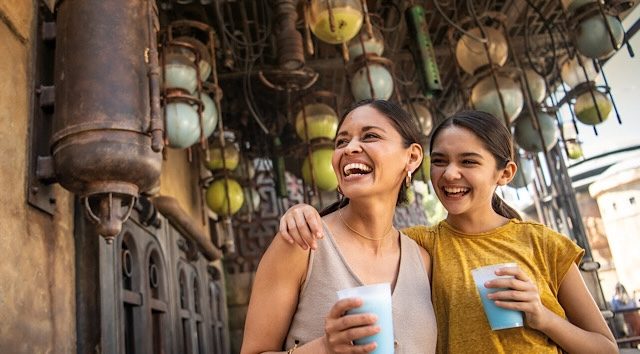 There is no doubt that guests are visiting Hollywood Studios early in the morning these days. You might find yourself with limited breakfast options. New breakfast options will begin soon at Hollywood Studios!
Earlier this week, we reported that The Milk Stand would be offering breakfast. You can read more details, including prices of the breakfast options here.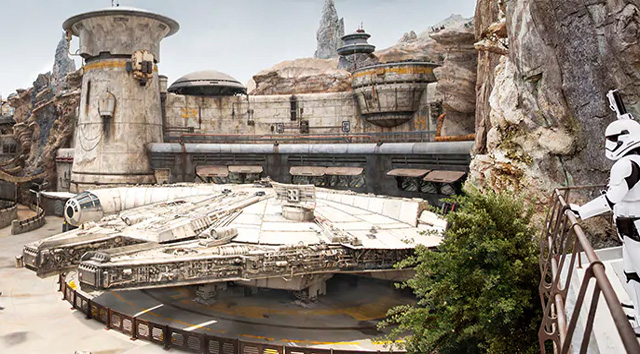 Despite the menu being available, The Milk Stand was not yet open the day after reporting as it was expected.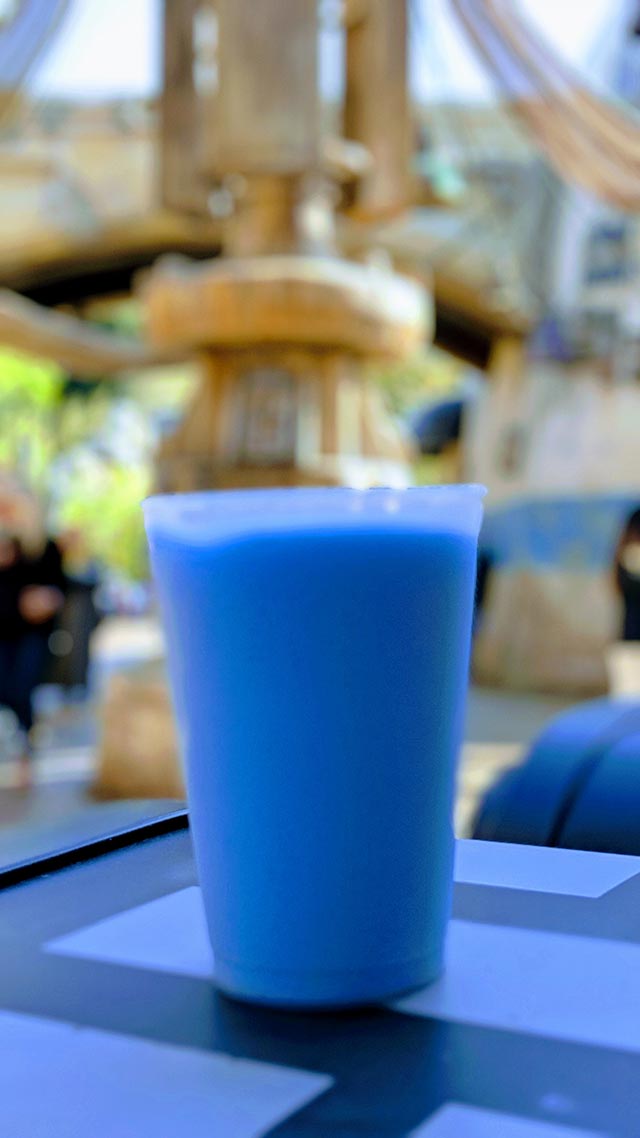 Now, we have learned options will be available beginning March 1st – that's tomorrow! The Milk Stand and ABC Commissary will both be serving breakfast for a limited time from 8-10 a.m. This is great news!
Breakfast options for both places will be as follows:
Milk Stand
Saka Farm Egg Bite
Green Milk Bread Pudding
Wamba Yogurt Cup
ABC Commissary
Mexican Corn Chilaquiles and Eggs Bowl
Bakery Sampler
Shrimp and Southern Grits Bowl
Fried Chicken and Cinnamon Sugar French Donut Bowl
Breakfast Charcuterie Platter
Smashed Avocado Toast and Egg Plate
Children's Scrambled Eggs and Sweet Potato Barrels
Children's Fried Chicken and Cinnamon-Sugar French Donut
Guests might recall that the breakfast offerings available from ABC Commissary are the same offerings that were offered during the event, Early Morning Magic that was held a couple of years ago at Hollywood Studios.
Kenny has a great review of the event and breakfast offerings here. It would be great if they bring that event back again sometime soon, but with all of the new rides, like Rise of the Resistance and Mickey and Minnie's Runaway Railway, it might be a while.
There will be a lot of excitement at Hollywood Studios this week with the opening of Mickey and Minnie's Runaway Railway on March 4th.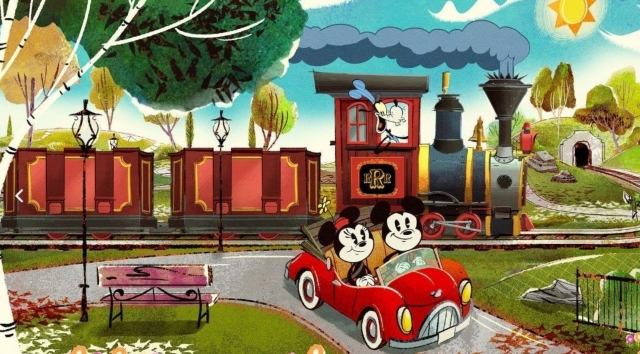 Media events will impact some of the park operations, so be sure to check and see if any of your touring plans need to be adjusted. If you are staying at a nearby Disney resort or hotel, you will not be impacted.
Are you excited for the new breakfast offerings at Hollywood Studios? Which ones will you be trying? Tell us about it in the comments or let us know on Facebook! You can also share this post by using the Facebook button below.
Maggie Baltz