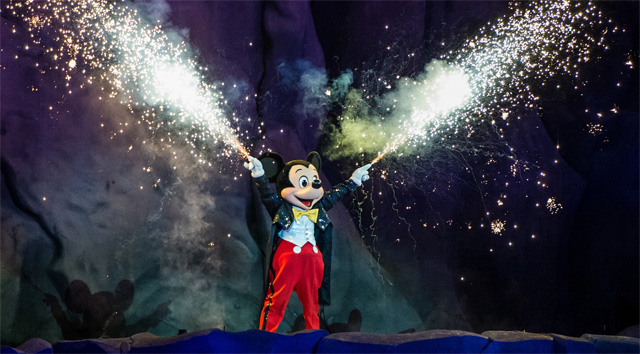 Disney's Hollywood Studios' beloved show, Fantasmic!, will not be available on an upcoming date.
Fantasmic! is a nighttime performance where guests step into Mickey's dream as the forces of good and evil battle it out.
According to Disney, "Featuring more than 50 live performers, massive sets, stunning effects, dazzling pyrotechnics, and rousing music, this larger-than-life show is painted on a grand canvas of dancing water and light like nothing you've ever seen. Overflowing with silly and suspenseful surprises, it will leave your entire family smiling from ear-to-ear!"
The premise of the show is Mickey Mouse dreams he is a sorcerer's apprentice with the power to control water, magic, and color.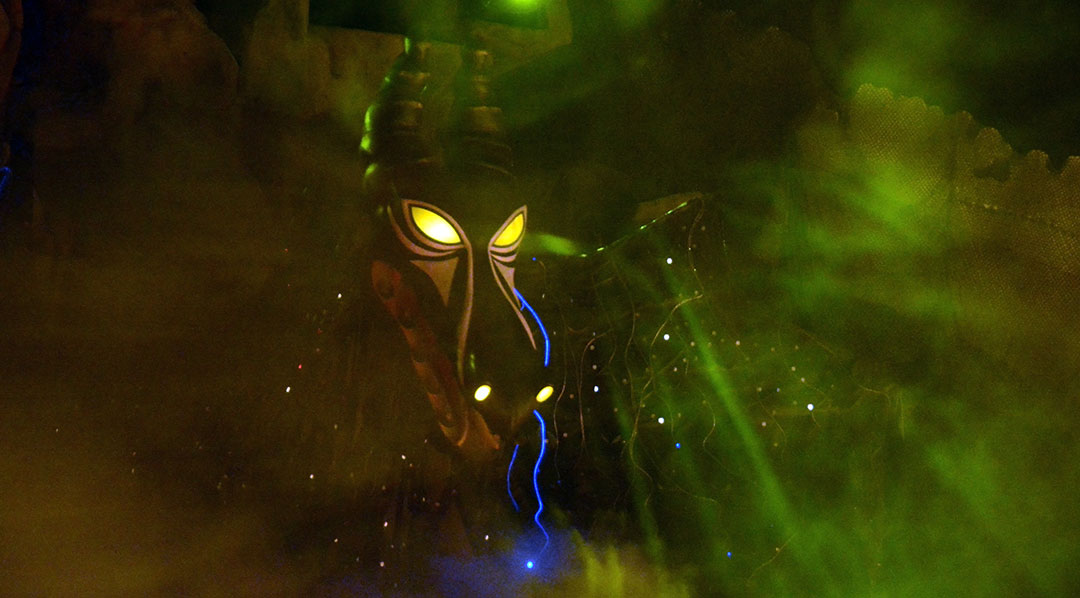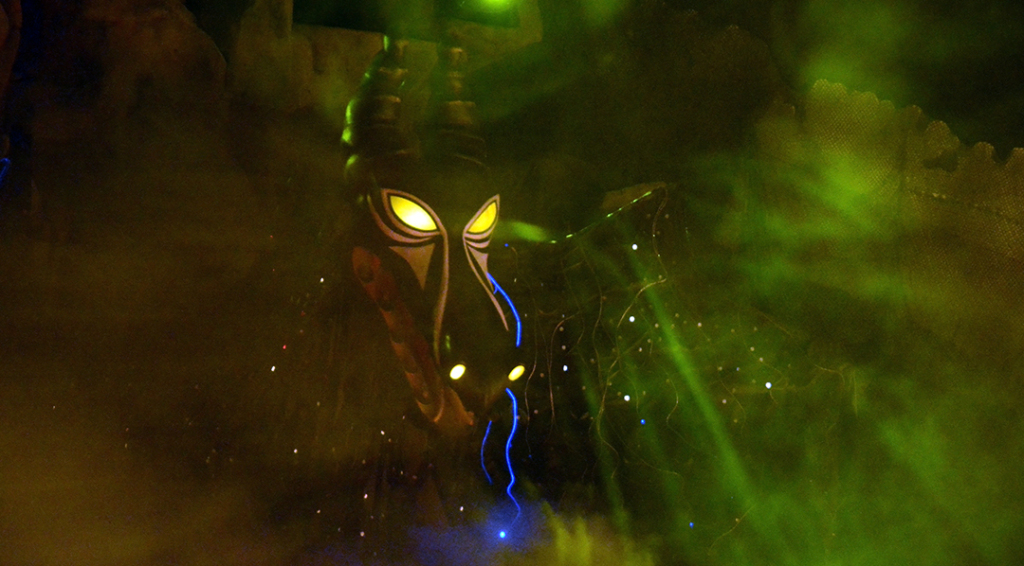 Disney Villains then turn the dream into a nightmare, featuring Maleficent in the form of a 40-foot dragon!
Several of your favorite animated classics and beloved characters are represented in the show, including:
The Little Mermaid
Aladdin
Beauty and the Beast
Pocahantas
Snow White
Sleeping Beauty
and more!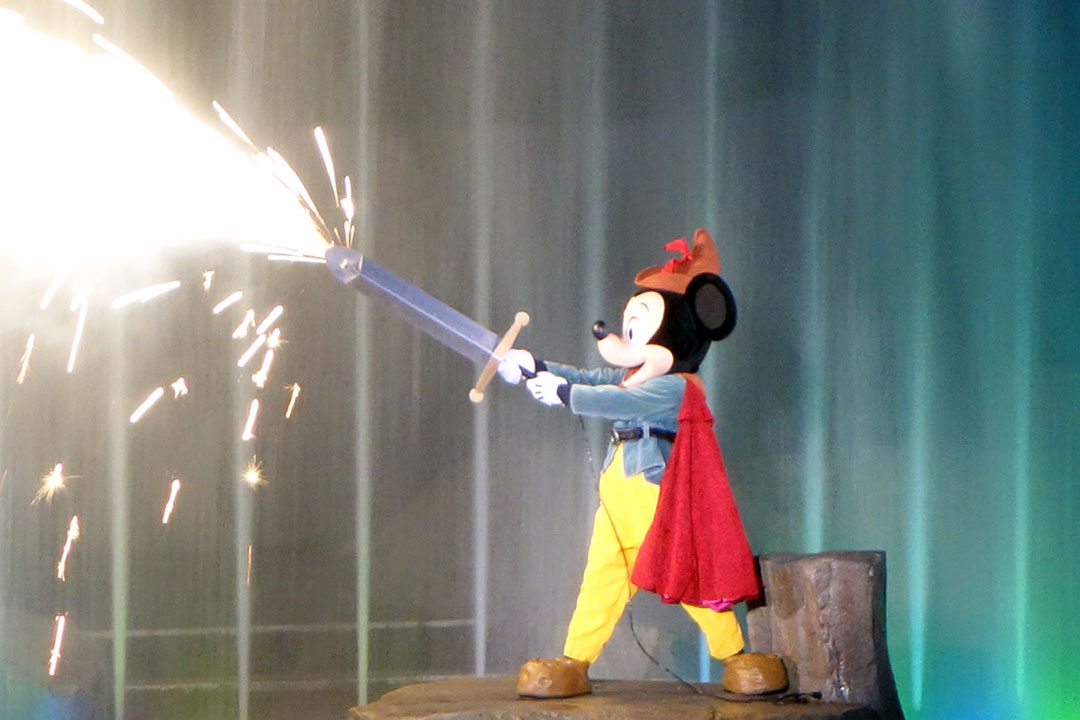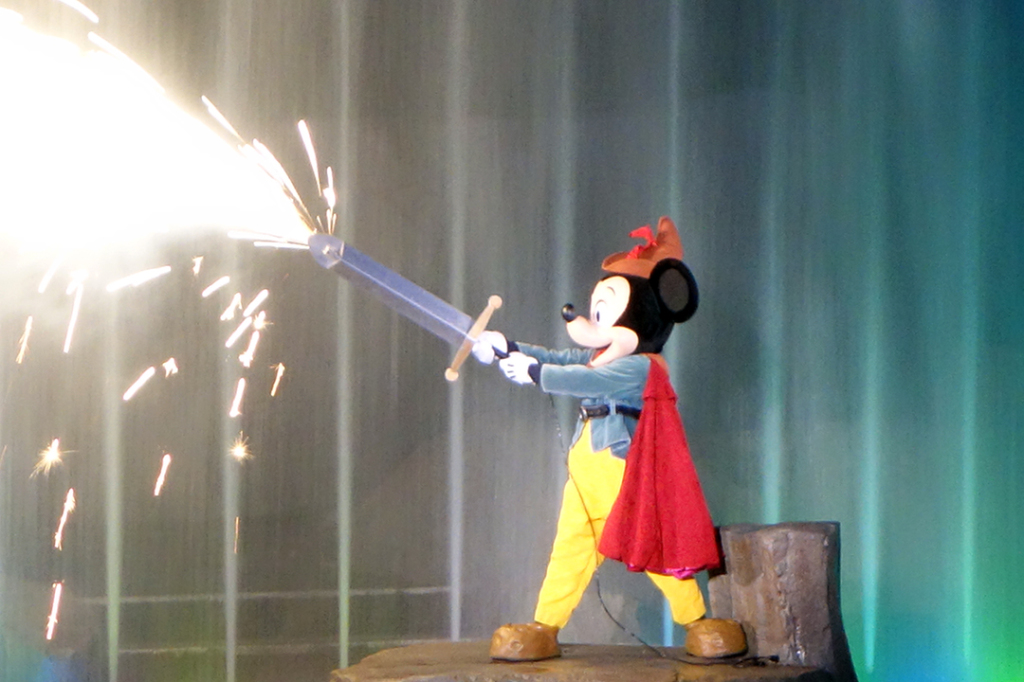 However, if you were hoping to catch a showing of this spectacular performance during your upcoming January trip, be advised it will not be showing on the night of January 22.
That's next week!
Do not fret, my dears, because both Star Wars: A Galactic Spectacular and Wonderful World of Animation shows will still be available for your viewing pleasure.
Be sure to check showtimes for both on Character Locator!
In Star Wars: A Galactic Spectacular, feel the force as Star Wars comes to life in this immersive light show. Lasers, pyrotechnics, and special effects put you right inside scenes from the movies. It's not to be missed if you love Star Wars!
Wonderful World of Animation is a new nighttime show that takes you on an incredible journey through the last 90 years of Disney animation.
The iconic Chinese Theater is also transformed for this action-packed projection show!
There will still be plenty of nighttime shows to catch, but I understand if you are bummed about missing Fantasmic! Did you have plans to attend that night? Let us know on Kenny the Pirate's facebook page.
-Monica S.