In what could be described as a change to the way guests utilize their dining plan, the My Disney Experience App now differentiates between adult and child credits.
Previously on the Quick Service and Deluxe Dining Plans, credits were pooled between adults and children. This allowed guests to use credits however they wanted to, for instance paying out of pocket for inexpensive children's meals and saving credits to pay for adult meals.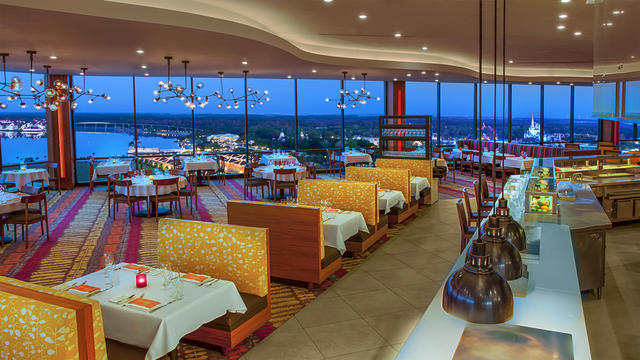 While the credits were always intended for use in this way, this would disallow guests from pooling the credits and using them interchangeably. For example, your family could dine at California Grill (a 2 credit signature restaurant) and pay out-of-pocket for the child's meal. The change wouldn't prevent you from doing this, but it would disallow you to use the credits accumulated by the child to pay for an adult meal.
For simplicity's sake, consider a one night stay with the Deluxe Dining Plan for a family of 4 (with 2 children under 10). Previously, the credits would be issued in a lump amount, 3 per person (4) per day (1)=12 credits.
Now, the app clarifies that they in fact have 6 adult credits and 6 children's credits. They could not do 2 signature (2 credit) meals without paying for an adult out of pocket.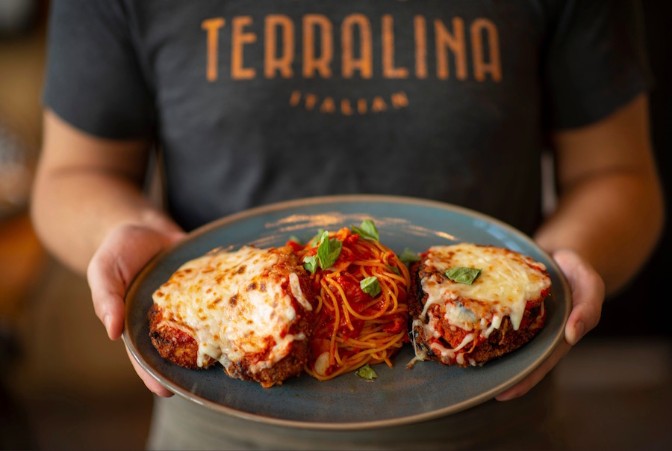 My family often utilizes the Quick Service Dining Plan and I found the simplicity of being issued a lump amount of credits made it easy to use! However, with quick-service dining plan, I'm nearly always using mobile order, so I am sure the app will credit my account properly for me.
I am a little disappointed because we would often share an adult quick-service breakfast and save our credits for later. It appears we would run out of adult credits if we did that, not having enough for breakfast, lunch, and dinner.
I never saw it as a "loophole" for the QS plan, given that they issued us 36 Quick Service credits for a 6-night stay (family of 3). I simply saw it as maximizing our credit usage to share an adult breakfast in the morning since we are light eaters.
If you are not sure that the Dining Plan is even worth it to your family or need help with some math to figure out numbers, we have written up an article that goes into more detail and helps you figure out if it's right for your trip.
What do you think? Will this clarification change the value of the dining plan for you? If you are heading to Disney World soon let us know in the KtP Crew facebook group how this change plays out for you after your trip.
-Rebecca W Davis