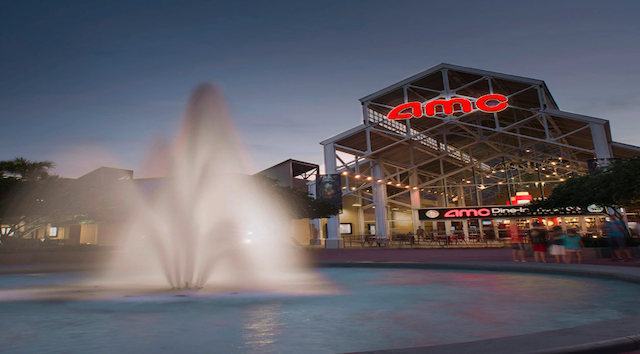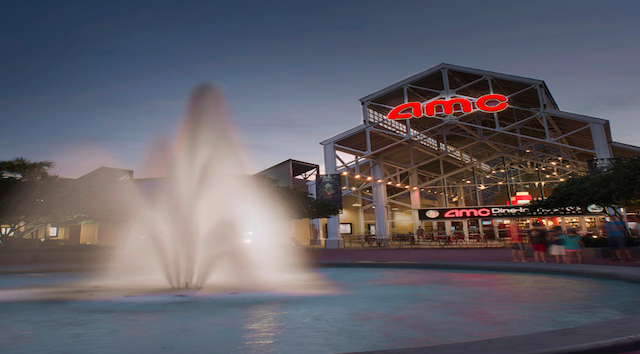 Disney Springs West Side is getting a fun immersive retail experience in 2020 according to an announcement today by Mars Retail Group.
M&M'S World will be relocating it's current Orlando location in The Florida Mall to West Side Disney Springs. They plan to begin construction immediately in the former Fit2Run and Curl locations located next to Splitsville.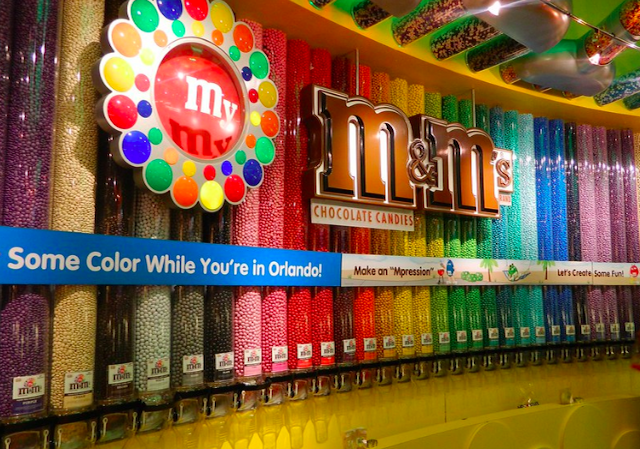 "Disney Springs is one of the most popular retail destinations in the country, making it the perfect location for our new M&M'S experiential store," said Patrick McIntyre, Director of Global Retail at Mars Retail Group. "Guests will be fully immersed into an interactive chocolate experience that will create more moments and more smiles through the colorful fun of M&M'S."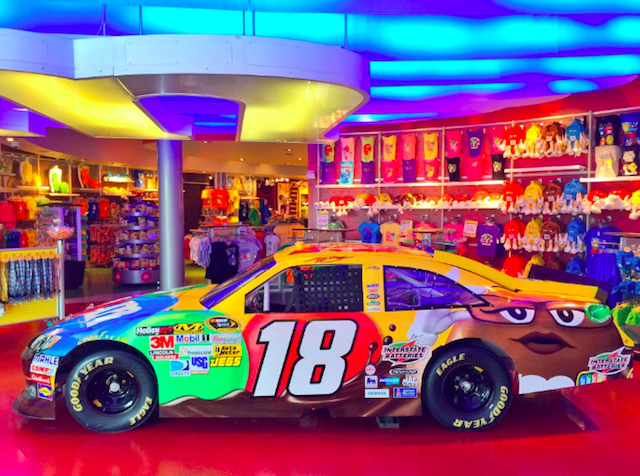 The current M&M'S World Orlando, located in the Florida Mall, is over 16,000 square feet and holds over 7,000 unique M&M'S items and a full size 38 FORD fusion NASCAR. The store is a fully interactive and colorful M&M'S experience.
Orlando, New York City, Las Vegas, London, and Shanghai are the only places in the world to have this iconic store.
M&M'S World will be a great addition to other Disney Springs West Side dining and entertainment experiences like Splitsville Luxury Lanes, NBA Experience and AMC Dine-In Movies 24.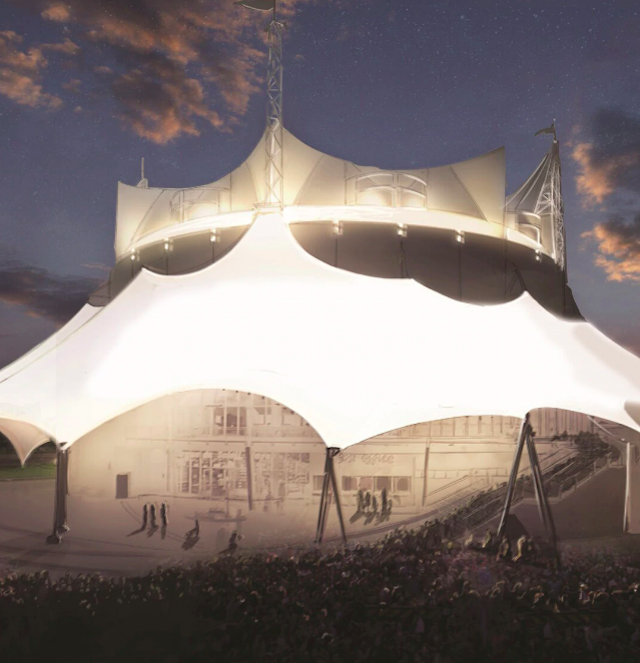 We are also looking forward to the brand new Cirque du Soleil show, Drawn to Life, opening in Spring 2020. Disney Springs describes this new show as the "first-ever collaboration between Cirque du Soleil, Walt Disney Animation Studios and Walt Disney Imagineering – journey into a world where an animator's desk becomes the stage and drawings come alive. The show is a celebration of life, accentuated by the delightful, mesmerizing movements of Cirque du Soleil's acrobatic mastery."
Are you excited to visit this new chocolatey experience on your next visit to Disney Springs?
Jess is an experienced Disney traveler, wife, mom of two beautiful girls and golden-doodle Maui. Disney World has always been her Happy Place. She embraces the motto 'Hakuna Matata' and looks forward to sharing her love of all things Disney with you!