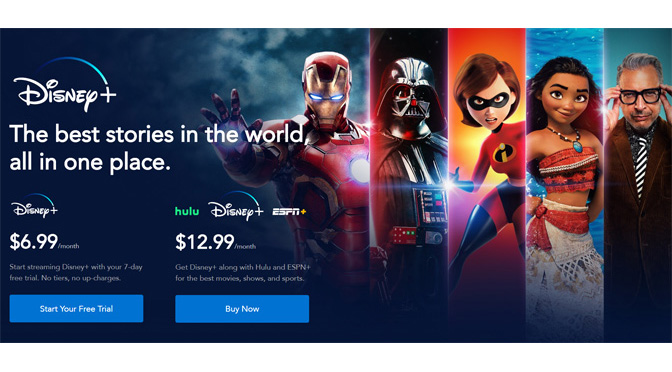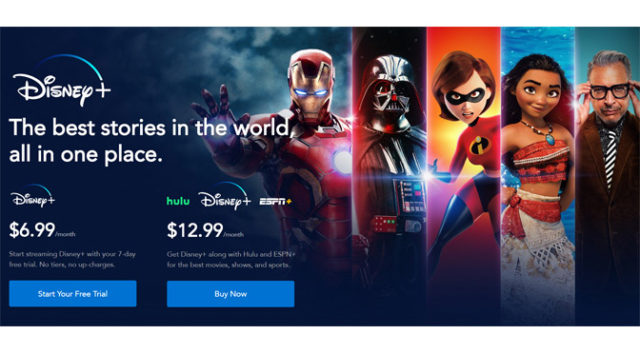 Disney+ is giving subscribers the option to request content they would like to see added to the service. Find out how you can make requests!
Disney+ is in it to win it when it comes to capturing the hearts of fans. The company has decided to "get its ears on" when it comes to viewer interests.
The new streaming service provides subscribers access to a library full of Disney owned content, including Disney classics like Sleeping Beauty, hit shows like all 30 seasons of The Simpsons, original content like the Star Wars spin-off the Mandalorian, and blockbuster hits from the Marvel Universe.
But, Disney's content library reaches depths far beyond what viewers can currently access in Disney+.
If you notice one of your favorite shows or movies is missing, you can take steps to change that. For instance, my own little ones noticed the absence of the latest installment in the Toy Story saga: Toy Story 4, and they are unimpressed with the omission.
Requesting content is easy! If you are enjoying Disney+ using a mobile device like a smartphone or tablet, simply go to your profile and click "help." You will be directed to the Help Center! From there, click "Give Feedback." Now, you can select "Request a Film or Show" from the drop-down menu. Check out the photo walkthrough below!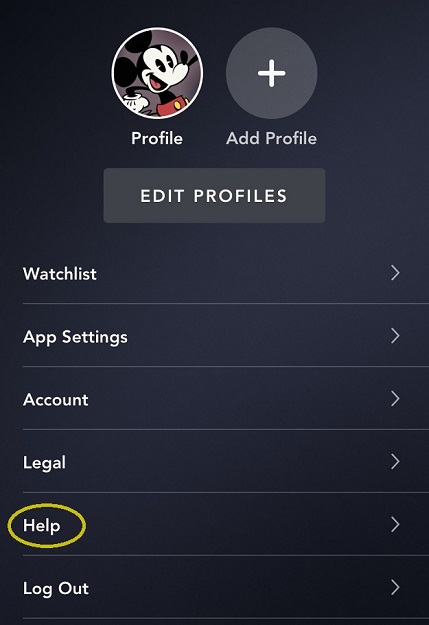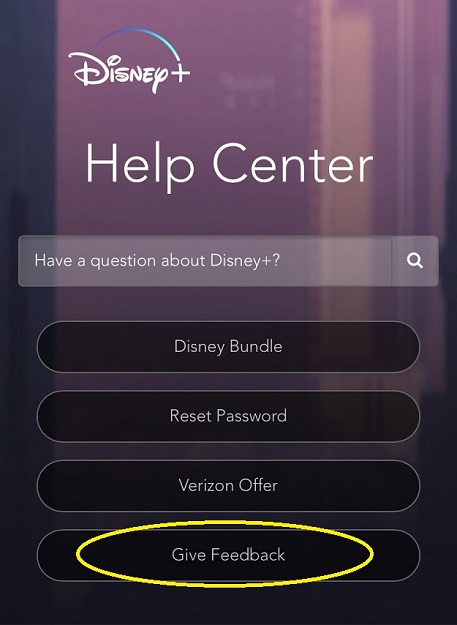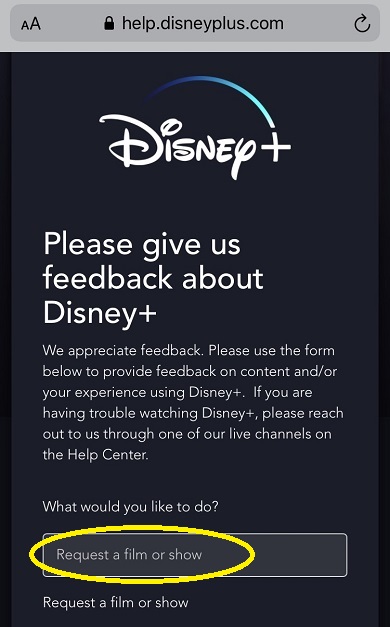 If you are using a device like a Roku or a Firestick, you cannot currently go straight into the Help Center from your television. If you do click setting and then help, you will get a message directing you to go to help.disneyplus.com.
You will need to use a computer or a mobile device to access the website. From there, you can select "Give Feedback" and then "Request a Film or Show." From there, you can make your request.
If subscribers generate enough interest, Disney might add the content. The presence of the option at least suggests that they are listening to consumer requests.
Thinking up movies and shows I'd like to see on Disney+ could turn into a new hobby for me! I definitely know what my family is requesting first!
What do you wish Disney+ would add to the content library?