Wine and Dine Half Marathon Weekend runners can get special discounts at select restaurants throughout Disney Springs. Find out here where you can grab some of these deals if you are running.
You must show your race bib or medal in order to receive the discount. Honestly, you should be showing off that hard-earned bling anyway!
[the_ad id='41523′]
Terralina Crafted Italian
Waterfront dining and Italian dishes…what could be better?! Carb load prior to your race with a menu full of pasta dishes. Menu items include Spaghetti Bolognese, Homemade Lasagna, Linguini with Crab and more! Runners can receive 20% off food from October 31 – November 3, 2019.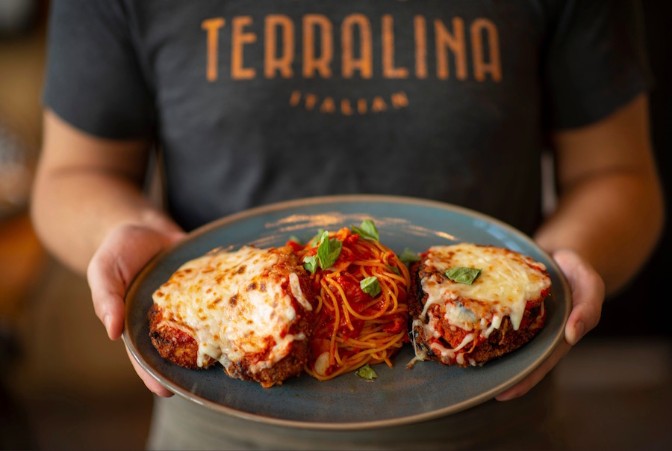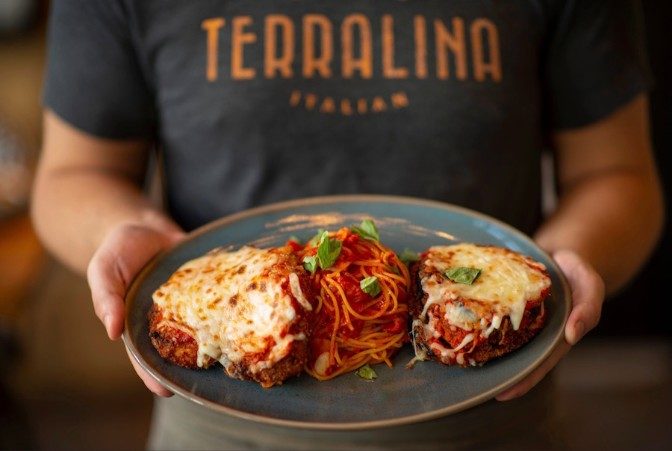 Wine Bar George – A Restaurant & Bar
Celebrate a job well done at a wine bar! You can enjoy over 140 wines available by the glass, bottle and even the ounce paired with everything crispy mac and cheese bites, skirts steak, a charcuterie board, and more! Runners can get "buy one, get one" glasses on tap from October 31- November 3, 2019. This buy one get one offer is your choice of red, white, or rose wine up to $9. One per person per visit, per badge and/or medal, with food purchase.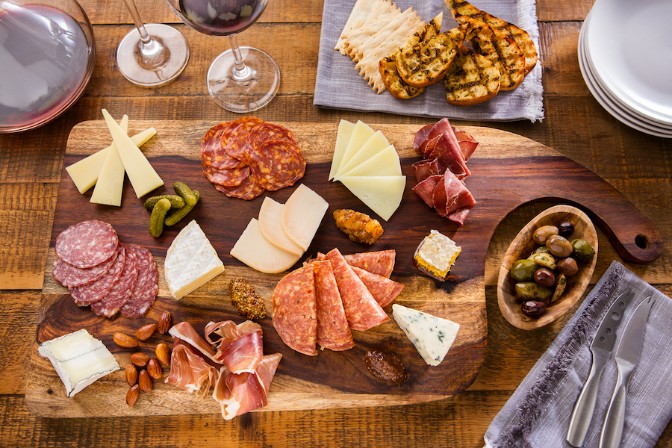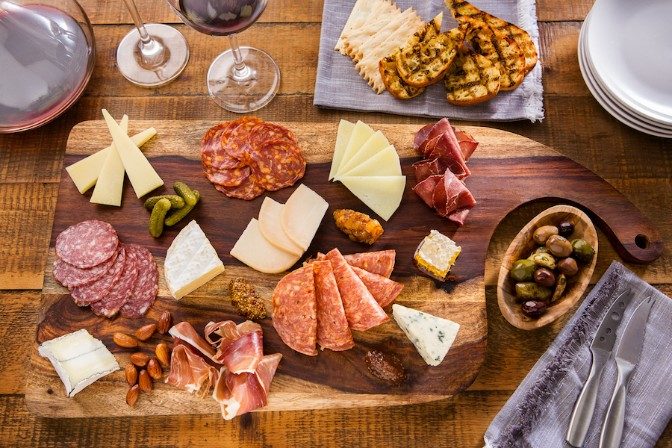 Wolfgang Puck Bar & Grill
Wolfgang Puck is a pioneer in California cuisine. Dishes include classic wood-fired pizza, gourmet salads, and spaghetti and meatballs (anther great carb-loading option!). Runners will receive a complimentary glass of Wolfgang Puck Chardonnay or Cabernet with purchase of an entree from October 31-November 3,2019.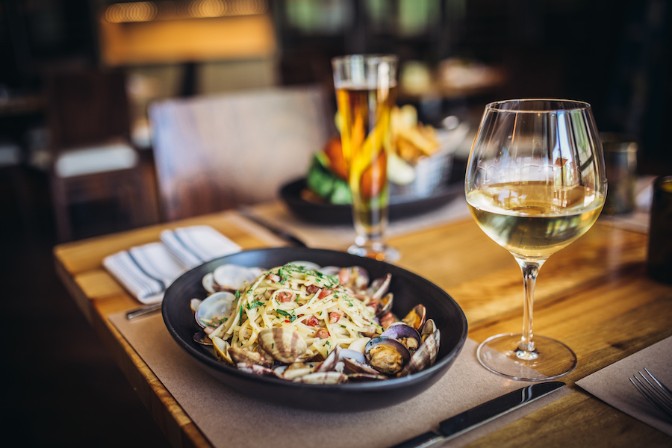 Jaleo by Jose Andres
Authentic traditional and contemporary Spanish cuisine await you here. Wine and dine with tapas, paellas (cooked over a wood-fired pit) cheese, salads, and hand-crafted sangria. Runners receive 10% off their purchase from October 31- November 3, 2019. You can also visit Pepe by Jose Andres (the quick-service location) and enjoy a free soft serve with a purchase of $9 or more.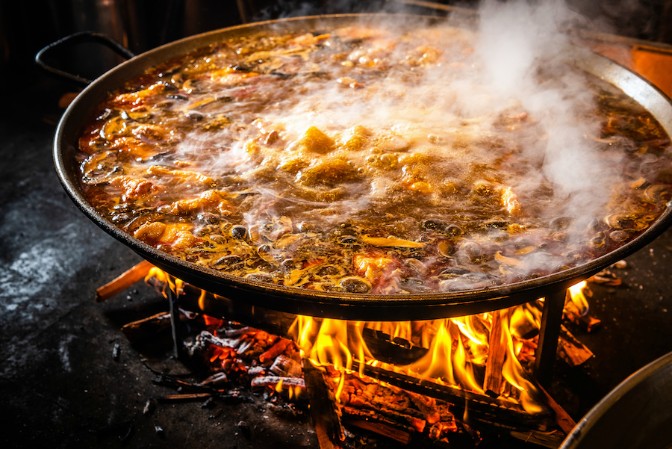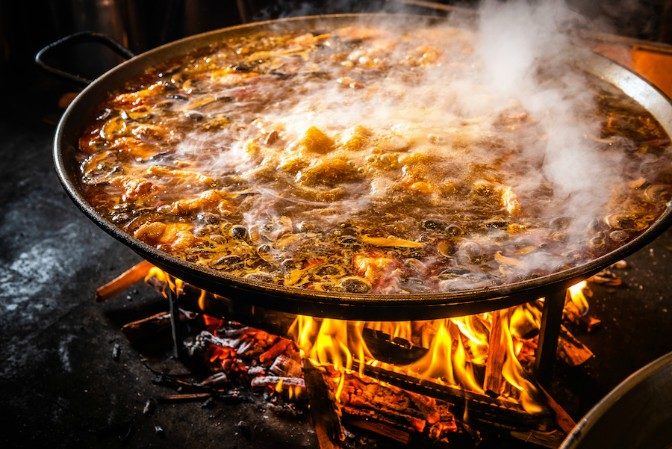 With over 60 dining and retail locations offering discounts and offers available to runDisney runners, celebrating your race will be magical! Be sure to check out what else is offered to Wine & Dine Marathon participants!
To receive discounts and special offers, runners will need to show their bib or race medal. Be sure to show yours off!
Will you be enjoying any of these deals this weekend? 
-Heather Alosa