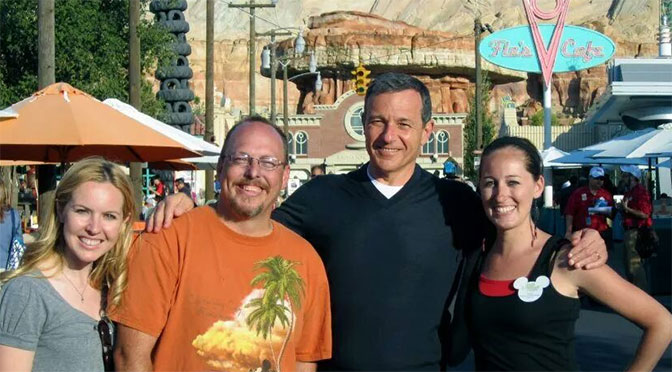 If you had to guess which ride is CEO Bob Iger's favorite ride at Disneyland, which would you choose?  Teacups, Space Mountain, Storybook Land Canal, Roger Rabbit's Car Toon Spin? I would think he would say that picking his favorite ride is like choosing  your favorite child.  Any parent, I think would say  that they love each and every one equally…but, is there one that stands out among the rest?  Bob Iger certainly does think that as well, but there is one ride that is his favorite among the rest.
In an interview with Academy Award- winning producer Brian Grazer at Glendale's Alex Theatre promoting his new book during his promotional tour, "The Ride of a Lifetime: Lessons Learned from 15 Years as CEO of the Walt Disney Company, Iger revealed that his favorite ride is one that Walt Disney worked on himself.
[the_ad id='41482′]
The swashbuckling adventurous classic ride: Pirates of the Caribbean.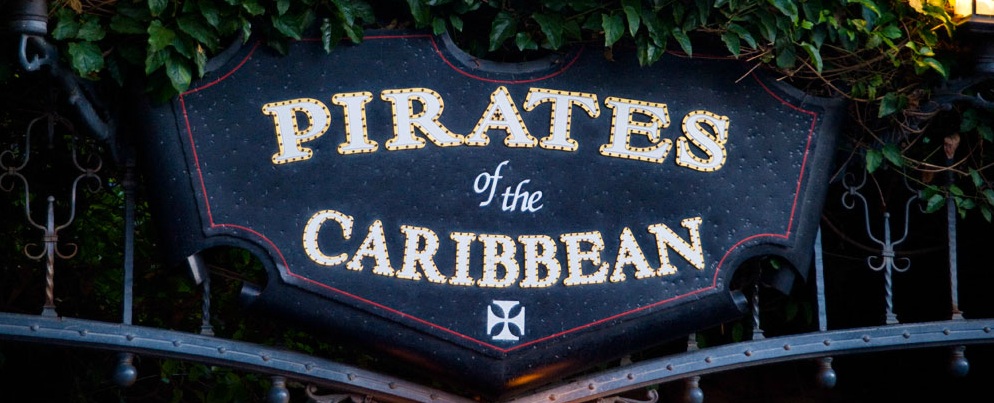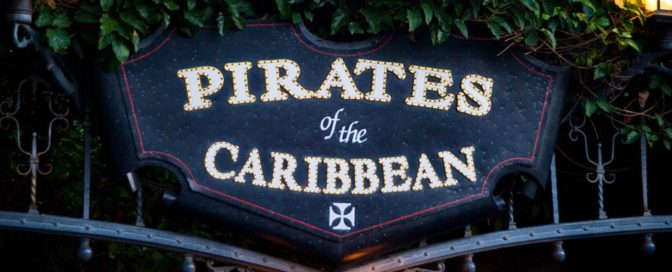 "It was the last attraction Walt created. It opened after he died," Iger said during the conversation, according to Deadline Hollywood. "It still has an essence about it, a simplicity to it. Also sometimes it's just dark and quiet."
The Pirates of the Caribbean attraction opened in New Orleans Square at Disneyland in March 1967 just a few months after Walt Disney's death in December 1966. Through the years, scenes have been removed, such as the male pirates chasing after the woman, and scenes have been added such as in the depiction of Johnny Depp's character, Captain Jack Sparrow from the block buster movies, "Pirates of the Caribbean," to the recent addition of the Redhead scene that has been updated at both Disneyland and Walt Disney World.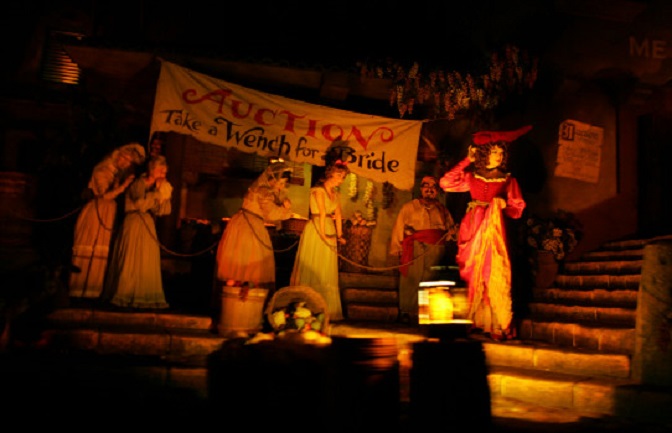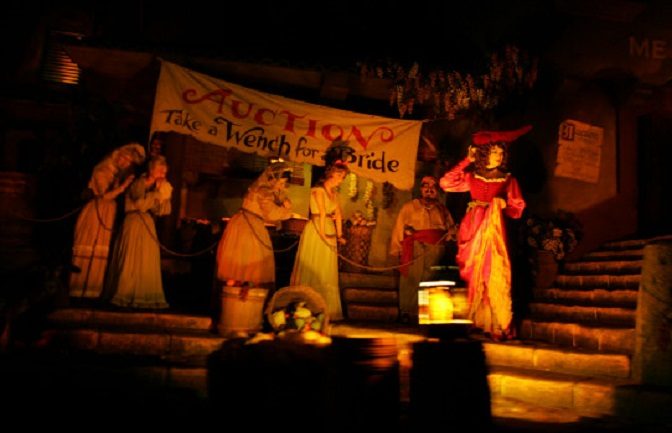 Who would have thought that Iger is a fellow pirate fan?
If revealing that Pirates of the Caribbean is his favorite ride wasn't enough, the man himself, in his best pirate's voice imitated the ride's iconic phrase, "Dead men tell no tales."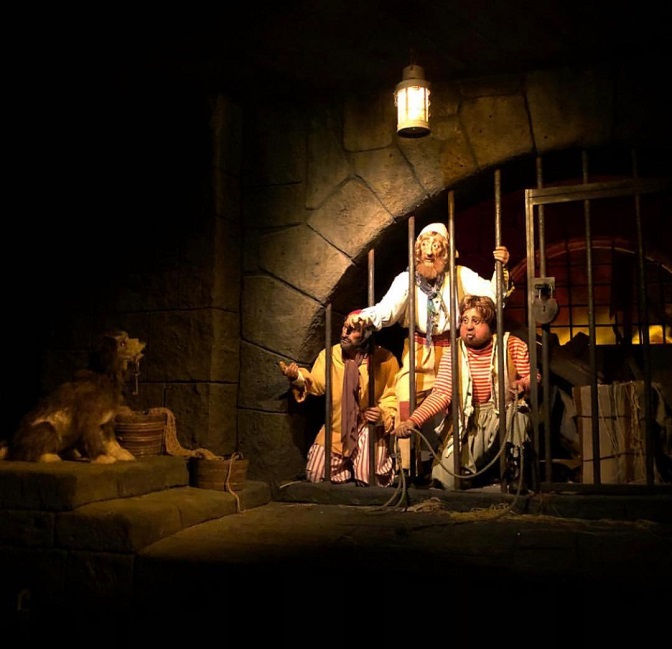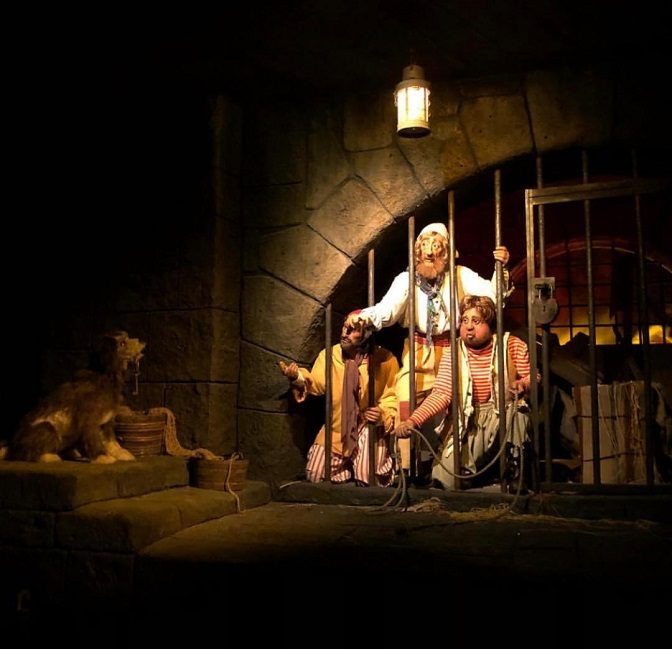 Well, we sure now know, that it is a pirate's life for Bob.  Would you join Bob on his swashbuckling adventure? Comment below.
Written by: Marisol White
Follow me at @marisolsmouseketools on Instagram for fun Disney news and photos.