Bag lovers rejoice!  Several new  Disney inspired bags are set to release in the coming weeks, and I for one, can't wait!  Not only was a Dooney & Bourke release announced, but a new Vera Bradley collection was released as well.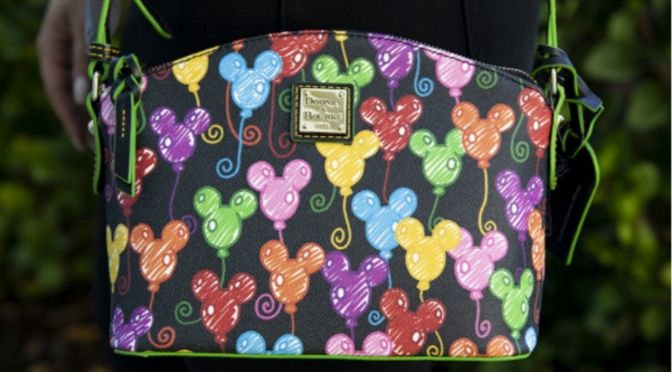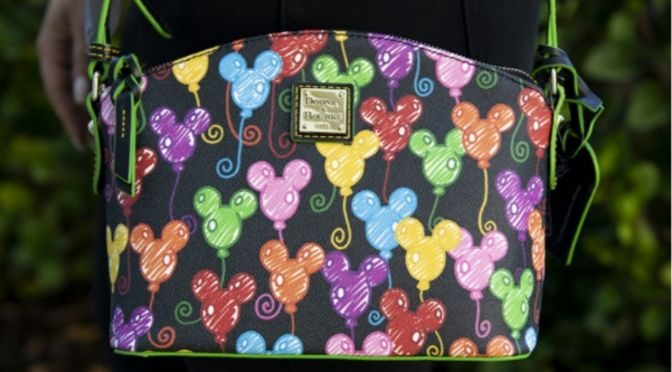 According to the Disney Parks Blog, Dooney & Bourke is celebrating ten years of Disney inspired designs with new designs and the re-release of 2 popular prints-"Disney Sketch" and "Mickey Balloons."  These prints are from the original release ten years ago-so if you missed them the first time around, here is your chance to snag one!  Both of the re-release prints are available in both new and traditional color combinations, and will include an exclusive leather hangtag and dustcover.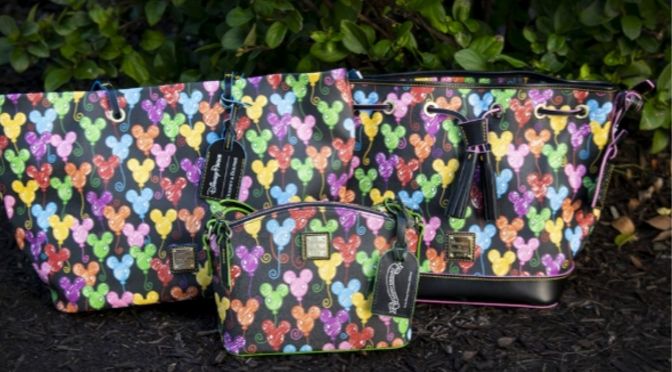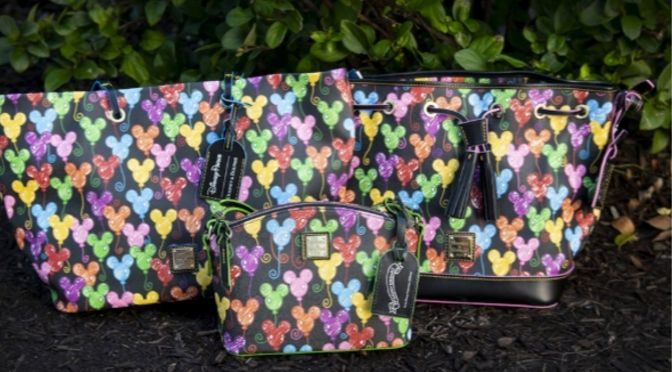 The Dooney & Bourke bags will be available at the 10th Anniversary Disney Dooney & Bourke event at Ever After Jewelry Co. & Accessories in Disney Springs.  This will take place  on Friday, October 11 from 9:00-11:00 am. I'm sure this will be a very popular event so if you're lucky enough to attend, arriver early!  Any guests who make a Dooney & Bourke purchase during this event will receive a complimentary Dooney & Bourke zip pouch.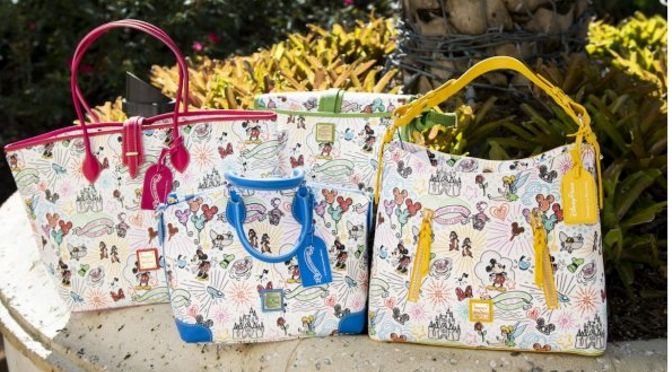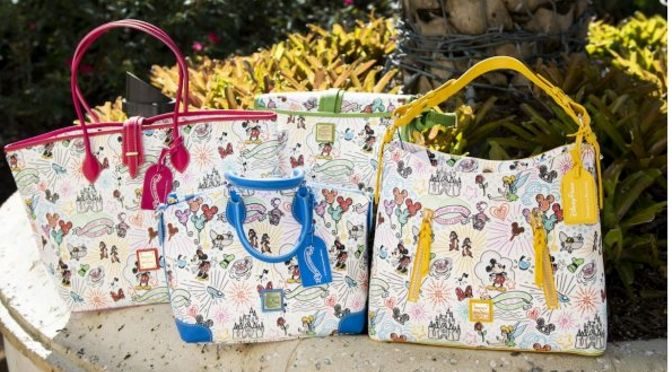 Disney also announced a new collection that debuted on Thursday, September 26.  This new collection is called "Mickey's Whimsical Paisley" and every bit of this collection lives up to its name!  This print features paisley elements with images of Mickey, Cinderella's castle, and Mickey balloons!  What a fun print!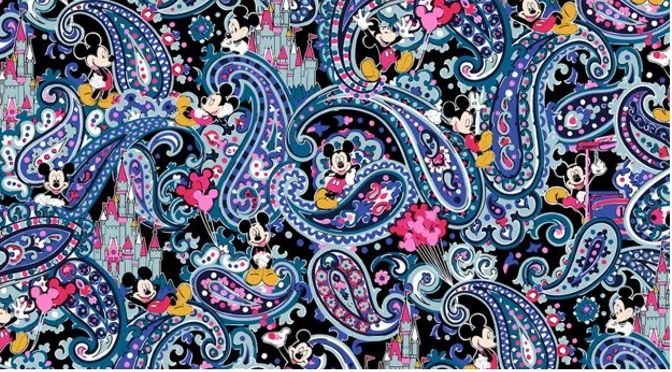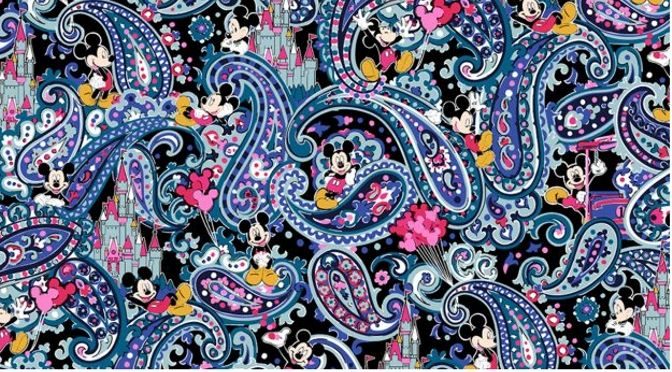 This fun collection is available at the Vera Bradley Disney Springs location, and online at shopDisney.com.
Which new Disney-Inspired print are YOU most excited about?   I'll let you know in the comments below what I've had my eye on!
Jamie Fonseca
"All our dreams can come true, if we have the courage to pursue them."-Walt Disney