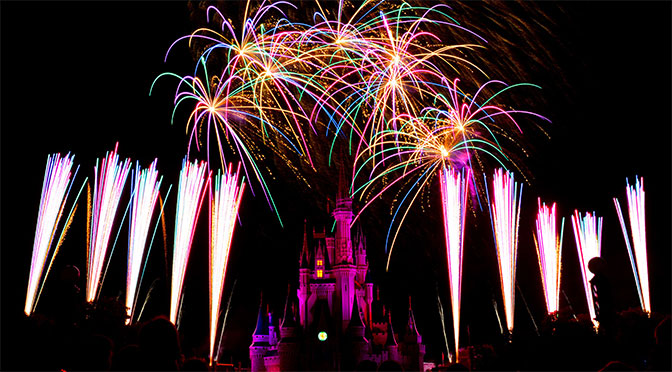 If you have been considering purchasing a small DVC contract directly though Disney in order to reap the DVC member benefits, you may need to expand your budget. Disney is upping the minimum direct points purchase required for DVC member benefits.
Beginning September 17, 2019, new DVC owners must purchase a direct purchases of a minimum of 100 points directly through Disney to receive a DVC Membership Card.  This is up 25 points from the previous direct purchase minimum, which was 75 points.
Disney updated the fine print on the DVC benefits page to reflect this information. Here is a snip from Walt Disney World's official DVC site that contains the pertinent information: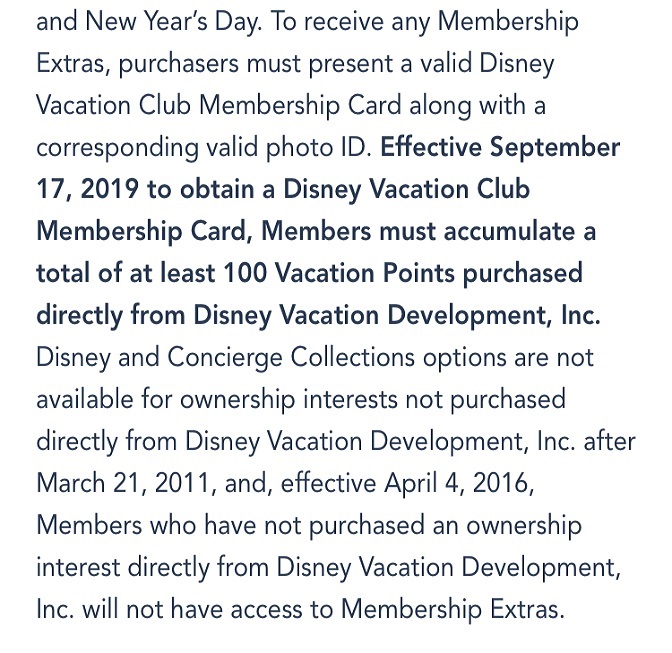 Since resale contracts are no longer eligible for membership benefits, numerous DVC shoppers purchase discounted larger points contracts on the resale market, and then they purchase enough additional points directly though Disney to obtain the DVC member benefits to get the "best of both worlds." DVC member benefits currently include: discounts on dining and merchandise, invitations to events exclusive to DVC members, access to the Top of the World Lounge at the Contemporary, and access to DVC lounges in the parks. These benefits are subject to change.
Have you been considering making the plunge into DVC Ownership? How does this announcement affect your decision?