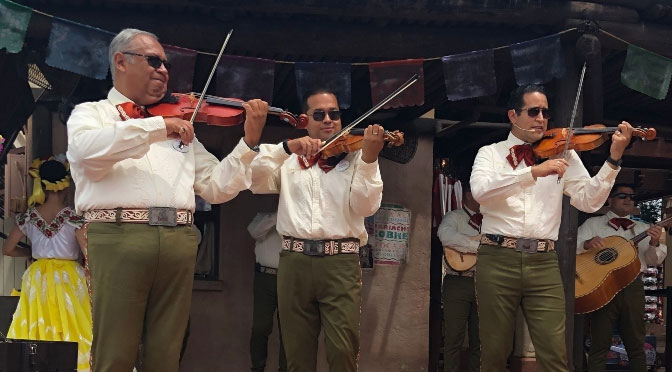 If you are planning an upcoming Disney World vacation, make sure you include these three experiences in your plans.  If not, you will definitely be missing out!
When you think about the must-do experiences for your family for your next Disney World Vacation, most people easily list off some classic favorites:  watching the Happily Ever After fireworks over Cinderella Castle, meeting Mickey Mouse and friends, or screaming with glee down Splash Mountain.  Some people know they want to experience everything new the parks have to offer, like walking through Galaxy's Edge or checking out the Epcot overhaul project.  There are so many attractions and experiences at Disney World that it is virtually impossible to enjoy them all each trip.  Oftentimes, shows and entertainment are skipped for headlining attractions.  These are the top three experiences you shouldn't skip when you are planning your next visit.
[the_ad id='41519′]
1.) Mickey's Philharmagic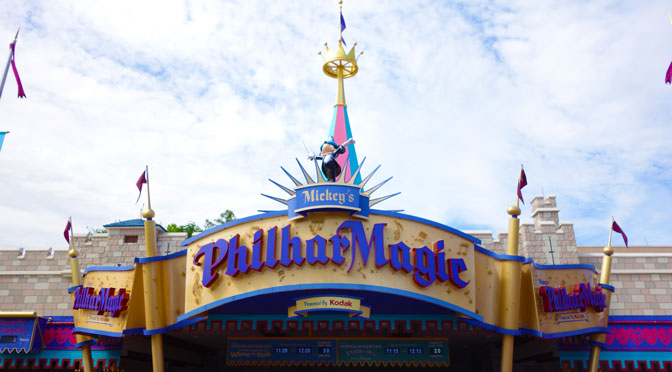 With the endless entertainment options at the Magic Kingdom, it is easy to skip over attractions and shows in order to make space in the day to do everything on your wish list.  Mickey's Philharmagic is a 15-minute immersive show nestled in Fantasyland across from Prince Charming Regal Carrousel that should definitely not be skipped. This is a 3-D film that features sights, sounds, and smells from popular Disney movies including Beauty and the Beast, The Sorcerer's Apprentice, The Little Mermaid, The Lion King, Peter Pan, and Aladdin.  This show, which appeared first at the Magic Kingdom in 2003, features Donald Duck attempting to lead the PhilharMagic in Mickey's place.
Admittedly, this attraction didn't make my family's touring plan I'd prepared prior to the trip.  Luckily, we had some extra time between our Be Our Guest Breakfast and Meet Mickey Fastpass to catch the show.  The theater holds up to 496 guests at a time and with shows happening approximately every 15 minutes, there is never really much of a wait to experience the attraction.  We happened to time our entrance to the theater just right, as we were escorted to our seats after approximately a one-minute wait in the "lobby" of the theater.
Mickey's Philharmagic is the perfect attraction for anyone who loves Disney animation, Disney music, or a great seat in the air conditioning!  After a morning packed full of rushing from ride to ride, Mickey's Philharmagic provides guests with an opportunity to sit back, relax, and laugh at Donald's antics.  This attraction is a sure-fire hit for all ages.  I'll never visit the Magic Kingdom again without stopping in!
2.) For the First Time in Forever- A Frozen Sing-Along Celebration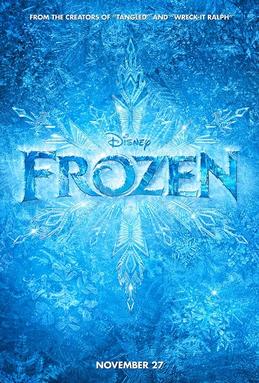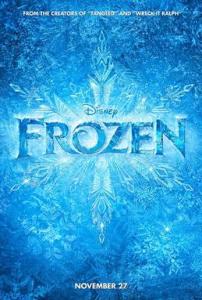 Everyone loves the story of Frozen…the sisterhood bond, the magic of Arendelle, the endearing, talking snowman.  I didn't think there was a way to make Frozen any better until we watched For the First Time in Forever- A Frozen Sing-Along Celebration.
This 30-minute show at Disney's Hollywood Studios invites guests to experience the retelling of the history of Arendelle by the Royal Historians with special visits from Princess Anna and Queen Elsa.  Be prepared for music, projections, and other special effects that literally transport you into the film.
The part that made this experience one not to be missed for me, though, was the performance by the Royal Historians.  These guys are funny…like laugh-out-loud funny.  I would pay to watch these people perform a comedy show.  Combining the comedic elements with the magic of Frozen music, sights, and characters makes this sing-along celebration a hit for everyone.  Just be prepared to belt out "Let it Go" from your seat!
This show is located inside the Hyperion Theater behind Echo Lake with show times every hour from 10:30 a.m. to 7:30 p.m.  Fastpasses are not needed; however, plan to arrive about ten minutes early to guarantee a seat for the showing.  With all of the new lands and experiences at Hollywood Studios it would be easy to miss a show or two, but this one shouldn't be skipped!
3.) Mariachi Cobre Presents the Story of Coco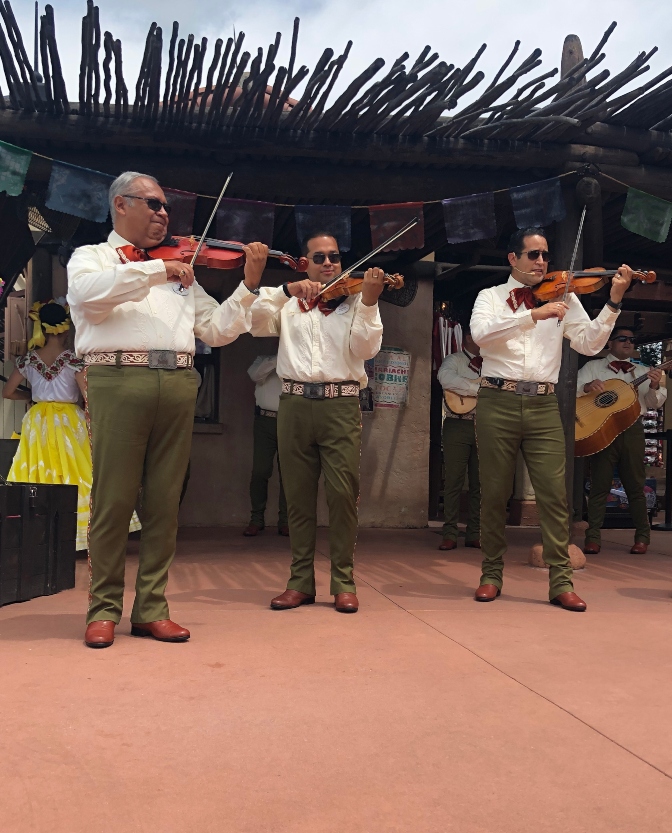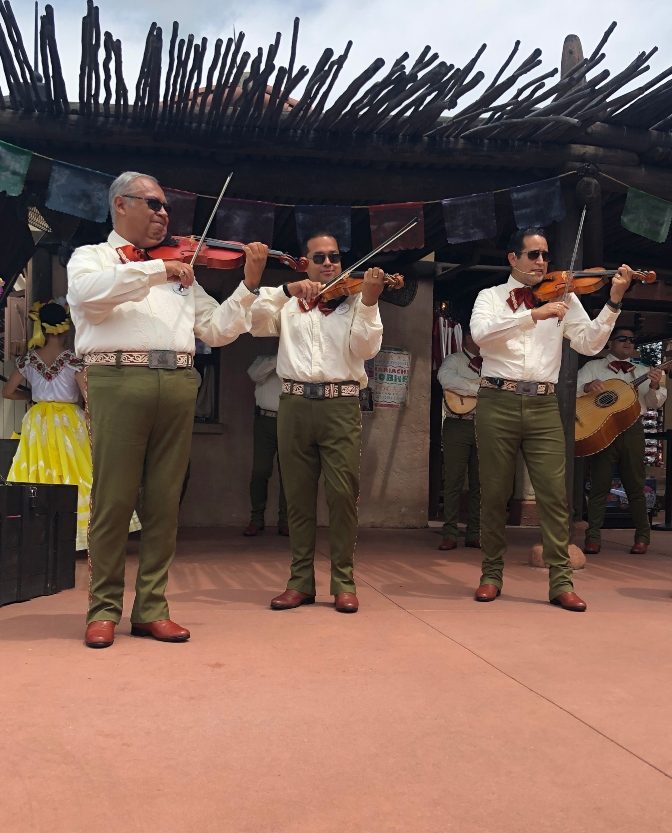 The movie Coco holds a very special place in my heart. It follows the story of Miguel and his quest to become a famous musician.  The only catch, though, is that his family has banned music from their lives due to a decision made by Miguel's ancestors.  Miguel's journey leads him to discover that family is what matters most in life.  This message of love coupled with beautiful graphics and amazing music makes Coco one of my favorite movies to date.  If you haven't seen it yet, plan a movie night tonight!
This show takes place in the Mexico Pavilion at Epcot right in front of a merchandise location connected to La Cantina de San Angel.  Show times for the Mariachi Cobre are frequent throughout the day, but be sure to catch the 11 a.m., 12 p.m., 1:30 p.m., or 2:30 p.m. showing to experience the story of Coco.  I would recommend finding your viewing spot approximately 15 minutes before the show's beginning to guarantee an exceptional location.   The show runs for approximately 15-20 minutes.
We arrived around 11:45 a.m. for the noon showing.  There is no seating, but people often sit on the ground near the performance area.  The performers come out in authentic costumes with various instruments and props, including even an ofrenda with a picture of Mama Coco at the end of the performance.  Dancers twirl beautiful skirts and interact with the crowd while the performance takes place.  At the end, an amazing hand-crafted Miguel puppet joins the Mariachi Cobre for one final song.
This show is the perfect introduction to World Showcase.  It beautifully mixes the culture and tradition of the Mexico Pavilion with the excitement and intrigue of the Coco plotline and characters.  Watching this show with three generations of my family brought tears to my eyes!
Have you experienced any of these shows?  What are your opinions about underrated experiences at Disney?  Comment below to let me know!
-Jaelyn Winkle