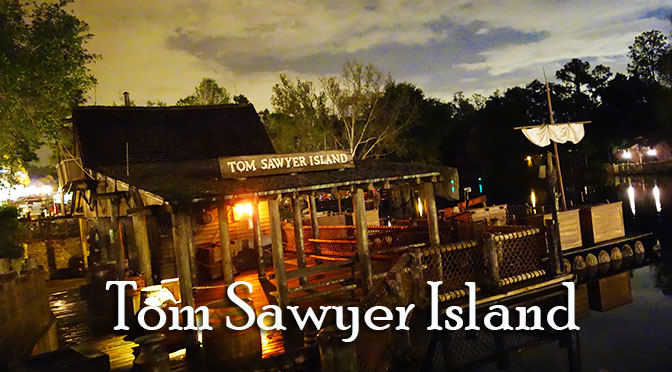 As a part of the continuing work on the Rivers of America and Liberty Square Riverboat in the Magic Kingdom at Walt Disney World, Tom Sawyer Island and the Rafts that carry guests will soon be closed for an extended refurbishment.
The Tom Sawyer Island Rafts and the Island itself will be closed to guests from October 14 through December 21, 2018.  It will reopen on December 22, assuming the date is not extended.
The Liberty Square Riverboat has been closed since January.  Initially, it was to replace the boiler and a great deal of rotten wood, but it was extended when engineers realized that several pieces of the track it runs upon needed replacement.
I've updated the listing on Character Locator and my overall refurbishment list to reflect this closure date.