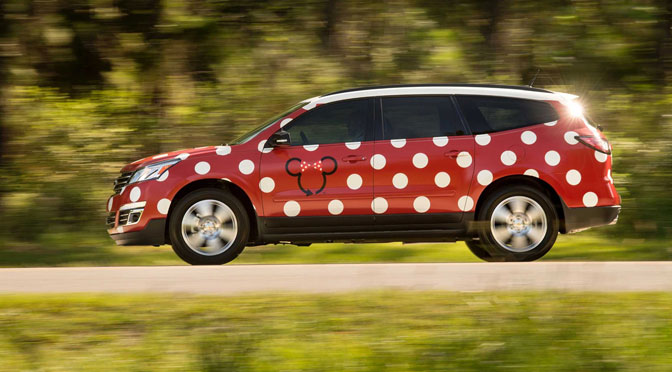 The Minnie Van service in Walt Disney World has been charging only a flat fee of $25 to move guests from any point to point in Walt Disney World.  It will soon change to a new pricing model.
Beginning September 10th the "Minnie Van" service will begin using a new pricing structure of $15 Flat Fee PLUS a per mileage fee.  The amount that they will charge per mile has not yet been announced.
The service allows guests to be picked up at or near the front of the theme parks and resorts.  The convenience has been touted by many on message boards across the internet.  Guests use the Lyft app to reserve their ride.
What do you think of this change?