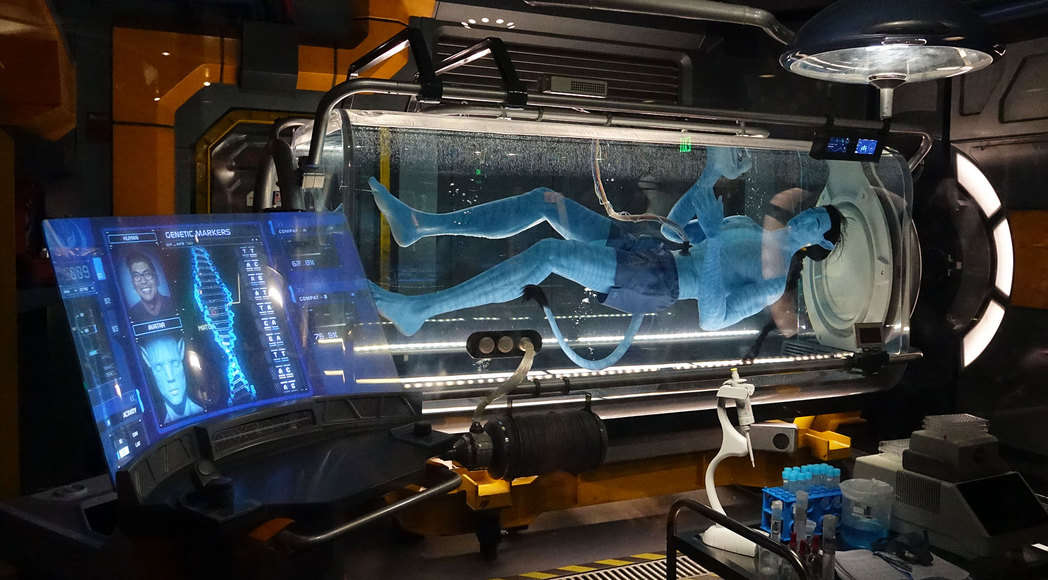 Walt Disney World wants to present Pandora, Animal Kingdom after dark, the new Happily Ever After Fireworks and all the Star Wars Fireworks to the members of the "media."  Media previews will affect Walt Disney World operations next week.
Magic Kingdom
May 22, 23 and 25 areas of the East or West Plaza Garden will be used exclusively for media purposes
May 26 Radio stations will broadcast from Tomorrowland Terrace and East Plaza Garden
Animal Kingdom
May 24 – A large scale media event will take place after closing on May 24. The park will only be open from 8:00am to 3:30pm for regular day guests.
Hollywood Studios
May 25th will be media event day.  Expect many media representatives to be filming various shows, especially the Star Wars Fireworks, which could affect the small amount of viewing areas in the Center Stage zone.
I am not a "media" representative, so I will not be on hand for any of those events.  You can read my honest Pandora reviews from the Annual Passholder here on my blog.  If they tell you the chocolate cake at Satu'li Canteen, they either have a death wish or they only want to say positive things.