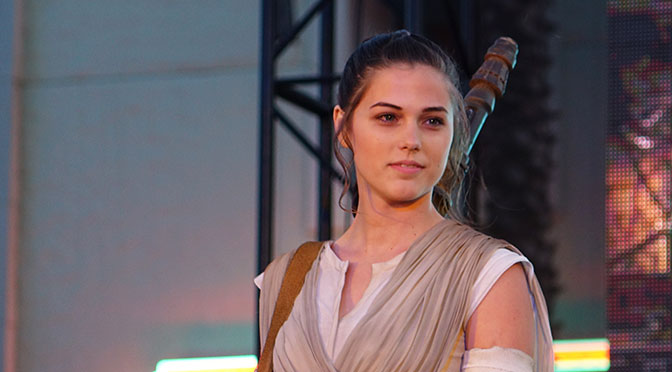 One thing is guaranteed in the Disney Parks character meet and greet world:  Change.  Change occurs frequently and some love the changes and some don't.  Here's an update on recent and upcoming changes at Walt Disney World, be sure to check this out!
Moana is gone
Moana has left Hollywood Studios.  Rumors are still swirling that she could move to Adventureland in the Magic Kingdom at some point, but no solid word on when or if that will actually happen.  Many things have appeared in someone's tweet on Twitter that never actually occurred, so we wait and see.  The Adventureland Verandah would be perfect for her though.
Star-lord is coming
Originally, I was told that Star-lord would be a mini-show like the one that Dr. Strange offered at the end of Pixar Place.  Recently, others are rumoring that he could be offering a meet and greet along with Baby Groot in Moana's former spot.  I had been told that regular Groot would appear in there, but it doesn't make much sense given the fact that he is tiny in Guardians of the Galaxy vol 2.  I haven't gotten any solid updates lately, but Star-lord will begin appearing in some way very soon (perhaps early May) and some type of Groot may be in Hollywood Studios.
Rey is being cast for meet and greets
Rey from the Star Wars series recently appeared on stage during Star Wars: A Galaxy Far, Far Away for the recent Star Wars paid event in Hollywood Studios.  She was super popular and many guests asked about a possible meet and greet.  It's been confirmed that Rey is now in internal casting AND she also has a public listing for an upcoming meet and greet.
Rey: Female, slender build. 5'6" – 5'8". Rey is a Jakku scavenger, a survivor toughened by life on a harsh desert planet.  Despite dismissing herself as a "no one", she learns that her life is being shaped by the mysterious power of the Force.
I was told they are considering adding her to the BB-8 meet and greet.  That's a really tiny queue, with an overflow created on the ground in the Cantina.
C3-PO
There is also a listing to offer C3-PO as a meetable character for Hollywood Studios.  Aren't we all going, "Why don't you just create a Star Wars park instead of just a land?"
C-3PO: Very slender build. 5'7" – 5'9". A droid who has seen his share of galactic battles. Candidates will be required to have basic movement ability.
Jawas could be moving or eliminated
Because Disney World is expecting the BB-8 meet and greet (with or without Rey) to be very popular the queue was extended and the Jawas have limited space in which to interact.  If they are kept, they could move to the lower floor outside of the Kylo Ren meet and greet.  They could possibly move to the Star Tours exit area.  During the recent Star Wars paid event, they met along the wall beside the exit area.  They could also be retired.
What do you think about these changes?  Feel free to share this post from kennythepirate.com on your social media, but permission is not granted to copy/paste the information into any other website.