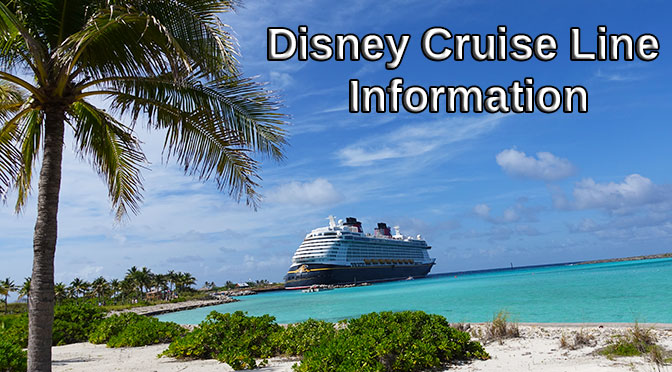 Disney Cruise Line is about to roll out  some new enhancements to the My Online Check-in process as well as the process at the actual cruise terminal.
The Youth Activity Registration process will now be a part of My Online Check-In allowing parents/authorized adults to provide more detailed information regarding medical and dietary restrictions involving their child's meals and program participation
Guests will be able to electronically accept the Cruise Contract Terms and Conditions
A new Port Arrival Form will replace the Online Signature Form and include information and important reminders (Bring proper documentation, check the expiration date on passports and travel visas)  Guests are always encouraged to bring a copy of the form with them to the cruise terminal for embarkation
Castaway Club Members who are confirmed on a closed-loop cruise out of Port Canaveral or Miami may select the option of only receiving luggage tags. Clients who make this selection will receive a modified version of the Guest Travel Booklet.
These enhancements should occur in the next week on disneycruise.com
Source:  Disney Cruise Line Blog