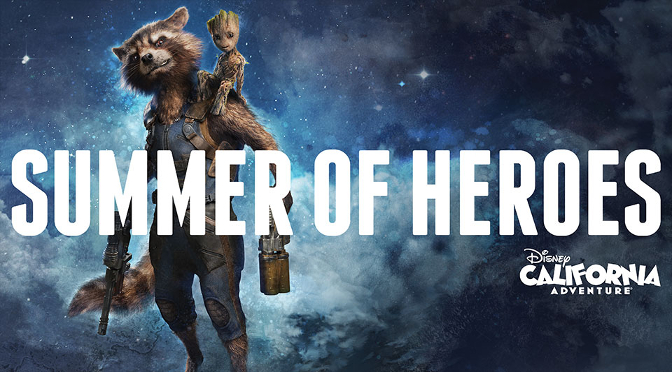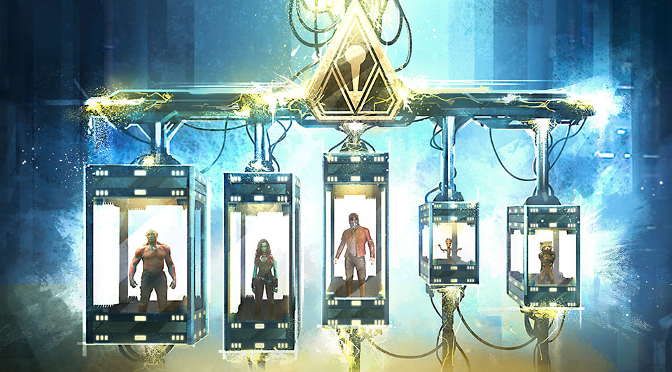 Soon you will be able to join the Guardians of the Galaxy on their newest mission as Marvel has finally announced the date for the Guardians of the Galaxy: Mission Breakout's official grand opening, this summer, May 27th! In addition to the grand opening,  Marvel also announced the first ever "Summer of Heroes" coming exclusively to Disney's California Adventure!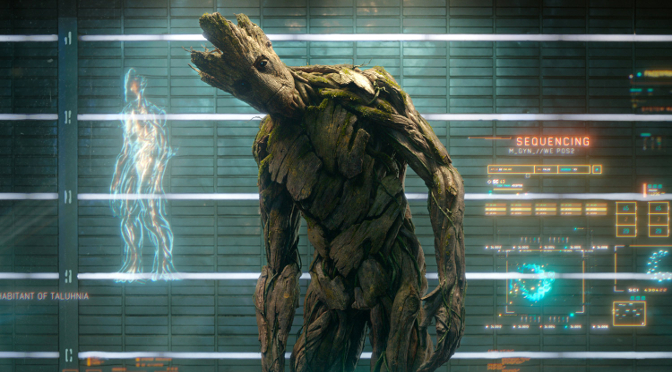 The "Summer of Heroes" at the Disneyland Resort will be limited-time celebration will be from May 27th through September 10th and will provide park-goers new ways to step into the Marvel experience . "Summer of Heroes" will kick-off brand new year round experiences including providing guests a chance to meet Groot face-to-face for the first time ever, Captain America, and your Friendly Neighborhood, Spider-Man!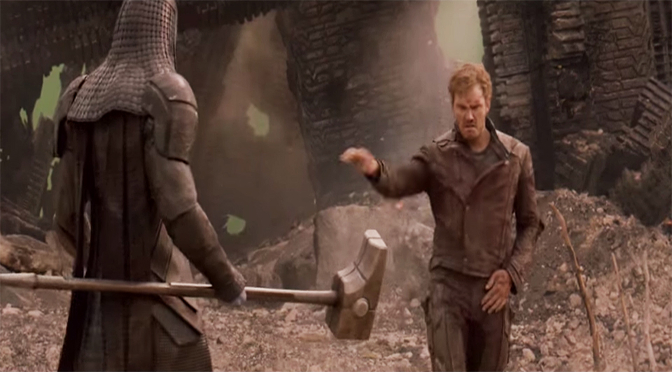 "Summer of Heroes" will also kick off some new and exciting experiences including the Guardians of the Galaxy: Awesome Dance-Off ! "Don't be surprised if you run into the Guardians of the Galaxy on their way to the Milano, with Star-Lord firing up his old-school boom box to get the party started. Gamora may prefer to stand back and observe, but everyone else is bound to get in the groove and show off their moves during this awesome rock 'n' roll bash!" (Marvel.com).
And for a limited time, you can become a hero of the Marvel Universe with these exciting  new adventures:
Avengers Training Initiative – Black Widow and Hawkeye assemble young recruits for a series of tests to see if they have what it takes to join the ranks of the Avengers.
Heroic Encounter: Black Widow – Black Widow will arrive on the scene several times throughout the day in an armored Avengers vehicle for her heroic encounter with park guests.
Grab a Piece (or Bite) of the Action – All that heroism making you hungry? Want a token as proof of your adventures when you get home? Special themed merchandise and food will be available throughout Hollywood Land.
Keep checking back for more info on "Summer of Heroes" and Guardians of the Galaxy: Mission Breakout for all the exciting announcements still to come!
Danny White
SuperPoweredFancast.com
Twitter: @superpoweredfan , @dwhitemss