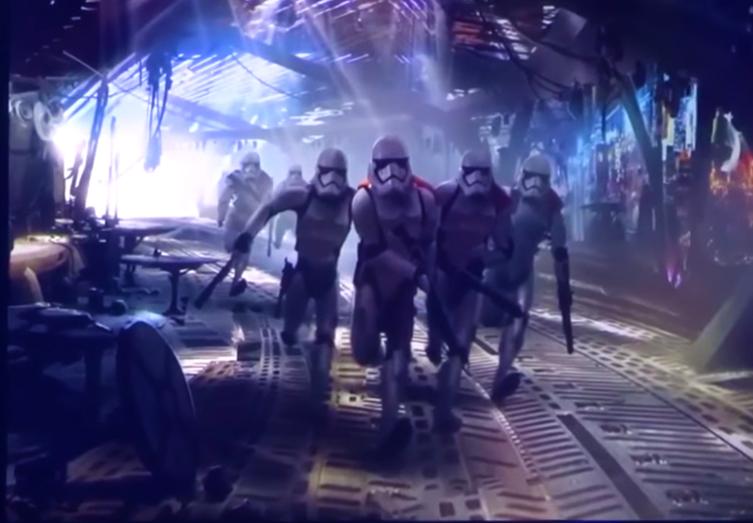 At the quarterly earnings call today, Bob Iger confirmed that Disney's target date for opening Star Wars Land in Hollywood Studios and Disneyland is 2019.
Disney – As we've shared, the Star Wars-themed lands are the largest-ever, single-themed land expansions at Disneyland and Walt Disney World Resorts. At each location, guests will be transported to a never-before-seen planet – a remote trading port and one of the last stops before wild space – where Star Wars characters and their stories come to life. Check out some of our earlier images, including a glimpse at one of the signature attractions which lets you take the controls of the Millennium Falcon!
Note:  When I visited Disneyland recently, it appeared that Disneyland is much farther ahead in the building process than Hollywood Studios, but they want to open them simultaneously, so we'll see what happens in 2 years.