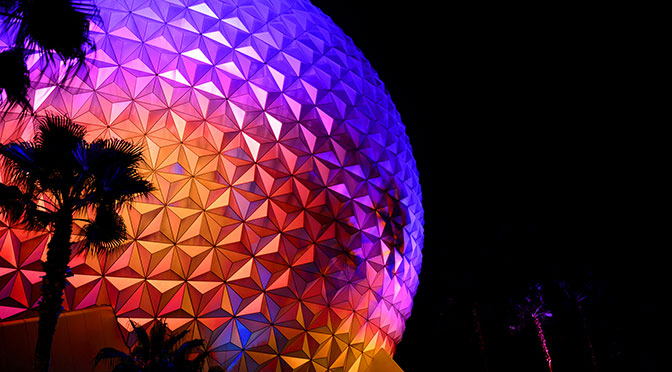 Upcoming changes to Epcot entertainment acts
Epcot is a constantly changing mix of entertainment that is coming and going.  Here's an update to inform you of the acts coming and going within the next week.
Canada
Alberta Bound is leaving Epcot on January 1, 2017 and will be replaced by the familiar Bodh'aktan on Wednesday, January 4, 2017.  "Bodh'aktan, seven piratical rogues who take the stage with the musicians who fuse elements of rock, traditional, pop, and punk!"  Bodh'aktan is committed to play this round in Epcot through January 22, 2017
Alberta Bound will then return to Epcot on January 23, 2017
Germany
Margret Almer & the Bavarian Band.  The Margret Almer Band will be leaving Epcot on January 1, 2017 and Weis n Baum will be arriving on Sunday, January 8, 2017.  Weis n Baum is a Bavarian Oktoberfest band that primarily performs in Munich Germany, but travels to other locations as well.  Expect a Bavarian and Polka inspired music with an updated twist.  They describe themselves as:
"With an astonishing variety of tradititional instruments and song repertoire the Bavarian folk music represents a unique tradition within the cultural landscape of Germany. Bavarian culture is more than just the OKTOBERFEST, the world's largest Volksfest. It is a deeply rooted tradition of music, costumes and way of life. This tradition should be maintained by the young generation!"
Morocco
Musique Aramenco is leaving Epcot after playing January 1, 2017 and Matboukha Groove will take their performance location on January 15, 2017 for an undetermined length.