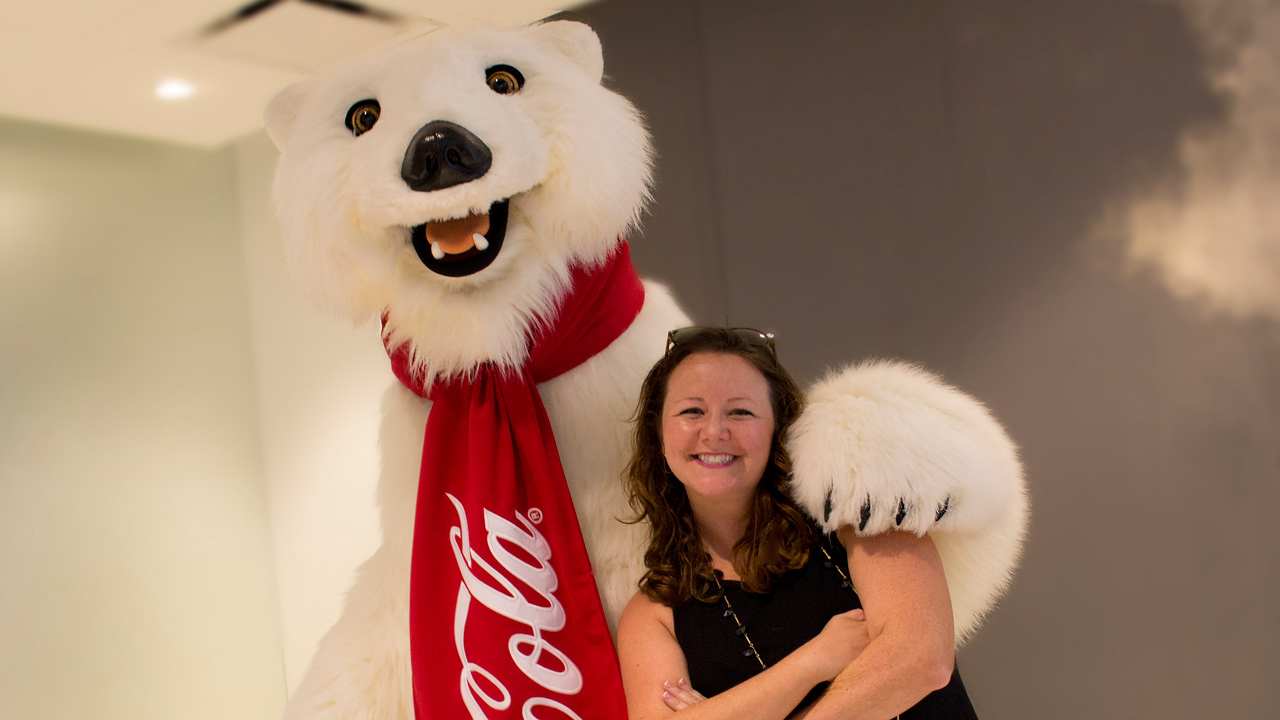 Coca-Cola Polar Bear Will Begin Offering Meet and Greets Soon at Disney Springs
If you're like me, you grew up drinking Coca-Cola.  It was introduced to me by my parents and grandparents growing up.  The green bottle was a familiar site in our home along with a variety of other Coca-Cola nostalgia.  When I was a kid, I always wanted to hug the Coke Polar Bear, now I can!

Header image Disney
The 7 foot tall, ball of cuddly fur will soon be coming to Disney Springs!  Later this week a new Coca-Cola Polar Bear meet and greet experience will begin at the new Coca-Cola Store in Town Center of Disney Springs.
Will you add a meet and greet with the Coca-Cola Polar Bear to your next Disney Springs visit?