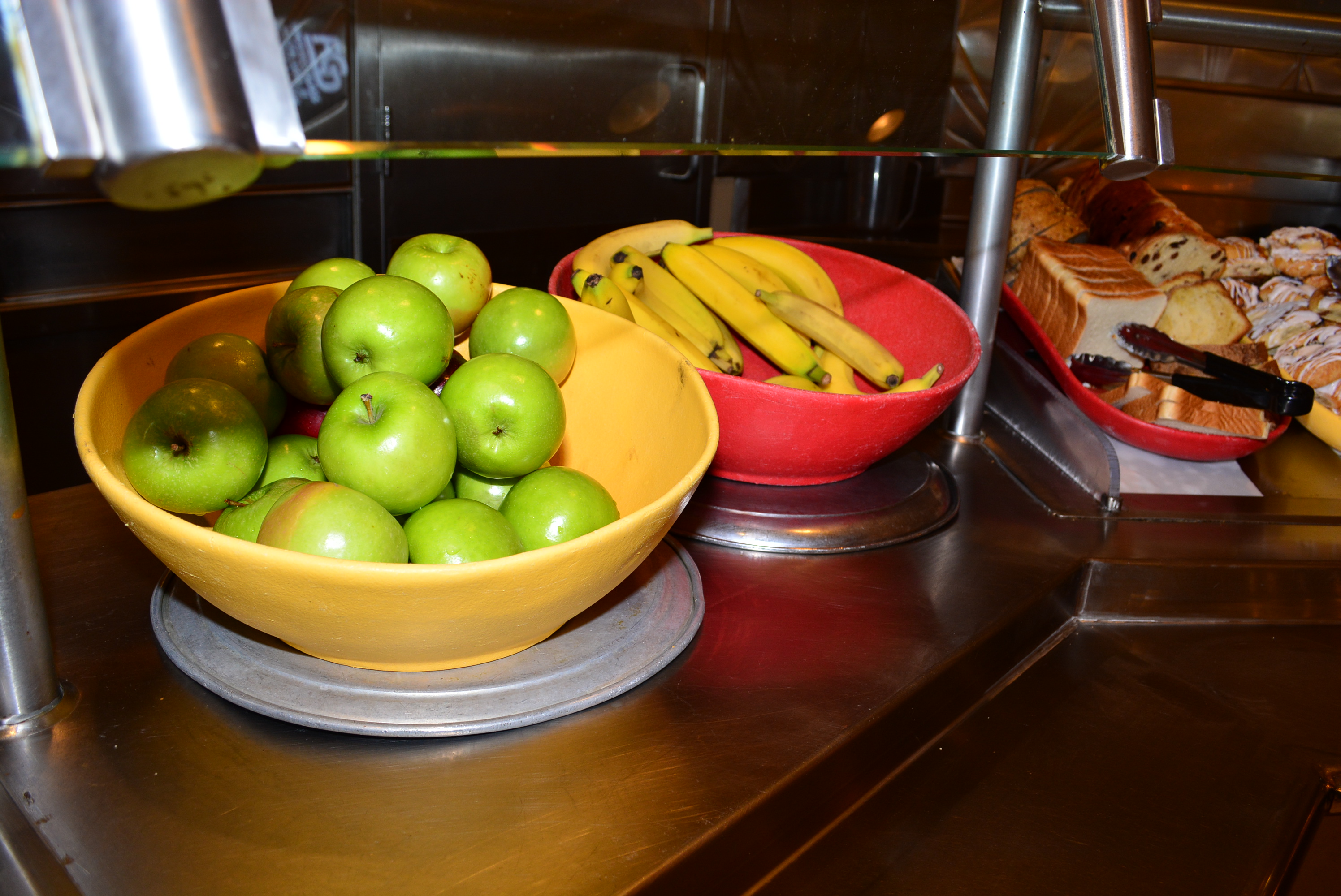 Disney World continues to test and adjust with it's restaurant availability services.  The Skipper Canteen recently moved from walk-in only to same-day reservations to regular 180 day Advanced Dining Reservations.  The Magic Kingdom will now provide another test for it's guests.
The Plaza Restaurant will now test providing fewer Advanced Reservation and more walk-up availability.  Beginning July 17, 2016 Advanced Reservations will only be available from 11am to 12pm booking range daily.  After 12pm, the restaurant will be walk-up only.
Many guests have complained about the overall lack of Table Service dining for those with no advance plans, so Disney is testing this model and could adapt it to some other restaurants in the future.  Dining availability is at its absolute worst during Free Dining weeks, when even unpopular locations are booked solid months in advance.
If you cannot find a reservation for a table within one of the parks, I recommend trying to search the nearest resort.  You can often find some great meals at the resorts and they are often easier to book at the last minute.
NOTE:  This does NOT affect those who have already booked dining reservations for the Plaza Restaurant.  Those reservations will still be honored.