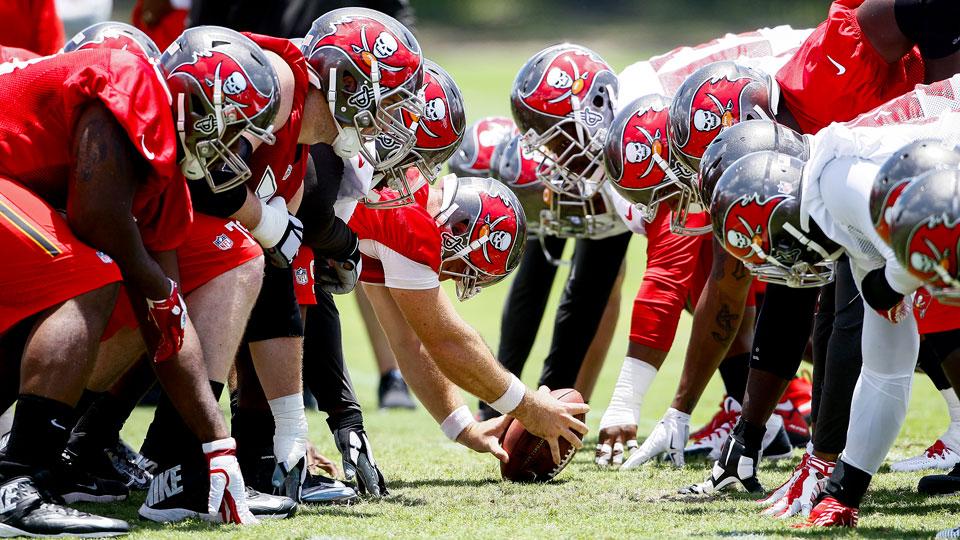 The National Football League has just announced that it's annual "Pro Bowl" game, which features all the best NFL players will be coming to Orlando, Florida for 2017!
Honolulu, Hawaii has hosted the NFL Pro Bowl for a number of years, but the game will return to the city of Orlando thanks to the hard work of the Florida Citrus Sports, Visit Orlando, City of Orlando, Orange County and Disney.
The game will also feature it's old, traditional format fo AFC vs NFC conference stars.  "Collaborating with Disney and ESPN brings us closer to the best in youth and family-focused entertainment. We look forward to working with the city of Orlando and Florida Citrus Sports to create a week-long celebration for football and our fans."
The tie-in with Disney and television partner ESPN made Orlando an obvious destination for a Pro Bowl switch despite interest from several other cities, including the host of this year's Super Bowl in Houston.
Practices will be held at the ESPN Wide World of Sports Complex at Walt Disney World Resort simultaneously with youth football events and a fan fest.
According to the press release, there will be a Pro Bowl-themed 5k run, a parade of Pro Bowl players in the Magic Kingdom, and Pro Bowl-themed elements throughout Disney Springs.
Sunday, January 29, 2017 at 8:00pm.  The game will be featured on ESPN.