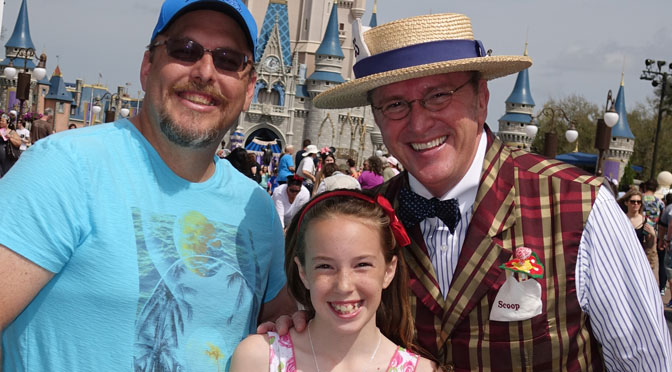 Scoop Sanderson is the resident ace reporter of the Main Street Gazette.  He's a venerable Citizen of Main Street who is always fun to meet.  Here's how to find Scoop.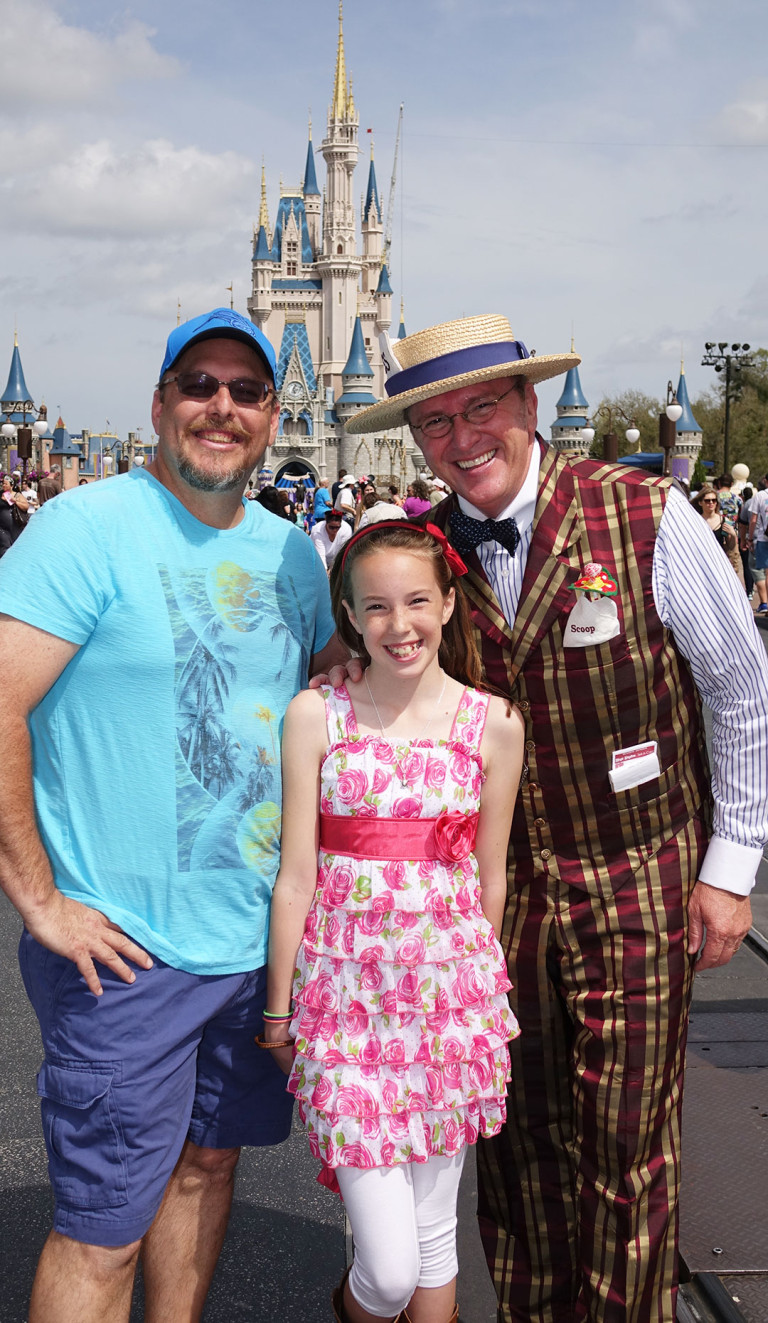 According to Scoop, he is only available on Sunday, Monday, Thursday and Friday each week, but does take an occasional day off or vacation as any hard working press agent may do.  I always list the Citizens of Main Street schedule on Character Locator to help you find these wonderful ladies and men.  You'll usually find them walking up and down Main Street interacting with guests, taking photos of and with them, giving directions or just having a nice time in their perfect comedic timing.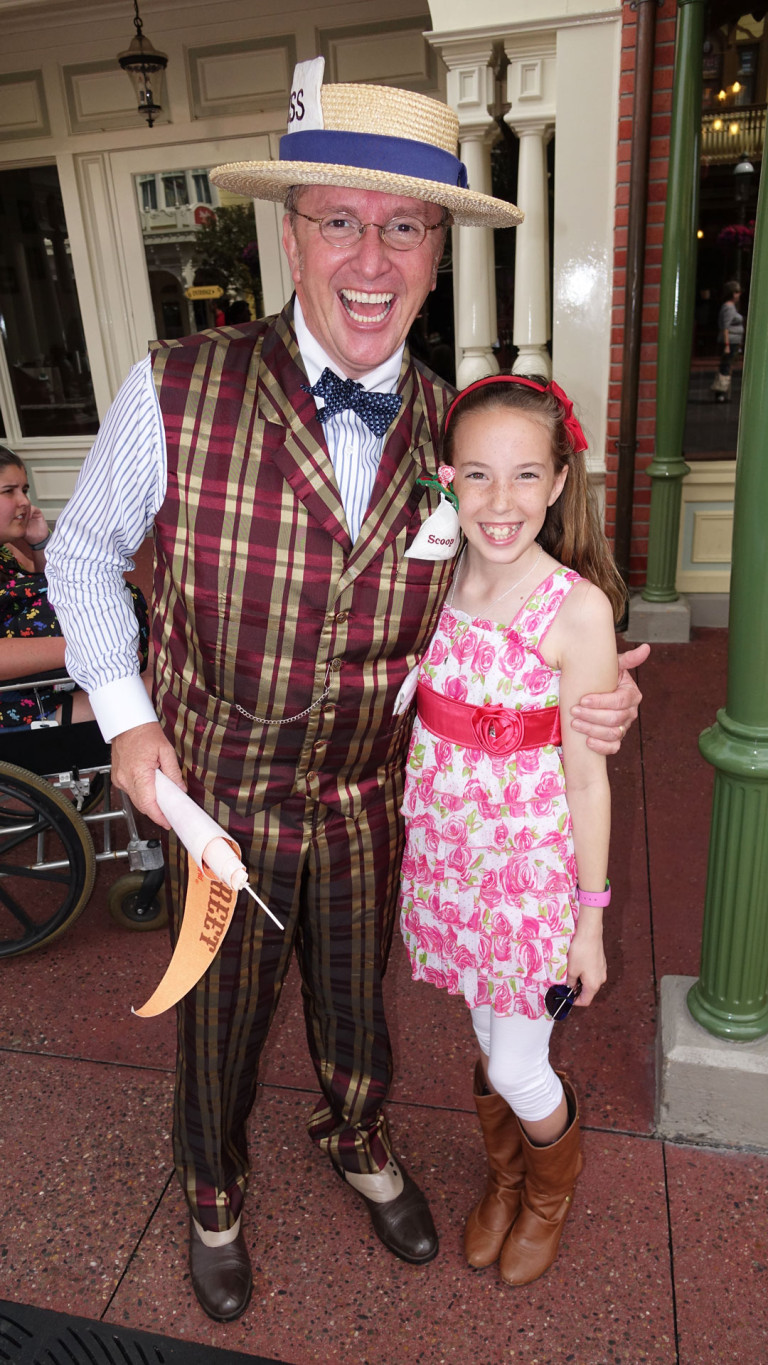 Does Scoop sign autographs?
Yes, Scoop is willing to sign your item, so long as you aren't wearing it.
Does Scoop still trade pins with guests?
No, Scoop has hung up his lanyard and is no longer offering trades for guests.
Will Scoop pose for photos?
Not only will he pose for photos, he will often borrow your camera to frame the perfect shot for you.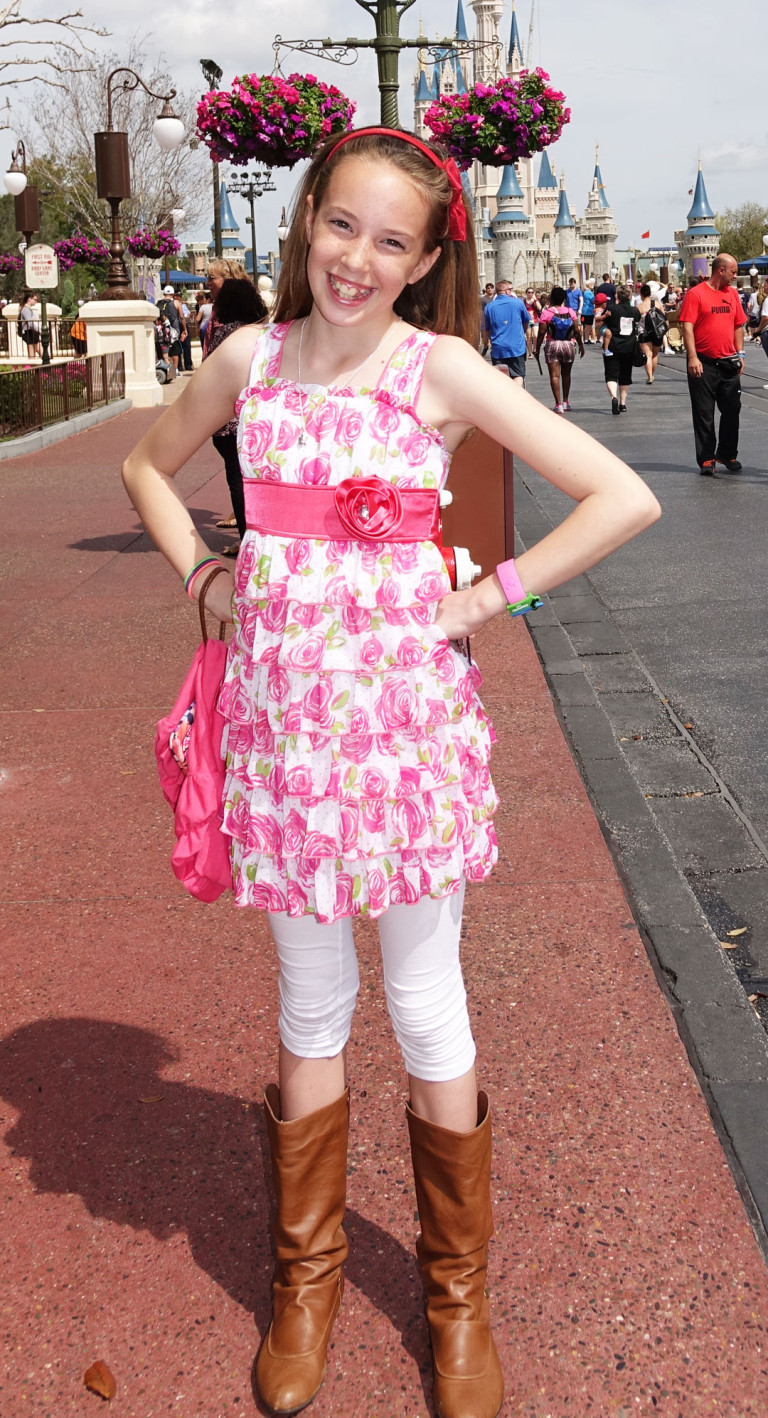 On our recent visit to Main Street, Debbie had a great time playing with Scoop. Scoop acted as her personal photographer, watched Move it, Shake it as it passed down Main Street together and even danced in the street as the parade portion completed.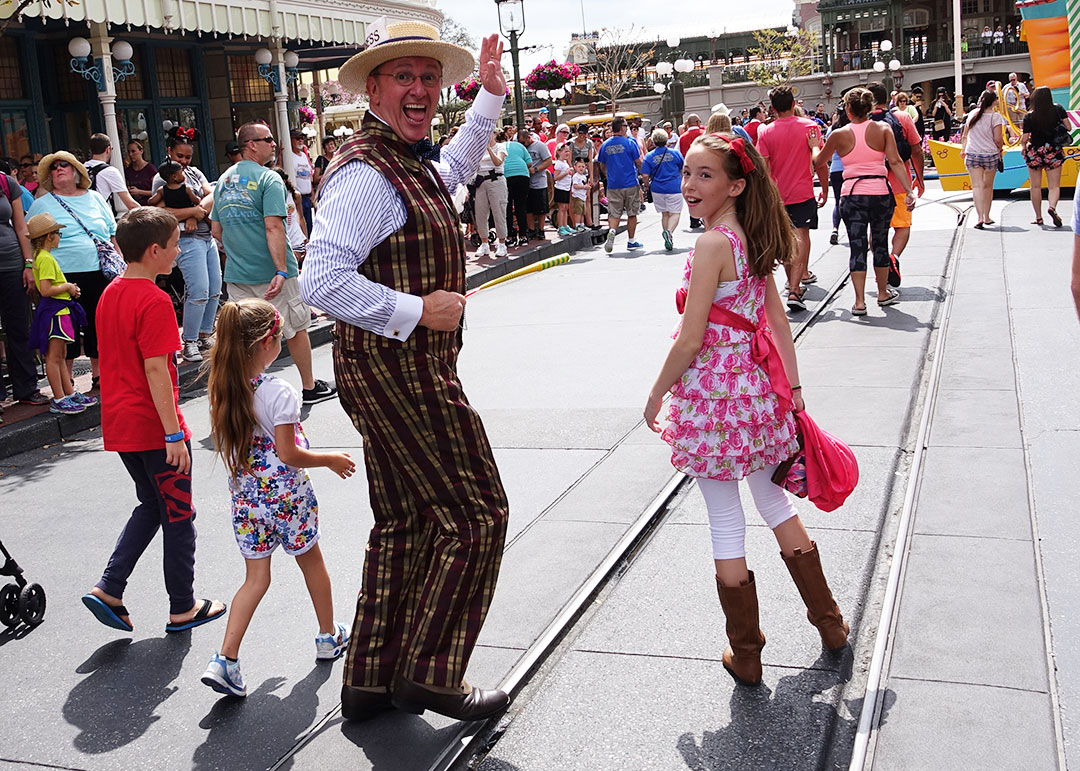 Scoop provided Debbie with his special pin, that he autographed and dated on the back for her. He said he doesn't do that as much these days, but wanted her to have a special item to remember their time together.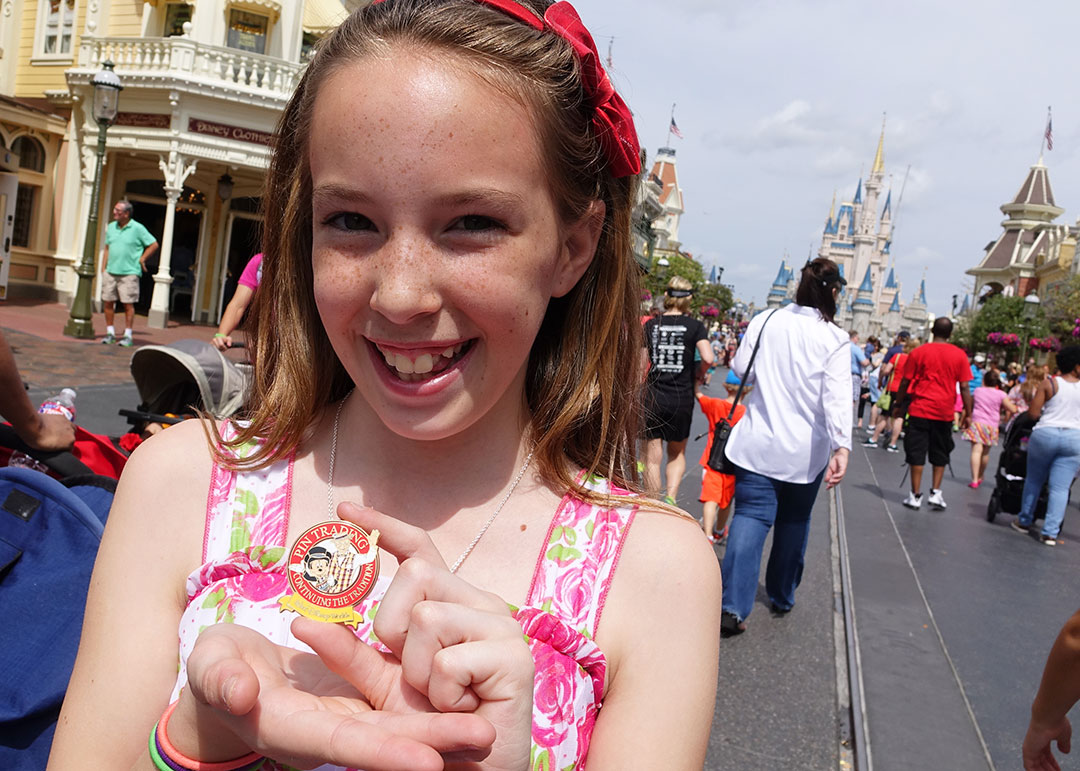 Scoop Sanderson exudes joy and fun and you should make a point of saying hi to him and have some fun, but please don't beg for the pin.  He uses those as Magical Moments at his own discretion and neither Debbie or I requested it.