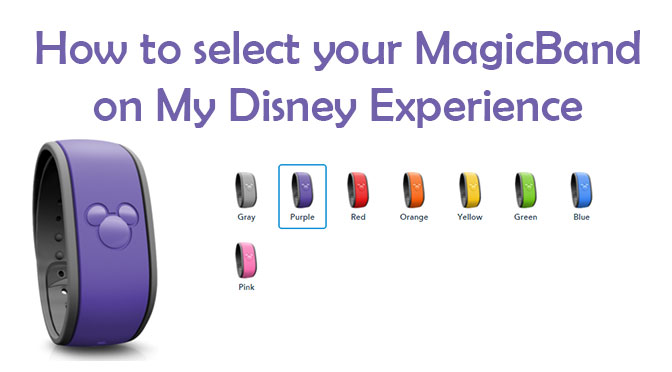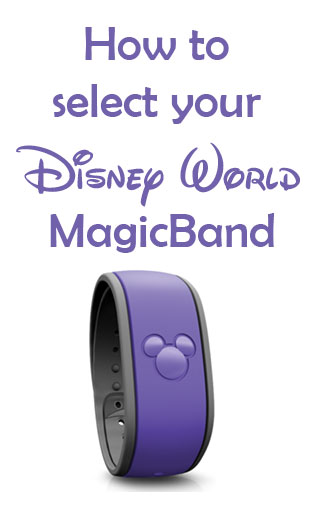 KennythePirate's step-by-step guide on how to customize your Disney World Magic Band.  You've reserved your hotel stay, chosen your tickets, booked your dining and selected your Fastpass+, now it's time to choose your MagicBand colors and custimize your names.  Here's how to do it.
Begin by visiting the Disney World website and login at the top of the screen.  After logging into your account, click on "MyDisneyExperience" on the top right and you'll see a drop down list.  Click on "MagicBands and Cards."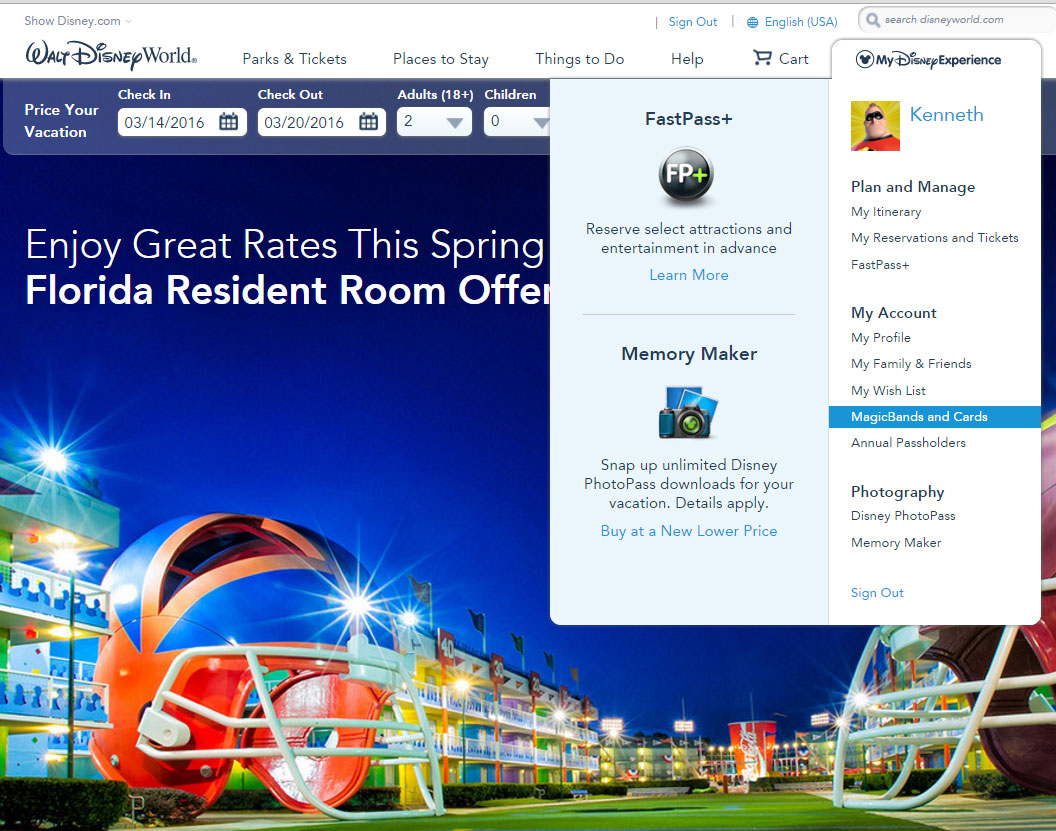 It will then take you to a page that will list your resort reservation information on the top with the number of people traveling.  Click "Get started."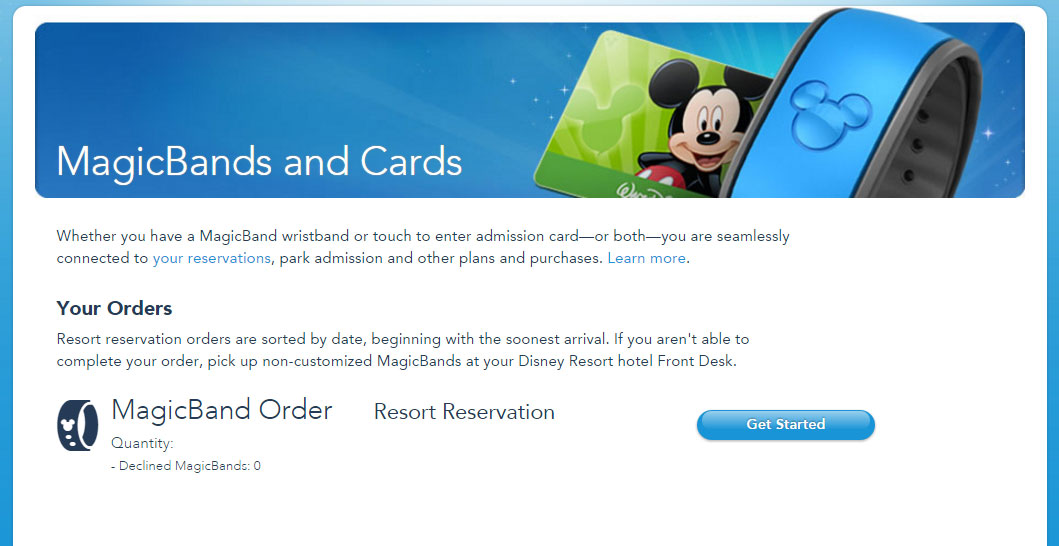 On the next page, on the right it lets you know how many days you have remaining and a "customize by" date.  If you don't customize your bands before this date, you'll have to pick up your customized bands at your resort at check-in.  If you fail to customize the bands, you'll all get stuck with gray MagicBands.  Click "Customize" on the right side beside one of the guests.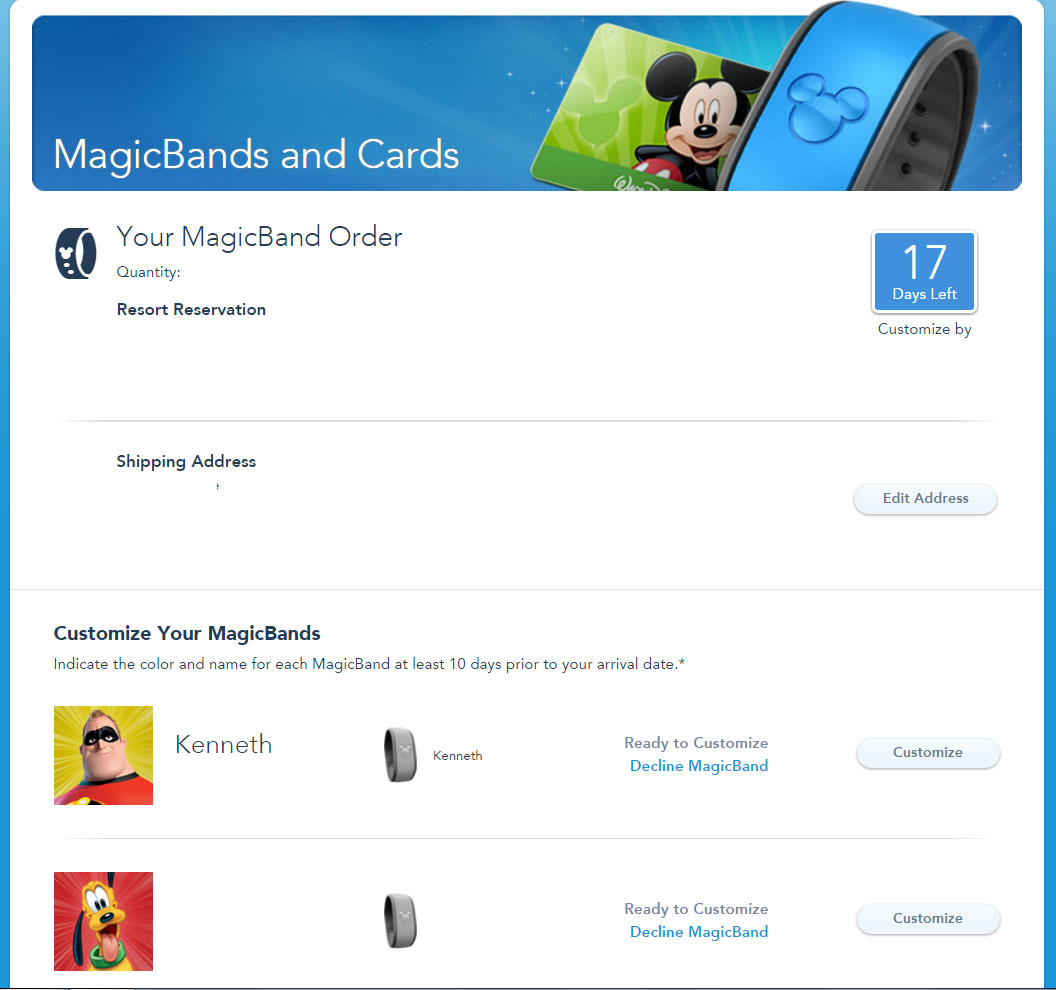 On this page, you can choose which color you prefer.  You can select different colors for each guest, if you desire.  You can also change the name, perhaps add a nickname?  Only 9 letters or numbers are allowed.  It will inscribe that name on the inside of the MagicBand, so you won't get them confused, if you choose the same colors. Click "Save"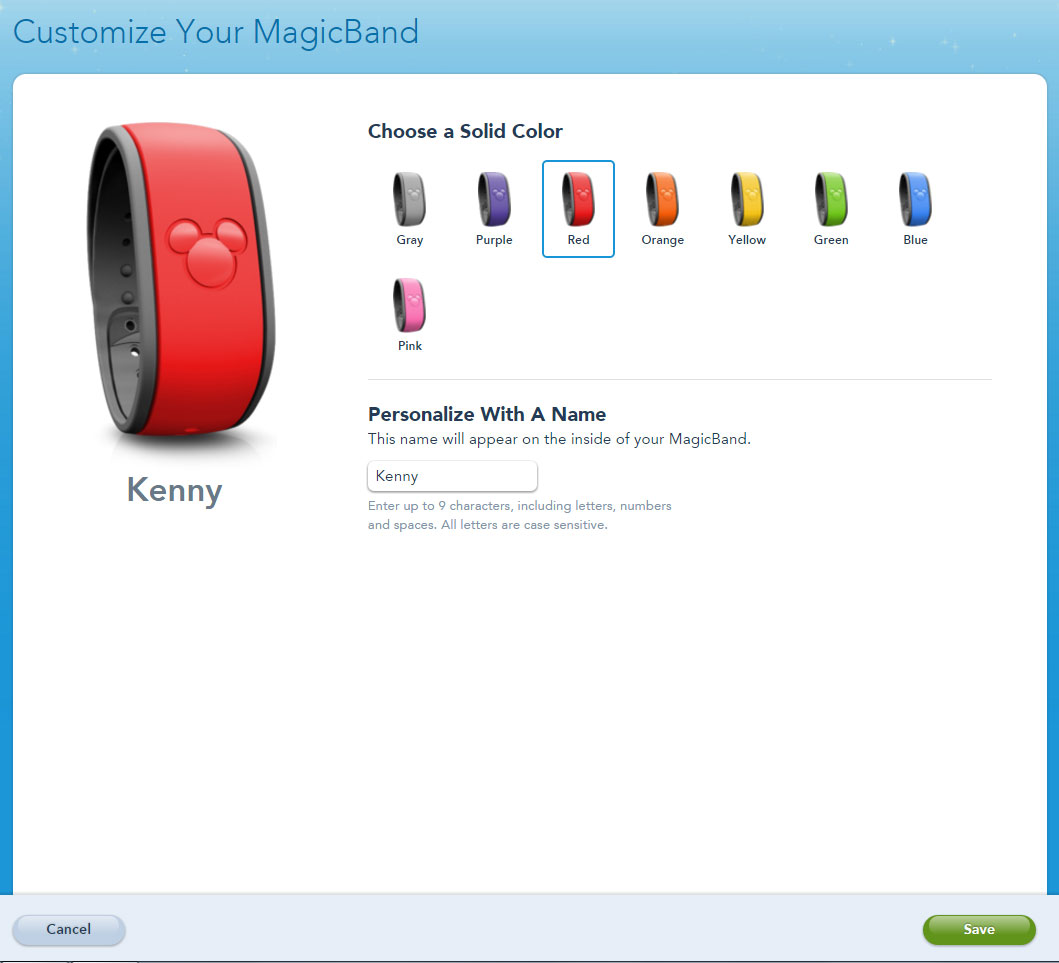 You can then repeat the process for each member of your traveling party.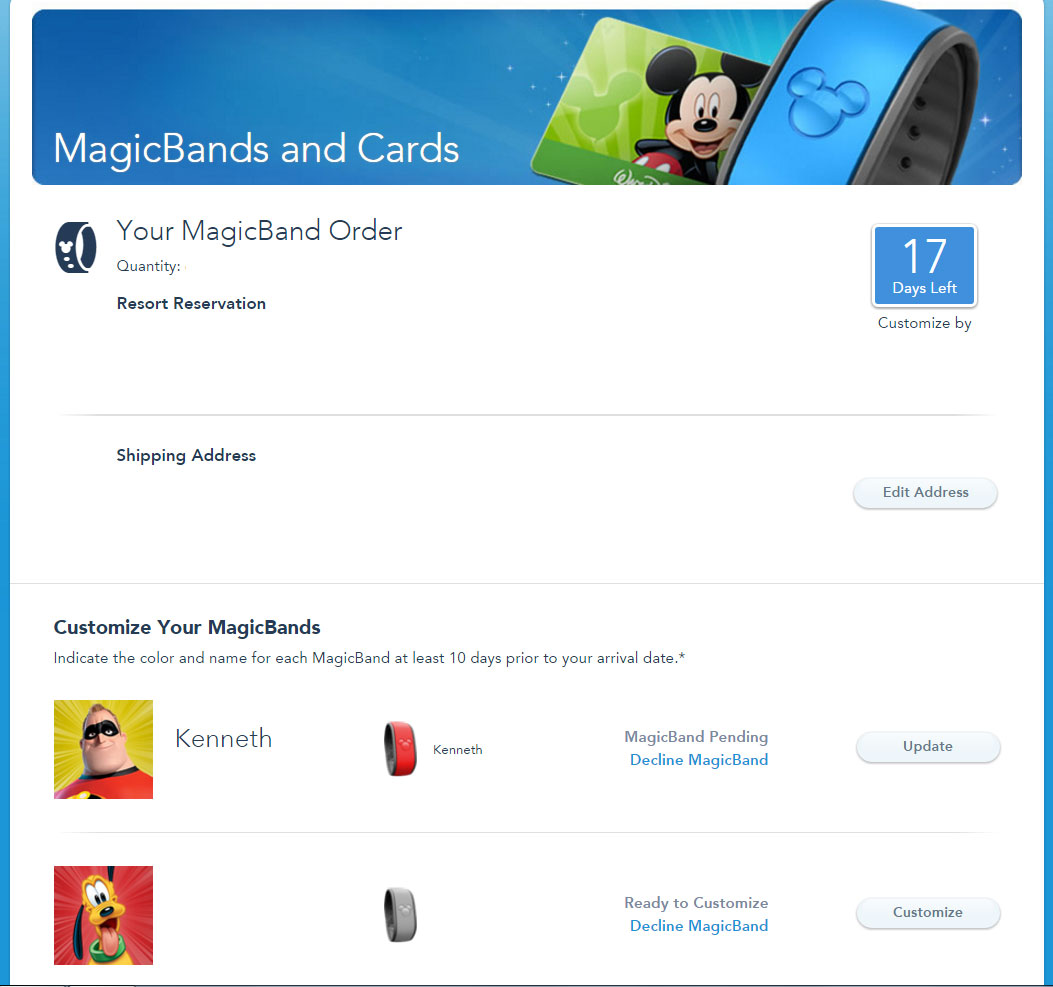 After choosing the color each person likes, you should then click "Done."  Your MagicBands should arrive a couple of weeks prior to your trip in a great special package.  Kids love to open the package and get their MagicBands.