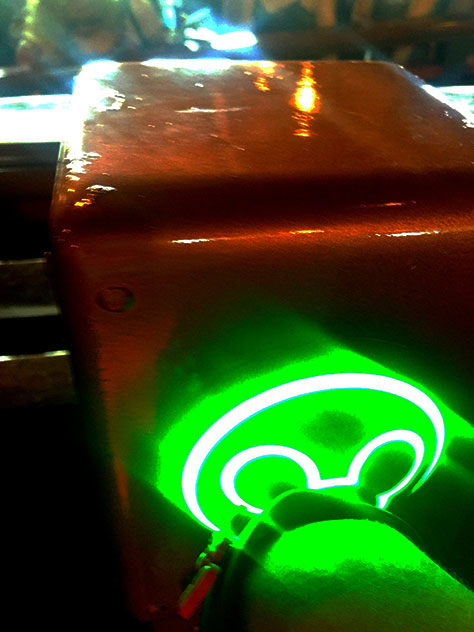 Beginning this Spring, possibly as early as April, Disney World guests will be able to experience expanded usage of the Fastpass+ system.
For quite some time,  it's been rumored about that Disney World would allow guests to choose a 4th (and subsequent) Fastpass+ using their mobile device,  but the system wasn't rolled out. Well, it appears that guests will be able to do just that.  Use your first 3 pre-booked Fastpass+ in your park day, then use your mobile device to book another instead of traveling to a Fastpass+ kiosk.  I love this addition!  Hopefully the system will allow us to choose that 4the FP+ for a different park too.
Another element coming to the parks is the final rollout of the Storymaker system that will allow certain rides to interact with you.  it's a small world is one attraction that already has screens installed at the end of the ride for this purpose.
It's nice to see more of the full system finally being used.  What do you think?