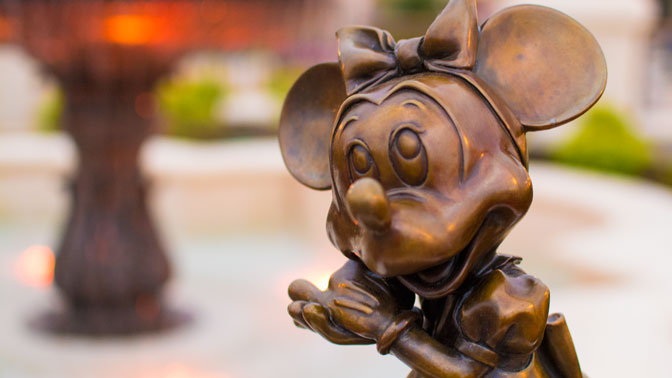 Disney World introduces a new tiered pricing system for single day ticket purchases. They will offer these tickets as Peak, Regular and Value seasons.

Peak – Spring Break, Easter, Summer and Christmas
Mk $124
Other Wdw parks $114
Regular season
MK $110
Others $102
Value – late August and all of September
Mk $105
Others $97
Prices do not include tax. All one day ticket prices go into effect on Sunday, February 28.