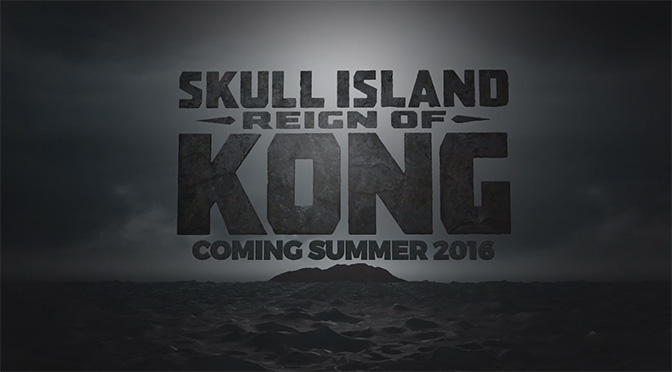 Universal Orlando just released more details on the new Skull Island: Reign of Kong attraction coming to Universal Orlando this summer.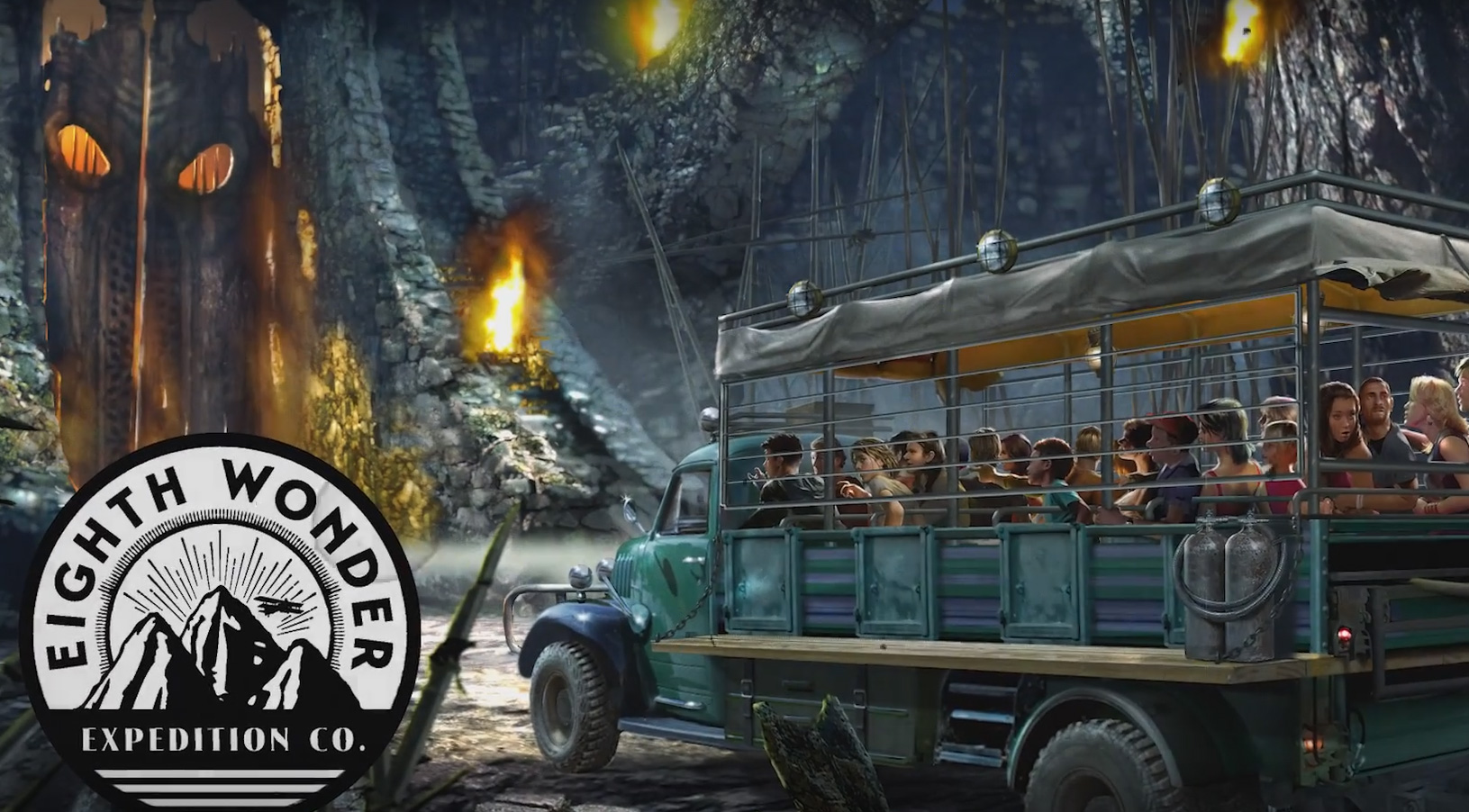 You'll travel to Skull Island, the home of the famous King Kong and many other prehistoric creatures aboard a special truck.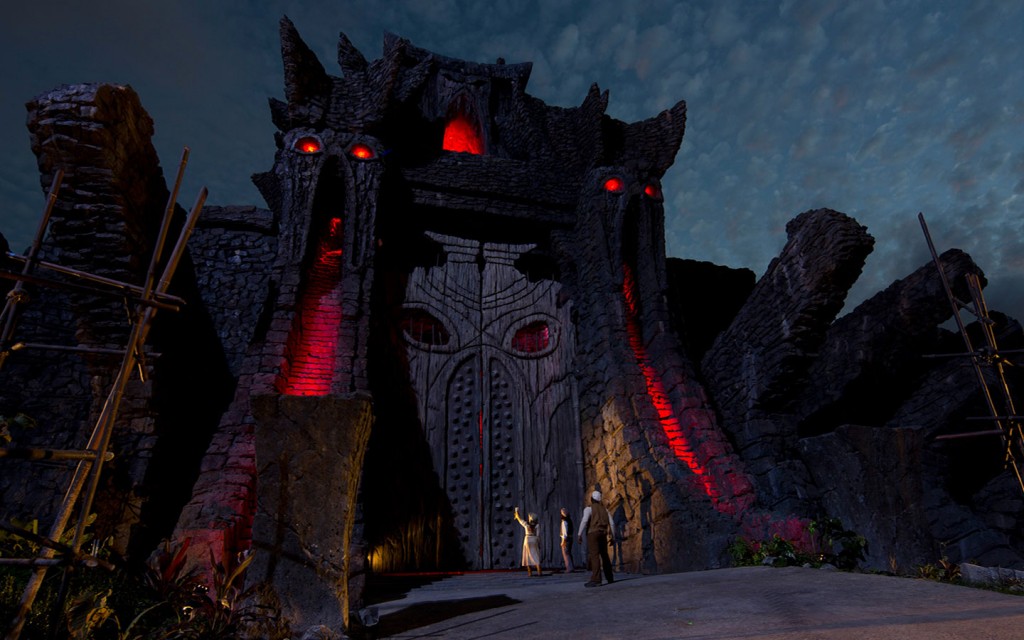 You join the 8th Wonder Expedition company's research trip into the hidden mysteries of Skull Island.  You'll come upon a massive ancient temple with drums beating and flames surrounding you.  A giant wooden gate will swing open allowing your truck to enter.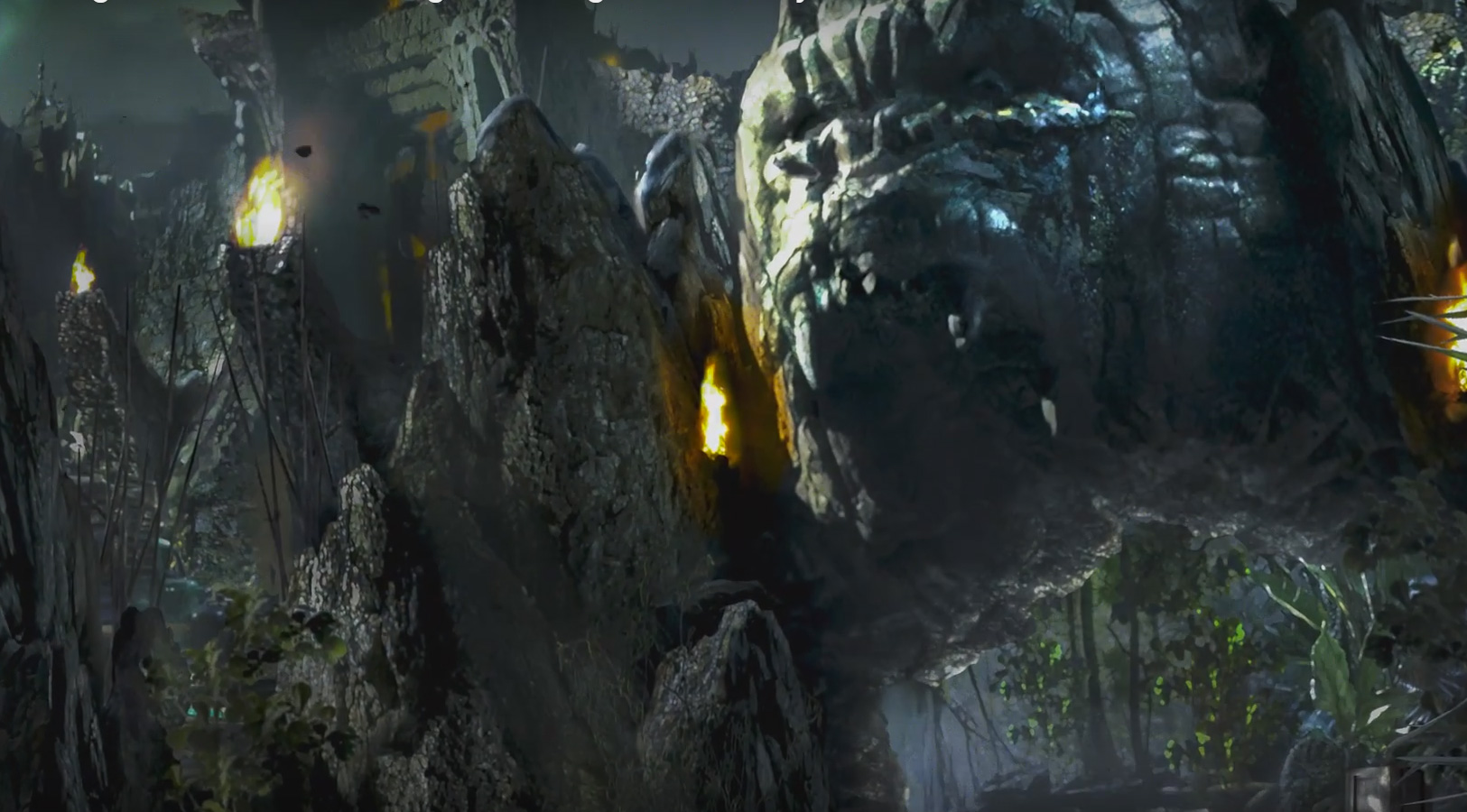 You'll travel through a dark labyrinth of caves and find an omnious jungle.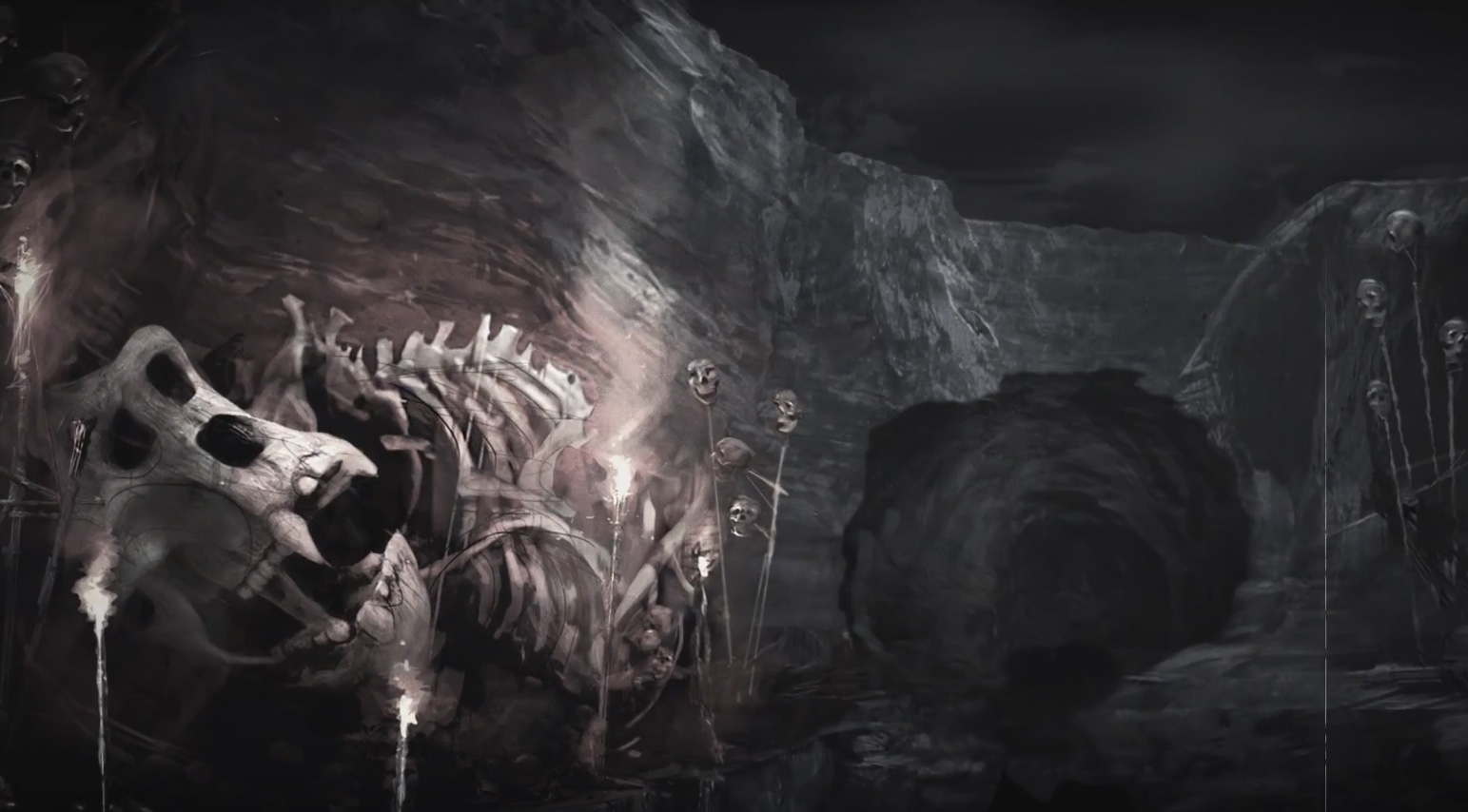 A fight between the enormous prehistoric creatures ensues and you've become part of the battle.  King Kong arrives, but is he your friend or enemy?  Find out this summer at Universal Orlando's Islands of Adventure!