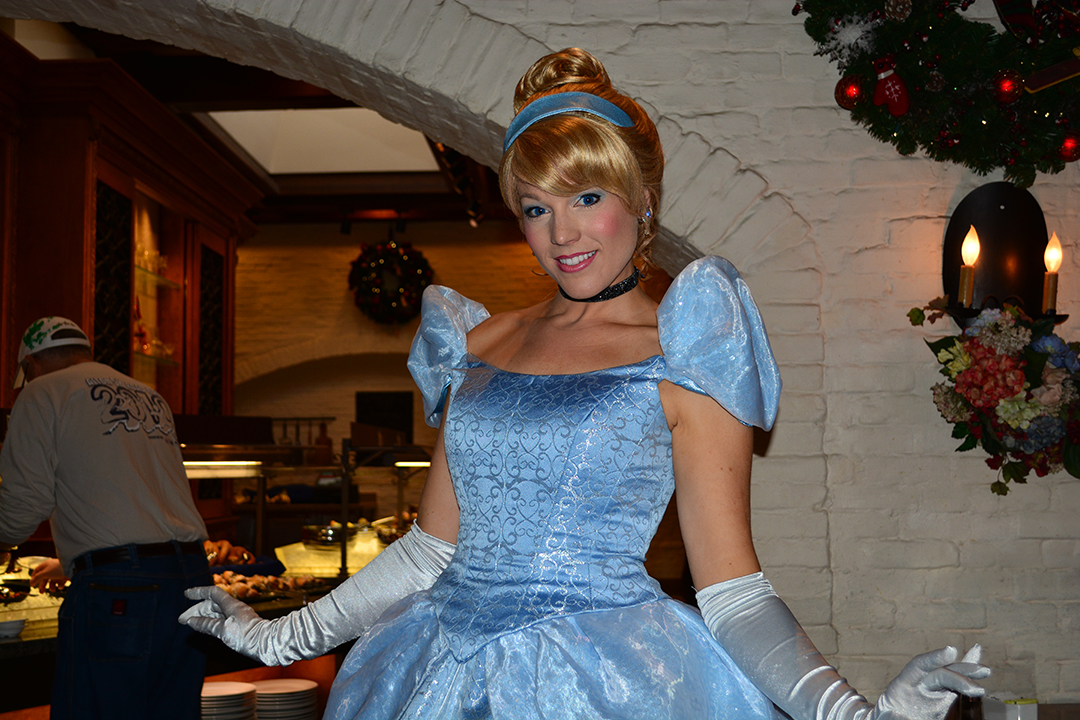 A special experience geared for children ages 3 to 12 begins today, Friday, February 12, 2016 at Disney's Grand Floridian Resort!
Cinderella will begin hosting a daily "Princess Promenade" where children are invited to stroll down the Grand Floridian grand staircase with Cinderella.  Children will meet Cinderella at M. Mouse Mercantile and proceed down the staircase.  Cinderella will then waltz with the children in the grand lobby area.
When does this take place?
Princess Promenade will begin at 3:30p.m. daily for these children.
Will this be a meet and greet?
No mention was made of any type of photo opportunity.
Do you have to be a resort guest to take part?
You don't have to be a resort guest to take part.
Is there a cost?
No cost
Sounds like fun for young Princes and Princesses.  Have your video recording device ready!