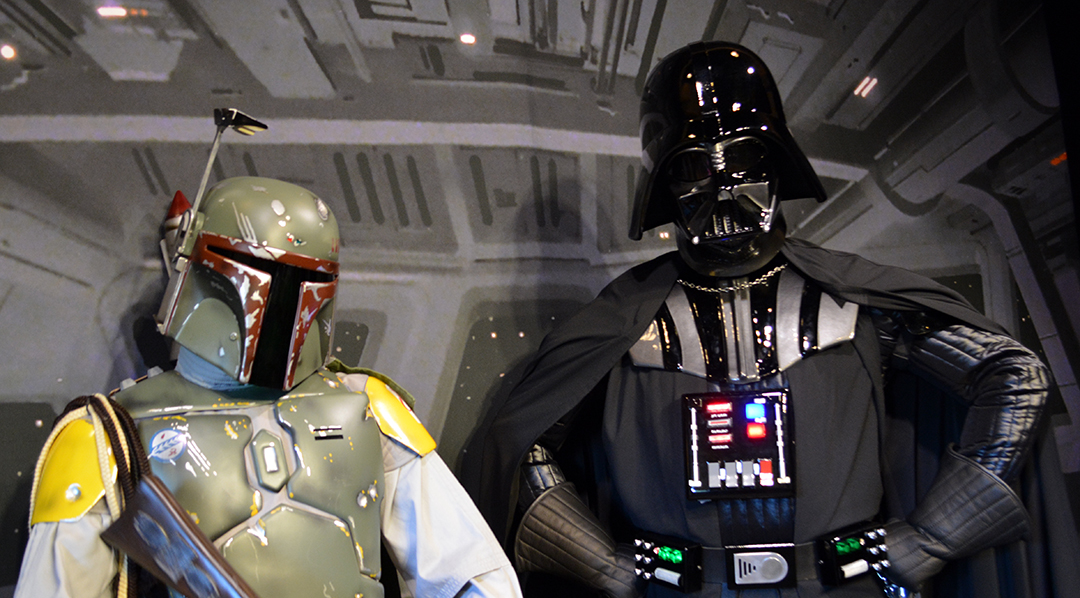 If you enjoy RunDisney events and meeting Star Wars characters, running a Star Wars event at Walt Disney World may be the expensive ticket just for you.
2017 Star Wars races will take place from April 20-23, 2017 with registration expected to begin on August 9, 2016 at noon Eastern.  2016 races sold out very quickly, so you should sign up quickly if you are interested.
Here's the cost breakdown for the 2016 races.  2017 prices haven't been released yet.
Star Wars Half Marathon
Star Wars Dark Side Challenge (completing the half marathon and 10K combined with medals for each and a special medal for completing both)
Star Wars 10K
Star Wars 5K
runDisney Kids Races
$15 Dashes
$30 One Mile Run