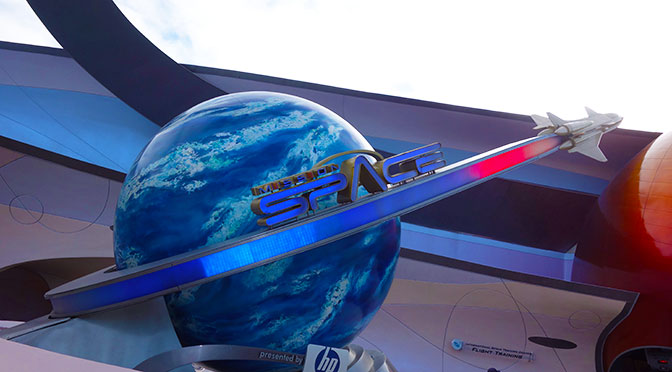 In 2006, after toning down the existing experience, Mission: Space introduced a less intense "Green" side flight simulator for those will motion sickness issues.  2 ride bays were allocated for Green team and 2 ride bays were allocated for Orange team.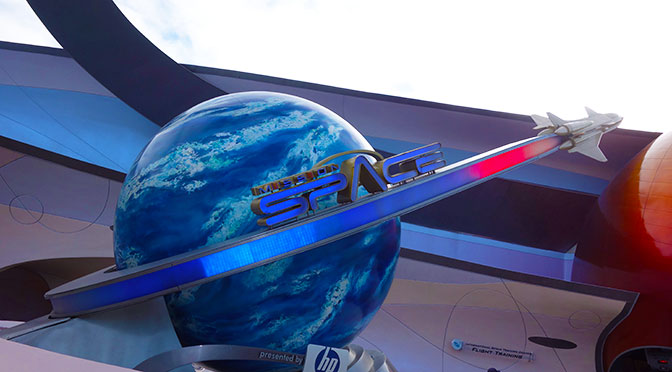 Orange team spinning version is now being allocated 3 of the 4 ride bays, while the Green team non-spinning version is being allocated 1 of the 4 ride bays.  Wait times for the Green team "less intense" side will increase somewhat, while wait times for the Orange team "more intense" side will decrease.  I'd suppose the goal was to equal out the wait times more.
When you reserve a FP+, it doesn't request which side you will ride, you choose that upon arrival.  Ride before 10:00am, after 6:00pm or use Fastpss+ for the shortest waits!