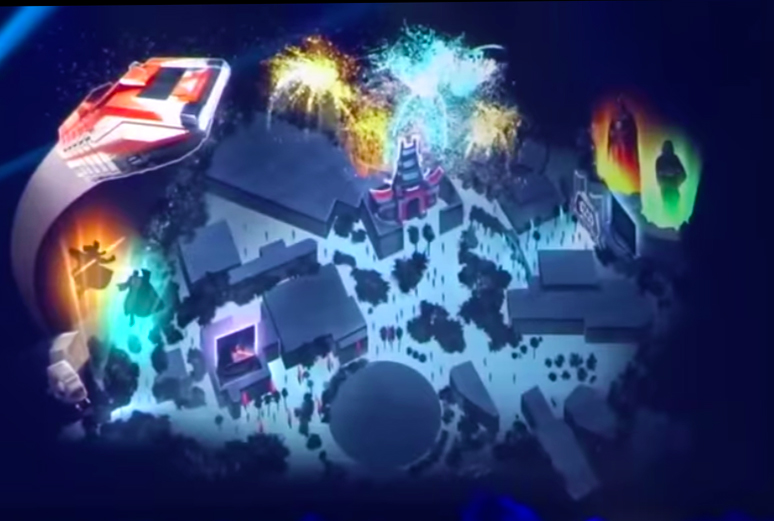 A rumor circulating on the internet is stating that "Season of the Force" will be canceled at Walt Disney World, but is that true?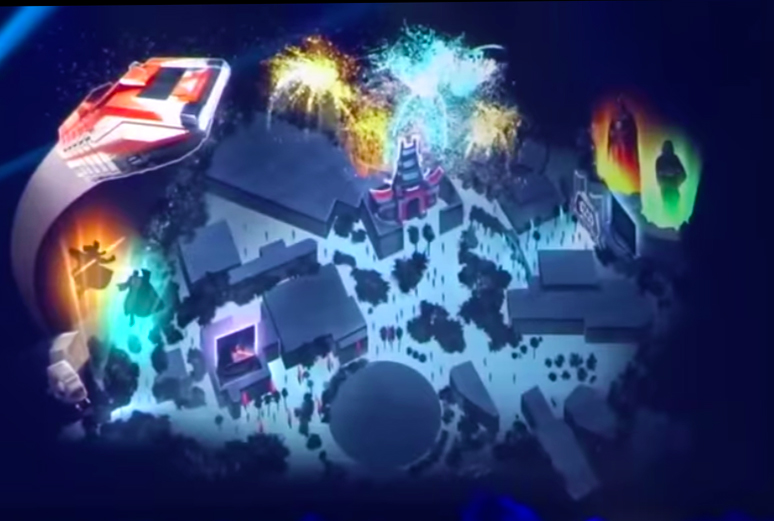 Rumor comes from a source called Walt Disney World News today.  It stated,
"Despite a HUGE announcement at the D23 Expo, it seems Walt Disney World has decided to make several changes in regards to the roll-out of the many aspects that would have been part of the Season of the Force event at Disney's Hollywood Studios. With many fragments of the event rolling out in small bursts from now until January 5th, it seems Disney will simply advertise all of the pieces individually rather than market it as some seasonal event. In short, Season of the Force will not exist."
Stating that it will "not exist" is a bit of an overstatement.  In fact, it could probably be stated that Walt Disney World is considering not marketing it as an event at all, but still offer all the same stuff and could even add some things, like extended the fireworks.  I know it sounds odd, but when millions of dollars in marketing are involved, they may come out better relying on social media to spread the word and just use the money to market the things that will occur year around.
Here's what we know so far:
Star tours offers a new sequence that involves Jakku

It is a daily, long-term attraction

Star Wars Launch Bay will open December 1 with soft openings to begin some time next week.  Some have said soft openings could occur as early as Monday, but nothing is guaranteed there.  Launch Bay will be a daily long-term attraction that will feature meet and greets with Darth Vader (he talks!) and Chewbacca and could have other characters drop in from time to time.  (Boba Fett was visiting yesterday at Disneyland) It will also include:

Launch Bay Theater – A short video with interviews with directors, and other crew members who helped create the Star Wars universe.  It will take place in the old Animation theater.

The Cantina –It's unclear if the Cantina will offer food items but is said to offer a Holochess table.

Star Wars Game Center –Play Star Wars video games with exclusive Disney Infinity 3.0 content.
All sorts of props, murals and themed items

Launch Bay Cargo – A place to buy your favorite Star Wars merchandise.  Watto's Grotto is said to close to make way for upcoming construction.

Jedi training Academy: trials of the temple

the New Version of Jedi Academy will feature Seventh Sister as a character to battle against.
Jedi Academy will be a daily  long-term offering

Beginning January 5 through an undetermined date the new Symphony in the Stars fireworks will be offered.  Originally Disney promised them as weekends only, but it's being rumored that the fireworks will move to a nightly occurrence during this time frame.  At one point Disney posted the dates of January 8 through March 20 on their Passholder website.

Disney is going to offer you the opportunity to have "Premium Fireworks Viewing" again.  If it includes some sort of Fastpass for the Launch Bay, it would be a value.  Otherwise, it would be a waste of money.

First Order Stormtrooper patrols.  According to the rumor, the new First Order Stormtroopers will be patrolling the area for Rebel Scum.  A friend of mine said Disney is testing Captain Phasma for meet and greets as well.  Patrols are supposed to begin January 5 and continue for an undetermined date.
Special food items.  Some of the items will include a BB-8 Lemon and Butter Cream cupcake, Blue Milk Panna Cotta, Padawan Limeade, and a Han Solo Souvenir Kid's Meal served in a Han Solo-themed bucket among other odds and ends.  Begins January 5 with undetermined ending.  Hey, you could offer cupcakes and kids meal buckets every day, right?
If the rumor is true, the only thing that would change from the original plan is that Disney may not spend the money to heavily market "Season of the Force," but rather market the ongoing elements that guests would see year around.  Many guests begin planning their summer vacations in December and January, so it could be more effective to market to those guests and rely on social media to spread the news of the fireworks, stormtroopers and snacks.