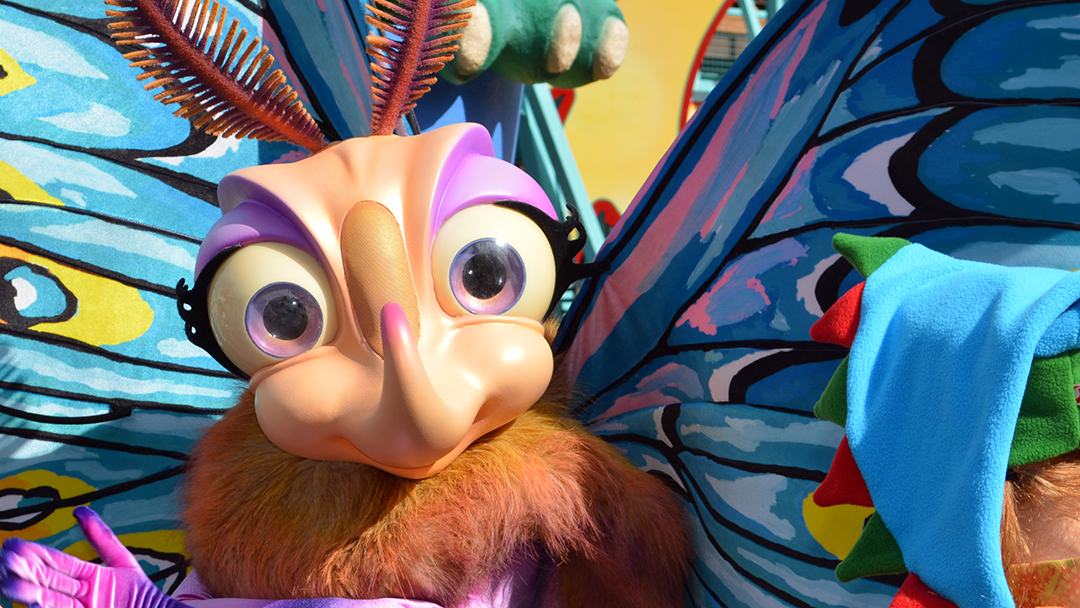 Earlier today I announced that Captain EO will permanently close at Epcot.  Many were asking what would replace this attraction.  Looks like Disney has a short-term answer.
Beginning on an unspecified date in December "Disney & Pixar Short Film Festival" will replace Captain EO at the Magic Eye theater in the Imagination Pavilion.  Guests will put on their 3D glasses and "enter the imaginative worlds of three animated shorts, which will burst to life on the big screen (and in the theater) like never before."  The short film festival will include the familiar "4D" effects like shaking chairs, air puffs and smells.  Hopefully, we'll hear about the opening date soon.
Sounds like it could be a fun, if temporary, distraction at Epcot and absorb a few more guests during the busy Christmas season.  What do you think?