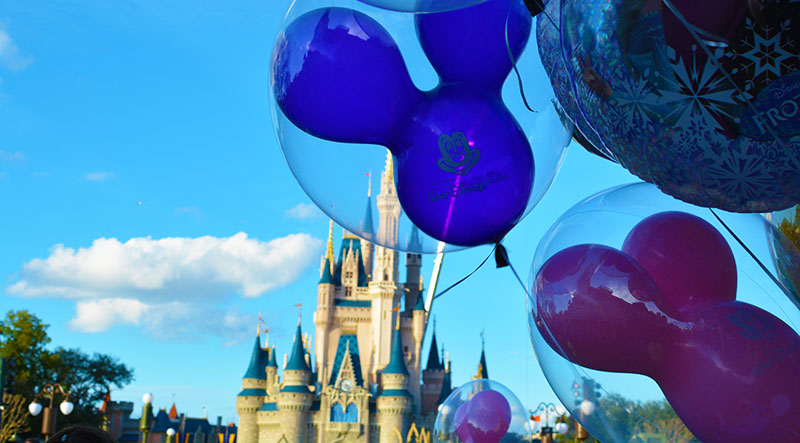 Aloha Isle and Sunshine Tree Terrace will switch locations at the Magic Kingdom next week.
Sunshine Tree Terrace has been offering the always popular "Dole Whip" for several months now, but guests still clamor for the reconstituted Pineapple flavored treat at Aloha Isle, creating long lines and blocking traffic flow in a crowded area.  In order to improve service and guest flow, Aloha Isle will move next to the Magic Carpets of Aladdin while Sunshine Tree Terrace will move across from the Swiss Family Treehouse.  Each location will carry it's menu with it.
There's a new restaurant being constructed inside the Adventureland Verandah, so this has something to do with that construction progress as well.  I'll update you on everything after the swap has taken place.