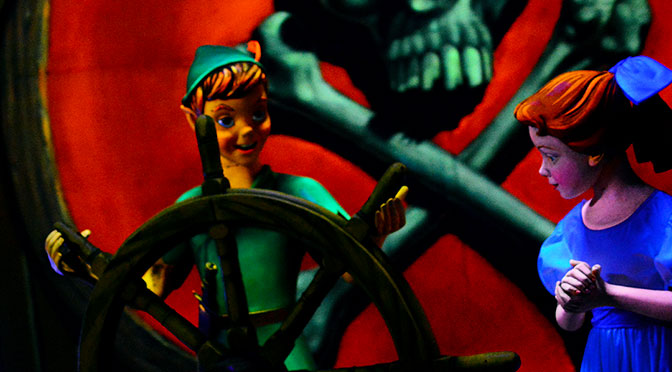 One of my recent interests is in attempting to take decent photos on Disney dark rides.  I own a Nikon D5200 which is a mid-grade consumer level camera and never could get decent photos in these rides.  I did a lot of research on camera settings and tried shooting with my 18-200mm lens, but they were never very good.  I see that most of the Disney dark ride photos are taken with REALLY expensive equipment, which I cannot afford, and odd are that you can't either.  I have invested less than $1000 in my camera, a 18-200mm lens that is great for parades and shows and a 35mm lens for dark rides.
I wondered if it was possible to take pretty good shot on some of the really difficult rides like Pirates of the Caribbean, Haunted Mansion and Peter Pan's Flight.  I ordered a 50mm f1.8 lens initially, but with the "crop sensor" camera I own, it was difficult to get a decent picture because it was bringing the object to close to me on the rides.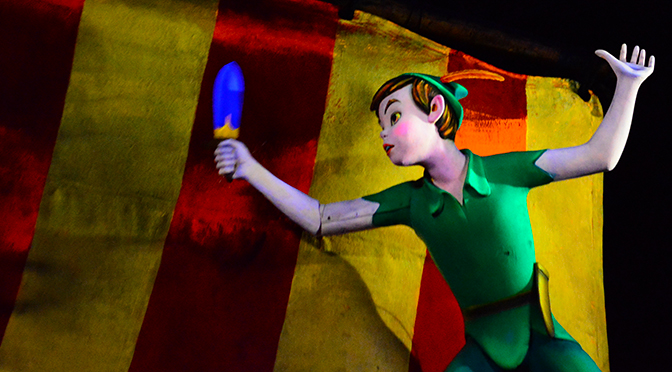 I wanted to take a good shot, but didn't want to spend a lot of money.  I found the Nikon Nikkor 35mm f1.8 lens to do a good job for me on a low budget.  There are other lenses that professional photographers recommend, but they were out of my budget.
(Click on any pic for a larger view)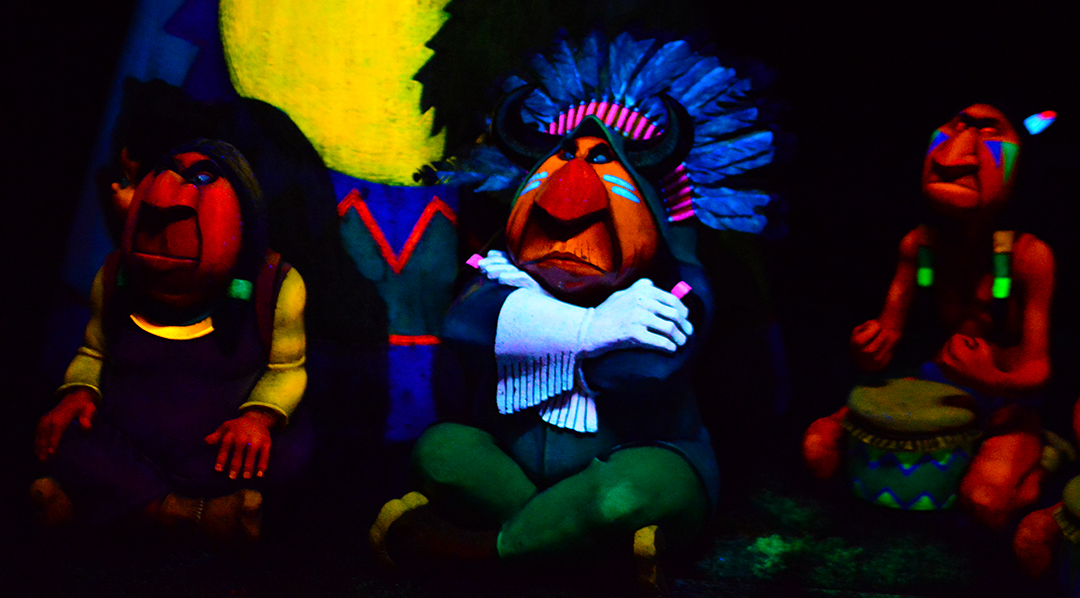 All these shots were taken from a single ride through on a very skaky ride.  I had the Manual settings on my camera set as:
ISO 6400 – it's about as high as this consumer grade camera will go without be really grainy.  The more expensive cameras allow a higher ISO range.
F1.8 – this setting will only go this low with a lens that allows this setting.  Most lenses are around f3.5 which doesn't allow in enough lighting
1/30 – With the shaky ride it's really difficult to snap a photo at a setting less than 1/30 and if you go up to 1/50 or higher, you won't get a very clear shot.
Exposure compensation – I set it as -0.7
AF area mode – I used the Single Point AF (autofocus) mode to all me to shoot at a specific point.
Metering – spot metering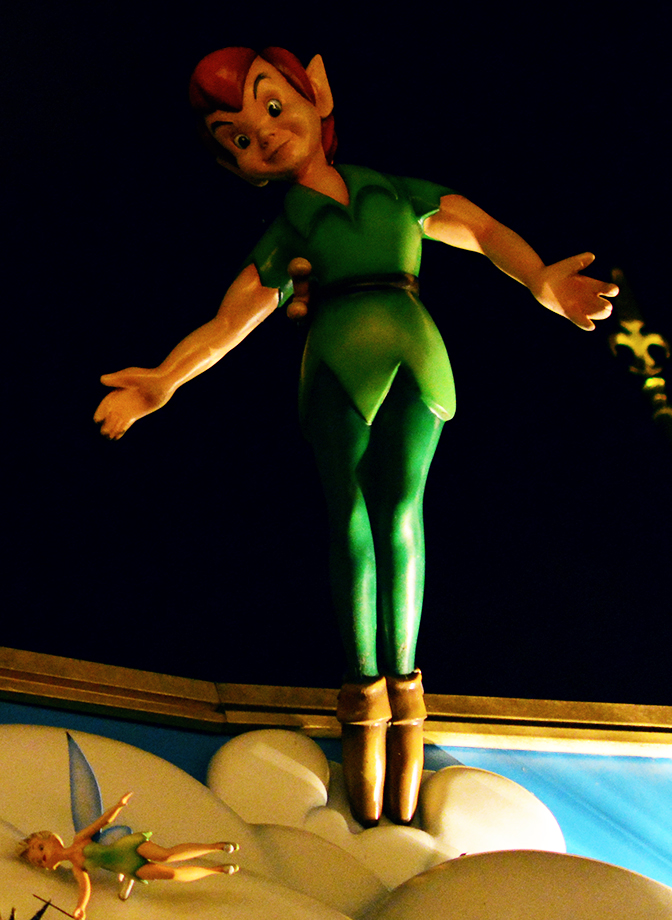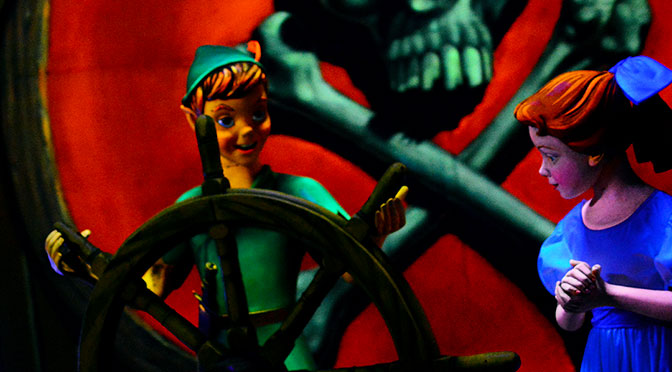 Here's a video I made using the same camera, lens and settings as well: