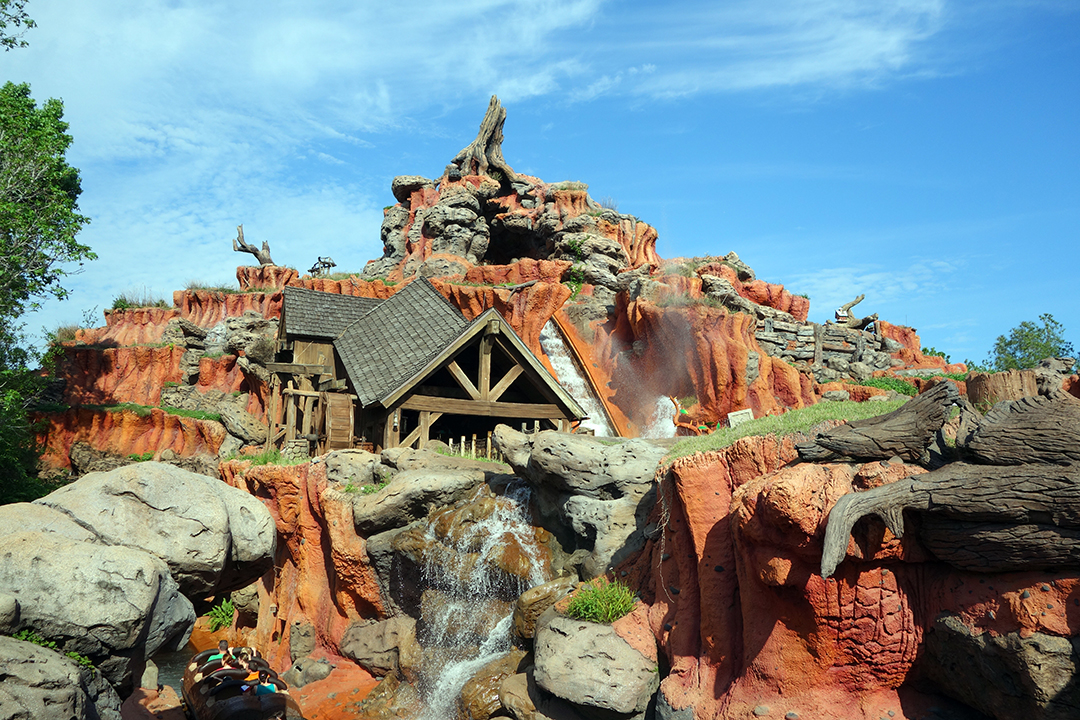 Disney World continues it's annual refurbishment of it's water rides during the month of January.  I would suppose that Disney World chooses this month because the crowds are low and the temperatures are lower, meaning the demand for water attractions are at the lowest of the year.  It's a bummer to those who choose to travel in January, but part of what we deal with to keep the attractions running in an optimized state.
Splash Mountain  at the Magic Kingdom will be closed from January 4 through 30
Kali River Rapids  at Disney's Animal Kingdom will be closed January 20 through February 4
In case you haven't heard already, the Studio Backlot Tour will close forever on Saturday, September 27.  I'll be offering a meet up in front of the attraction at 6:00pm.
Studio Backlot Tour – Closing permanently September 27
I'll also be offering farewell meet ups for the following attractions:
Wreck-it Ralph and Vanellope at Hollywood Studios– October 3 at 5:00pm
Maelstrom final ride meet up – October 5 at 8:00pm.  I encourage you to schedule a Fastpass+ in the 8:00-9:00pm range in advance.