Beginning April 25th and running into summer months, the Magic Kingdom will begin testing complimentary (for now) charging lockers in Tomorrowland.  Disneyland has had a similar technology for a couple of years that costs $2.00 per hour.  The secure lockers are located inside Cosmic Ray's Starlight Cafe and inside the Space Mountain gift shop.
There's a couple of photos of these charging areas posted to Twitter by Laughing Place.
Charging stations are in place in Tomorrowland in MK ready to be activated Friday. One phone only per locker. pic.twitter.com/C7OzHLcPXc

— LaughingPlace.com (@laughing_place) April 23, 2014
In order to use the phone charging lockers, each guest must swipe their credit card which functions as an identification to open and close the locker (your card will not be charged).  Once the locker opens, there are a variety of charging cables inside for Android, iPhone, Blackberry and Windows phones.  Tablets will NOT fit inside the new lockers.  Once the phone is fully charged the door will glow green, letting the user know the phone is fully charged.  The user will swipe the same credit card to remove their phone (again, during the test, your card will not be charged.)  If the test proves successful, expect the technology to spread throughout the resort for a fee.
There are a number of locations to charge your phone on property, but they require the guest to remain with the phone at all times.  This technology will allow the guest to know the phone is charging securely.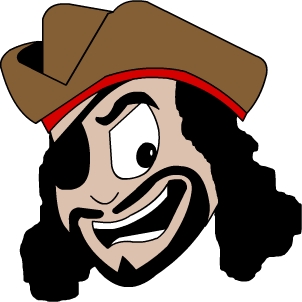 What do you think about this technology?   What would you pay per hour to charge your phone?