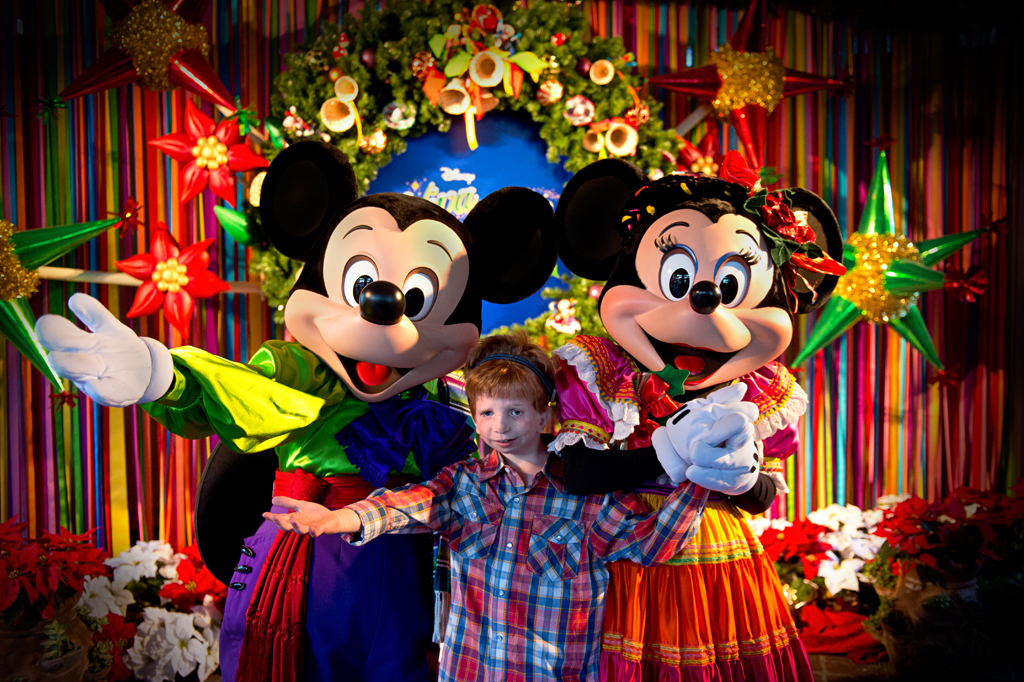 Anna and Elsa are meeting guests in Disneyland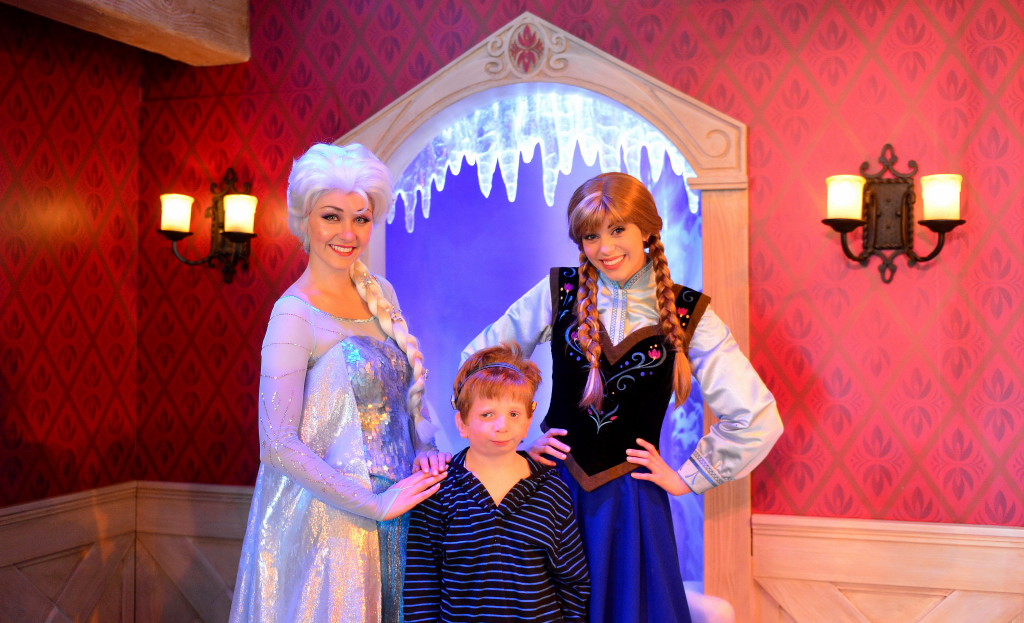 A Haunted Mansion Holiday is always a crowd favorite.  It would be awesome to see something like this in Walt Disney World, but not very likely.
Sleeping Beauty Castle at night.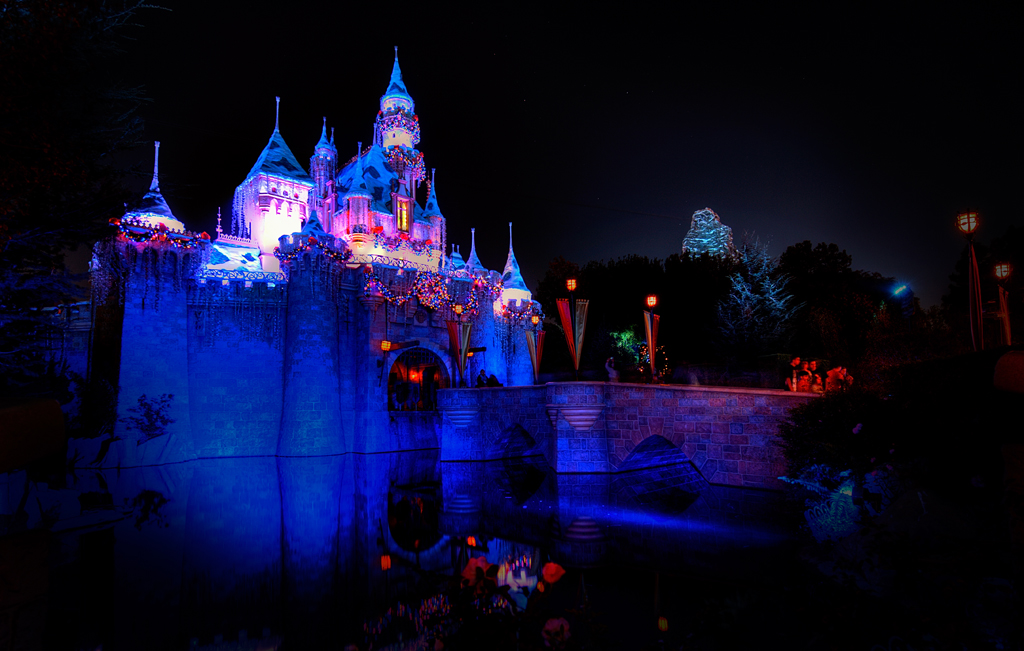 Rich and his family took part in the Thanksgiving Feast with Chip n Dale and friends.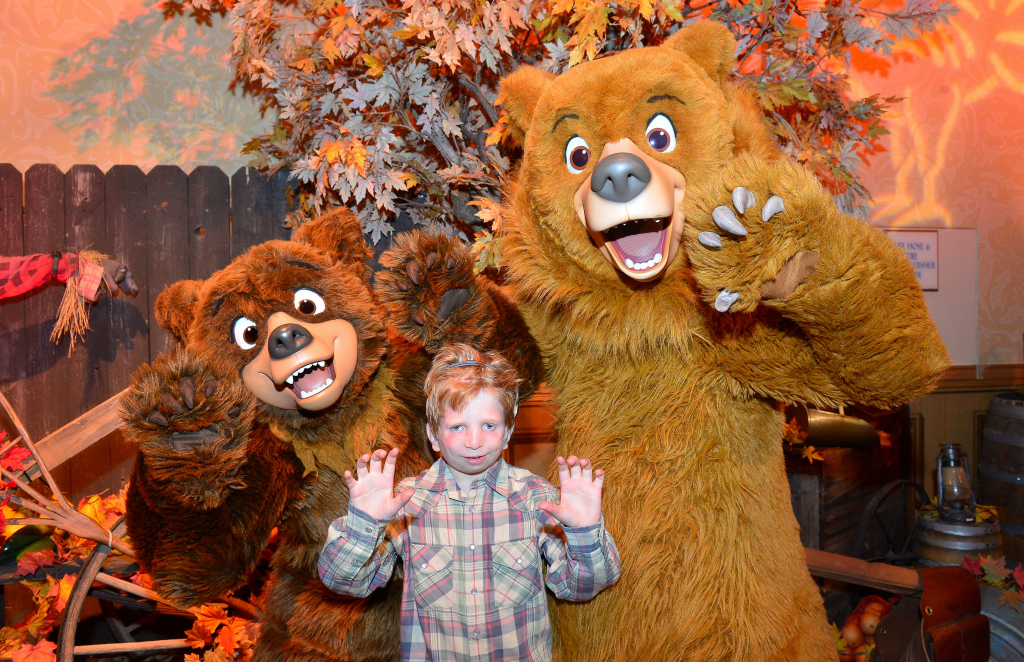 Thor was meeting inside Innoventions with about a one hour wait.
Viva Navidad inside Disney California Adventure.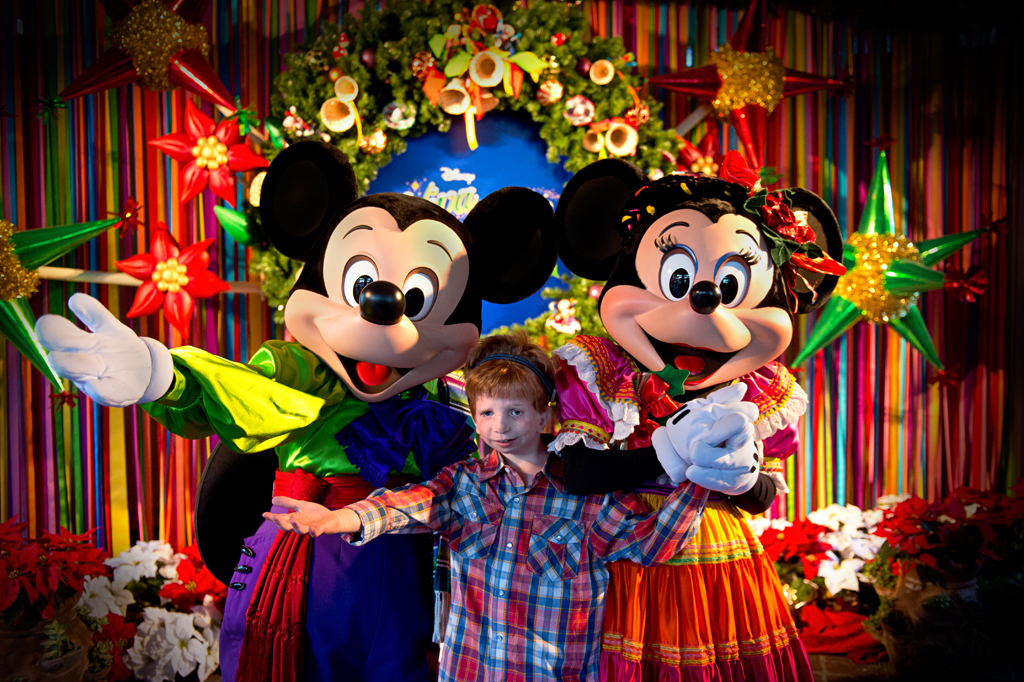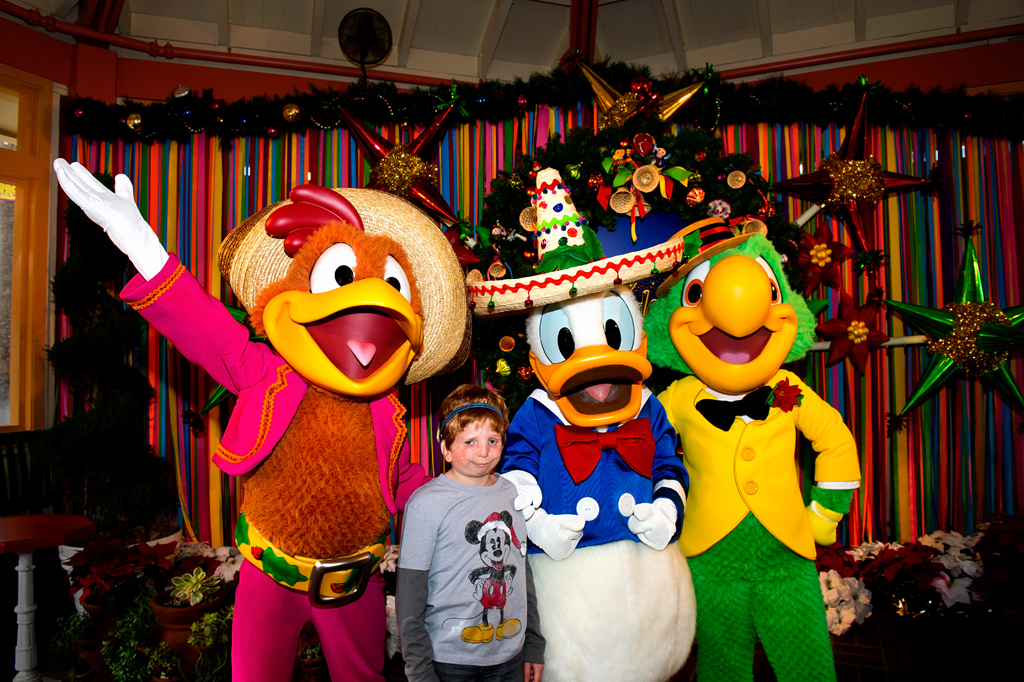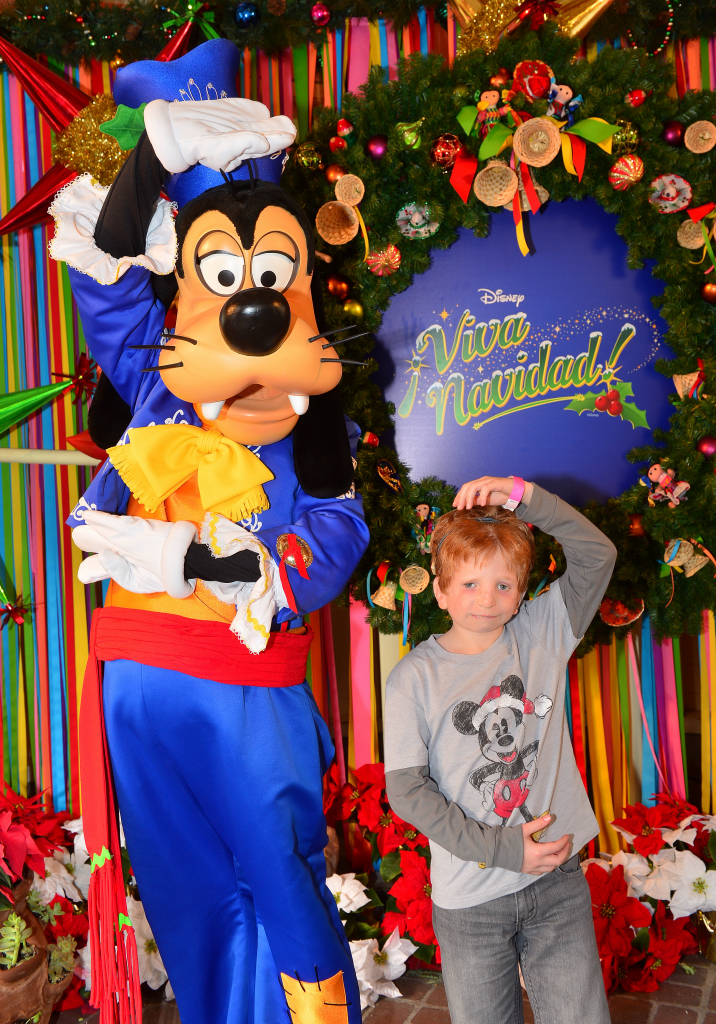 Special Holiday edition of World of Color in California Adventure.  I love this show.  Hopefully, the version we get at Animal Kingdom will be comparable.