It appears from this document filed with the Orange County Comptroller's office that Walt Disney World may be planning to relocate Pocahontas to a more permanent location.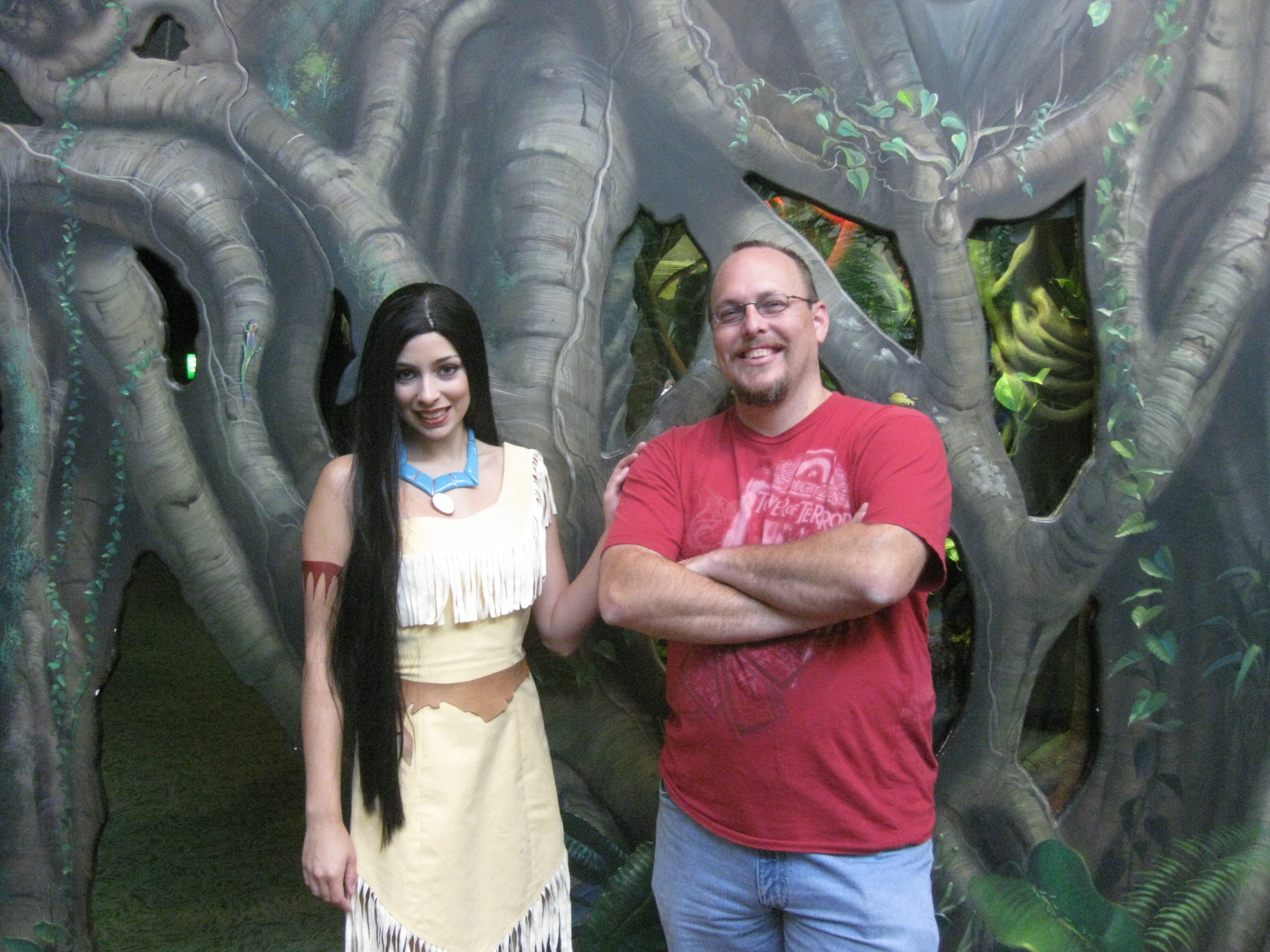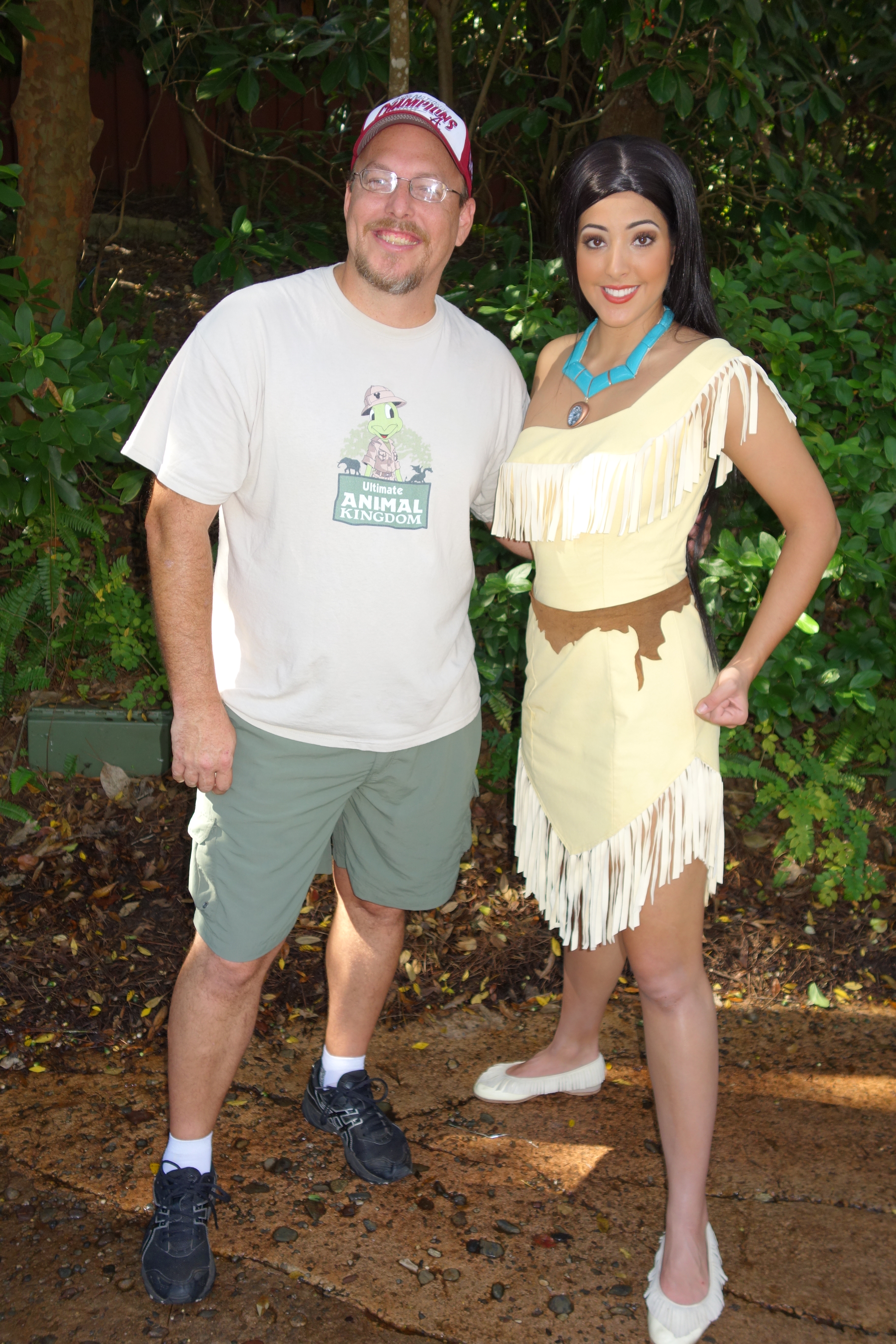 The address seems to point to a location in the Conservation Station.  Rafiki meets there and Pocahontas used to meet there, but she was also available in Camp Minnie Mickey.   She currently meets in one of the kiosks in Camp Minnie Mickey only.  Because they are constructing a meet area somewhere in Animal Kingdom, they may add Fastpass+ to the mix.  Animal Kingdom has very few decent Fastpass+ options.  Mickey & Minnie received FP+ with the opening of their new area a few months back.
After the construction is completed for the new Lion King Theater in Africa, Baloo & Louie, Chip n Dale and Donald will need to relocate as well.  This is so Disney can clear Camp Minnie Mickey and finally begin construction work on the Land of Avatar.
Question:
If they move Pocahontas back to the Conservation Station / Rafiki's Planet Watch area, would you make that a regular part of your touring strategy?