No more Rope Drop for Animal Kingdom park.
Disney's Animal Kingdom has now eliminated the "Rope Drop" element of it's park opening routine.  In following the recent trend with Hollywood Studios and Epcot, Animal Kingdom will open at 15 minutes prior to the actual announced opening (8:45 for a 9:00 opening for example) and the following attractions will be immediately open with no waiting at the rope near the Tree of Life:  Expedition Everest, Kilimanjaro Safari and TriceraTop Spin.  I would go to Expedition Everest and ride, then make my way to Kilimajaro Safari for an early ride with little or no waiting.  Triceratop Spin rarely has a long line, so don't bother with that attraction.   FASTPASS machines will not begin distributing until the actual announced opening times.
Animal Kingdom Cast Members still request that you walk, not run to your first destination!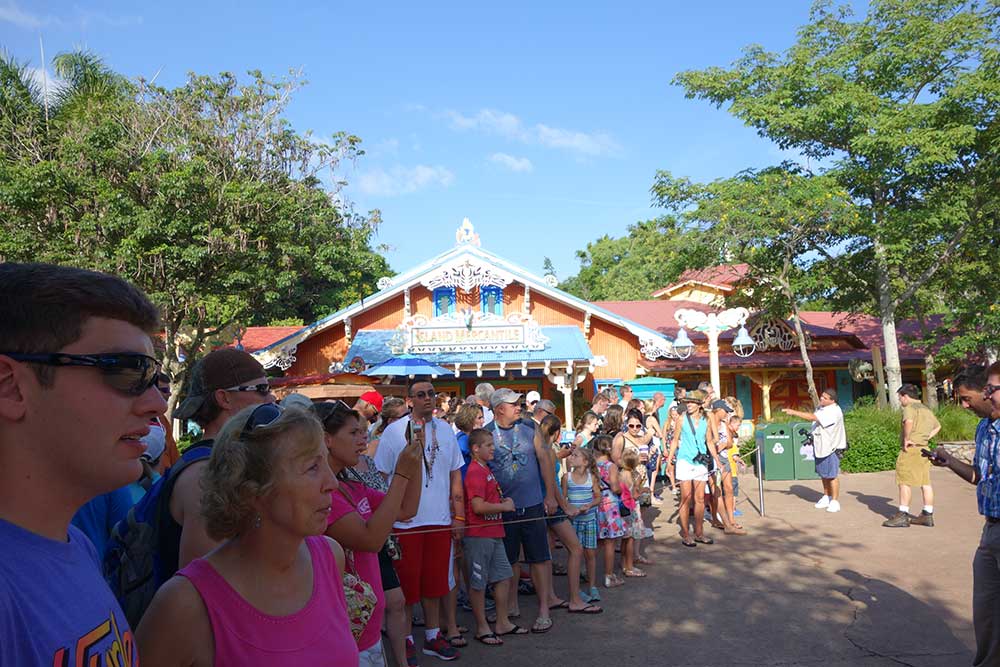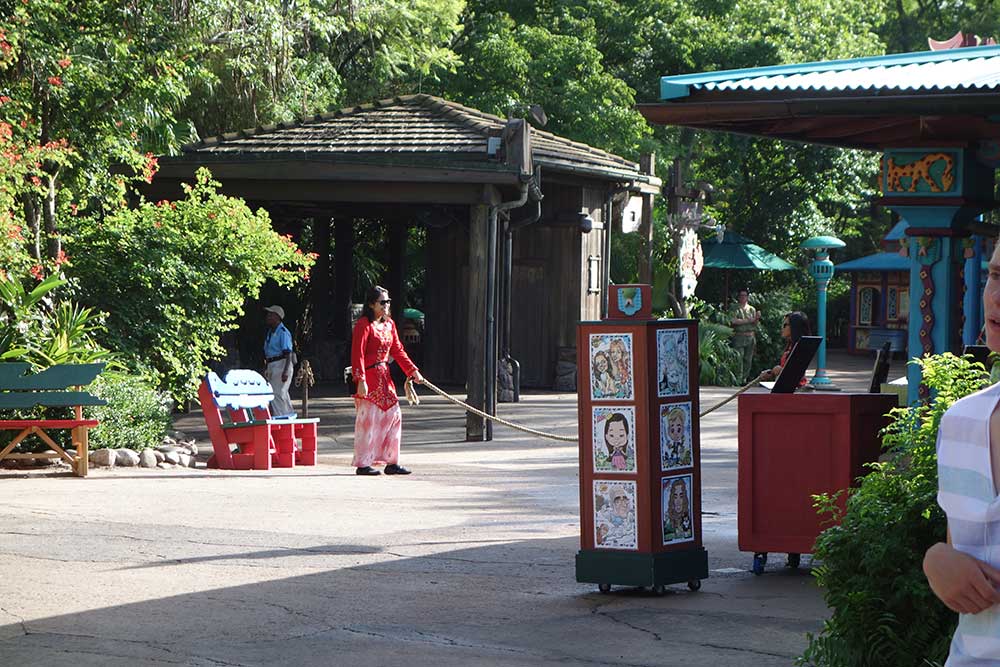 Bamboo, Bamboo, Bamboo
After you say it 3 times fast, you'll know that Animal Kingdom is adding a new "Living Statue" to it's entertainment offerings.  "Bamboo" will begin entertaining guests on Wednesday, August 14th and I will had this to the ENTERTAINMENT schedules here on the blog and app this week.  Bamboo will appear on the Trail between Africa and Asia.  Bamboo will appear at  11:30 am, 12:30 pm, 1:30 pm and 2:30 pm. Fans of the DiVine will continue to find her in the Oasis.  DiVine will continue to meet in the Oasis near the Stroller rental location at the entrance in the mornings.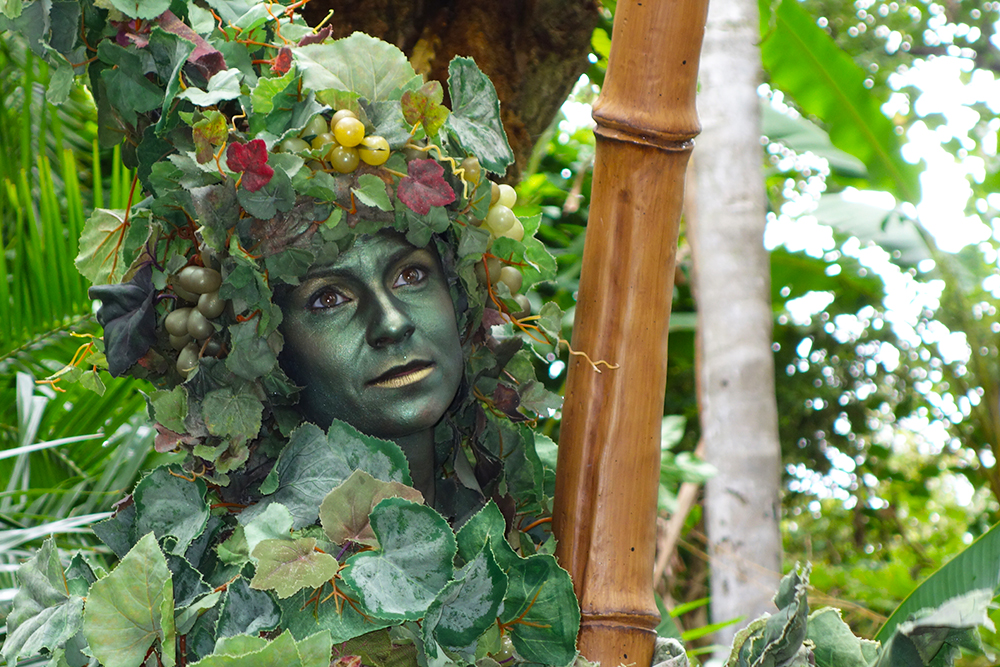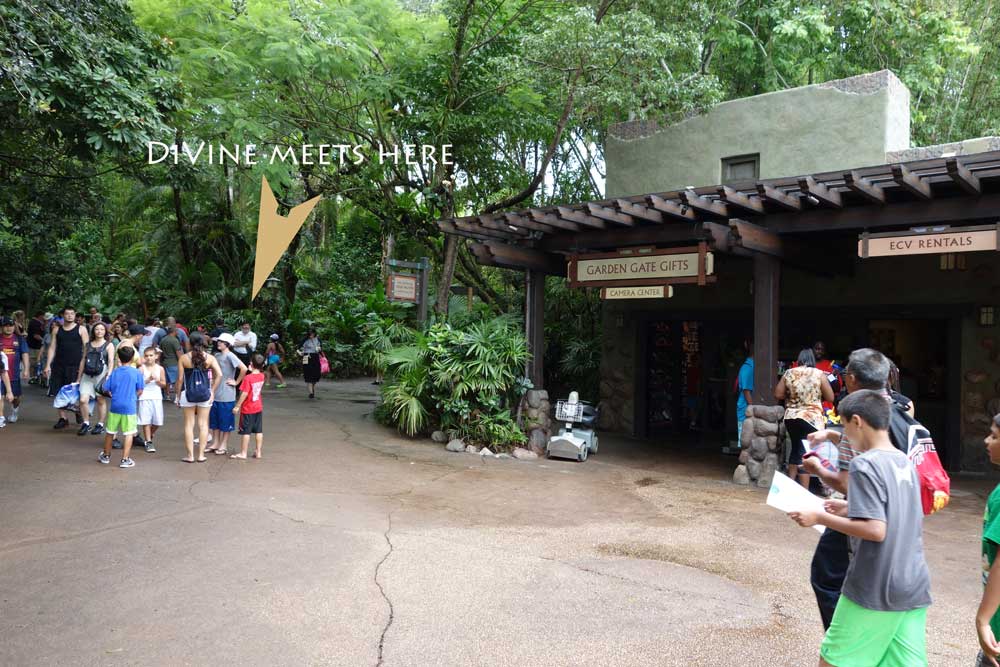 Sofia the First to begin meeting at Hollywood Studios
Sofia's long-awaited premier at Walt Disney World will begin tomorrow, August 11th.  She is taking Handy Manny's spot in front of Disney Jr.  I expect her schedule to be 10:00 am to 5:40 pm, and will confirm that tomorrow.  Manny will continue to meet at Hollywood and Vine for lunch and dinner, but Sofia will not join Hollywood and Vine at this time.  I will add Sofia to the blog and app tonight and I'll drop in to visit her tomorrow.
Sofia will have a new Enchancia backdrop and Jake is receiving a new pirate ship themed backdrop.