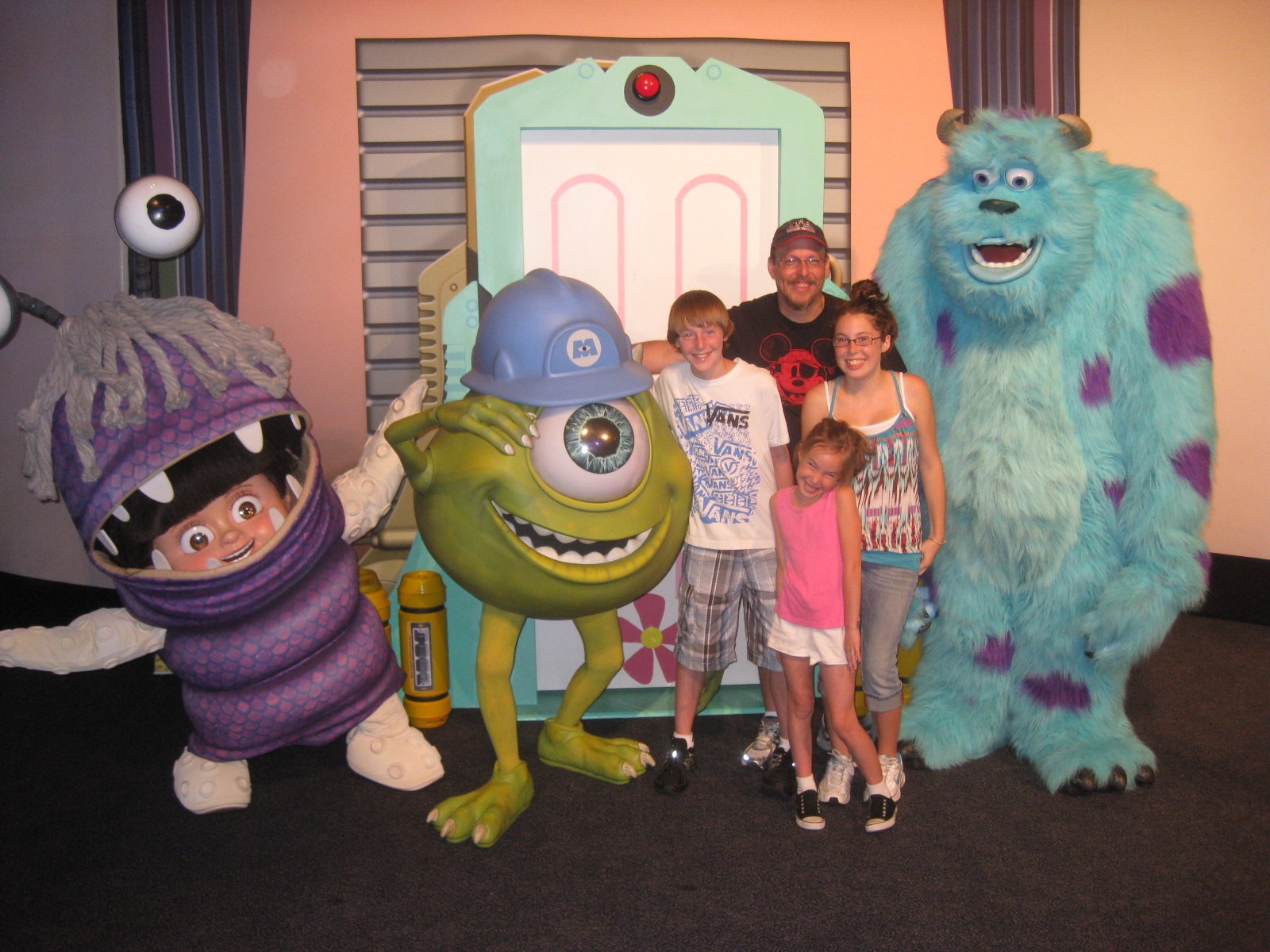 (Rumors: There is no guarantee that anything will happen at Walt Disney World until it is officially announced or actually happens and is subject to change at any time without notice)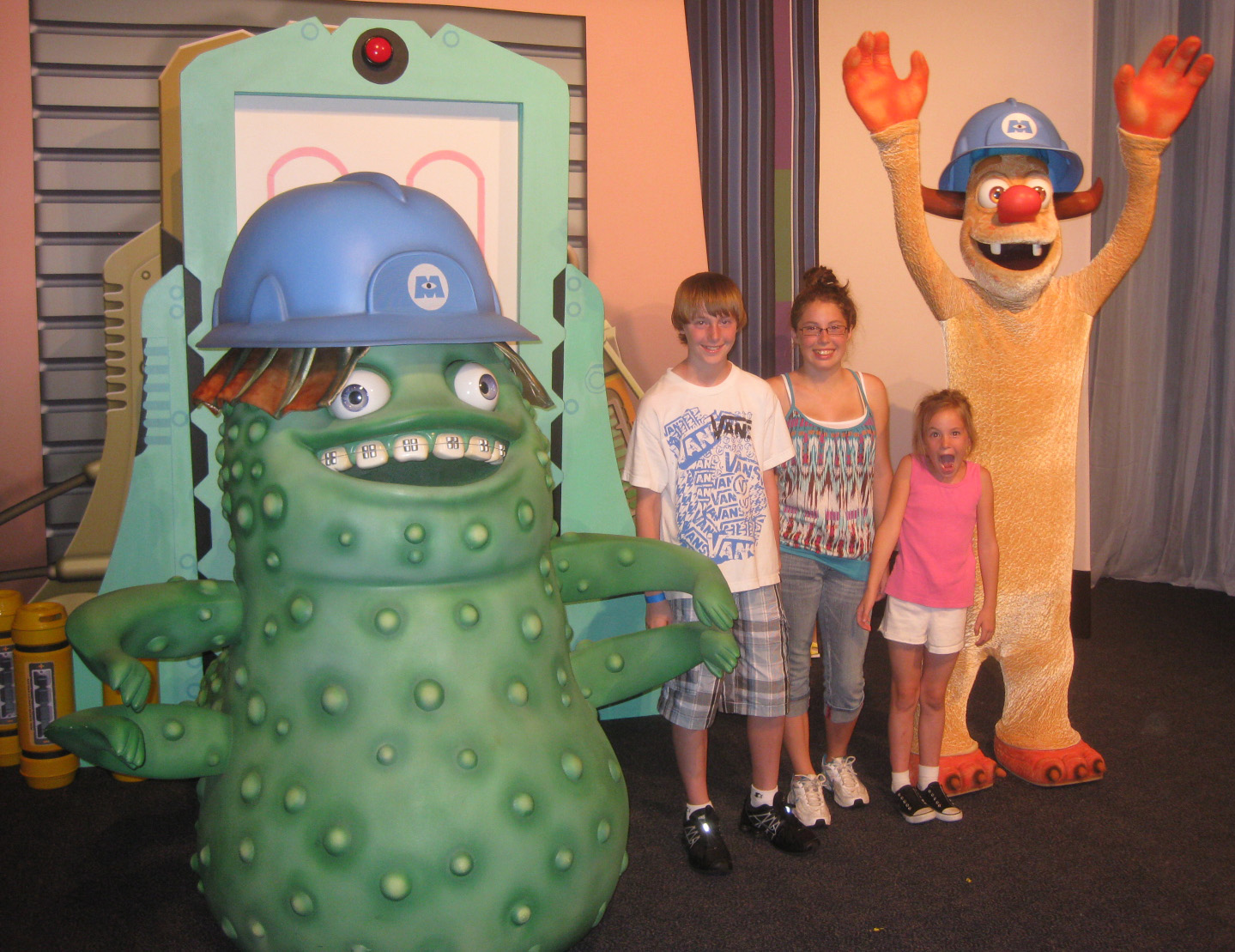 While I was at Star Wars Weekend a few weeks back I heard a couple of different versions of a similar rumor that I thought I'd share with you.  It appears that there has been some discussion of presenting the Monsters Inc characters in a new way.  The first rumor I heard pointed to the Monstrous Summer Monster's Inc Dance Party being presented at Hollywood Studios.  If that is true, they would just make use of the stage that is currently constructed in front of the giant Sorcerer's Hat.  The story goes that Disney would allow the characters that used to be in the Countdown to Fun parade to come out and offer a dance party with guests in Hollywood Studios.  This does make sense, fits the Monstrous Summer theme and makes use of current characters who aren't available to be seen currently.
The other version of the rumor that was presented to me on a couple of occasions was that this same Dance Party concept with the Monsters Inc characters may be presented in lieu of the current 626 Dance Party on the Tomorrowland Stage.  I'm not sure if either rumor is correct, but it certainly sounds like an easy "Limited Time Magic" opportunity and guests would love to have some contact with more of the Monsters Inc characters.  The only other interaction guests have had with many of these characters was on Pixar Weekends in 2011.