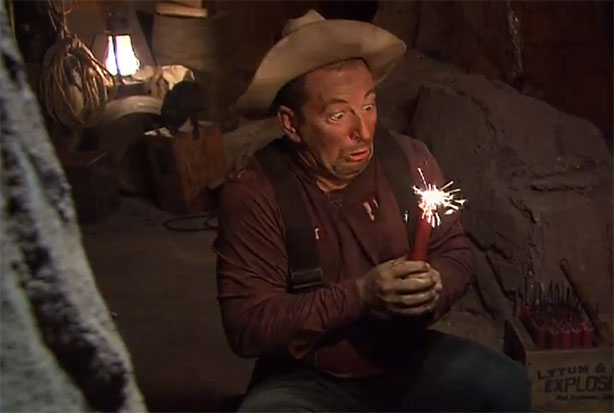 Disney revealed an inside look at some of the new interactive queue elements that will be coming soon to Big Thunder Mountain Railroad in Walt Disney World's Magic Kingdom.  The goal is expose the guests to more of the back story of the original mining company including the office, the explosives room and the ventilation room.
"In the video, Project Manager Wyatt Winter and Creative Designer Pete Carsillo offer up a behind-the-scenes tour of the new queue, which builds on the attraction's backstory of Barnabas T. Bullion, founder and president of Big Thunder Mining Company. The storyline of the new area builds the attraction into something that takes guests deeper into the mining days of the Wild West. When the finished queue debuts in a few weeks, guests will be able to explore the mountain's Mining Office, the Explosives Magazine Room, and maybe even get a little hands-on by doing some of the miners' activities."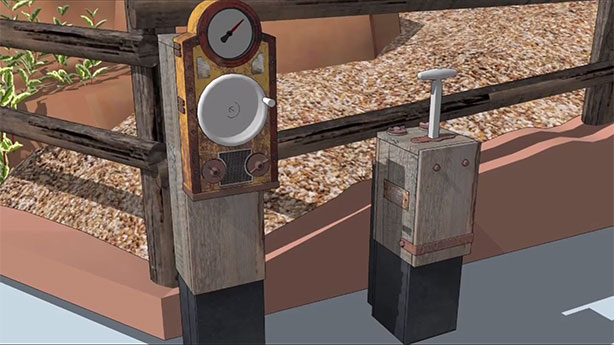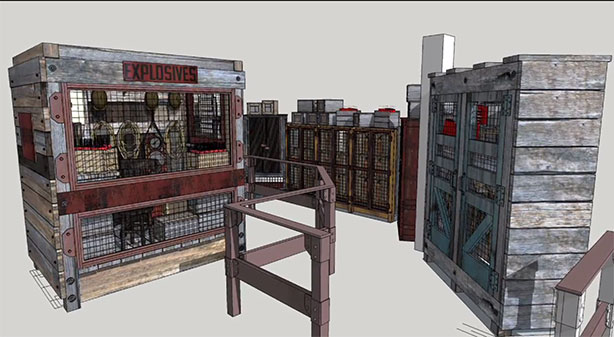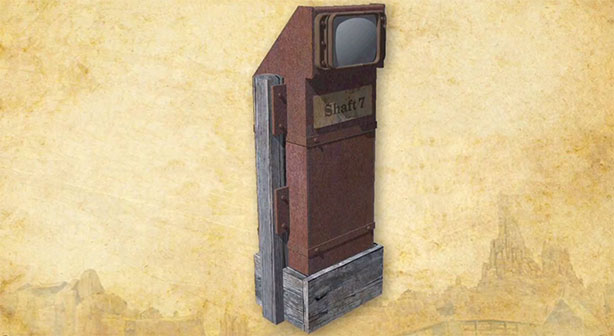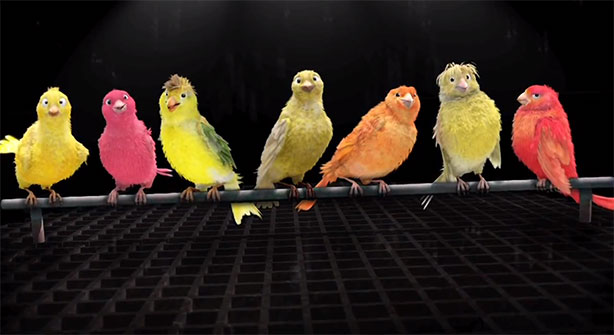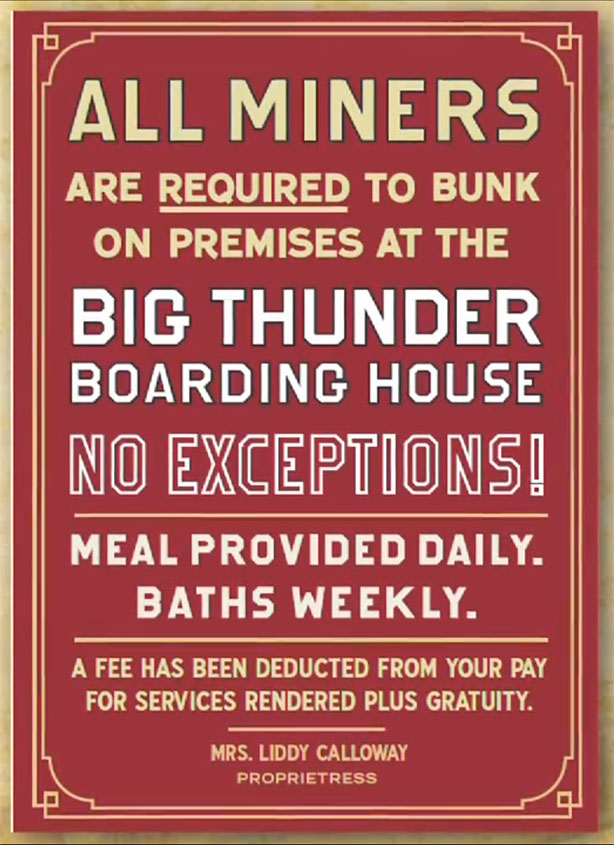 This looks like they are adding some really fun elements.  What do you think?
Expect the queue to be open to guests by Spring.