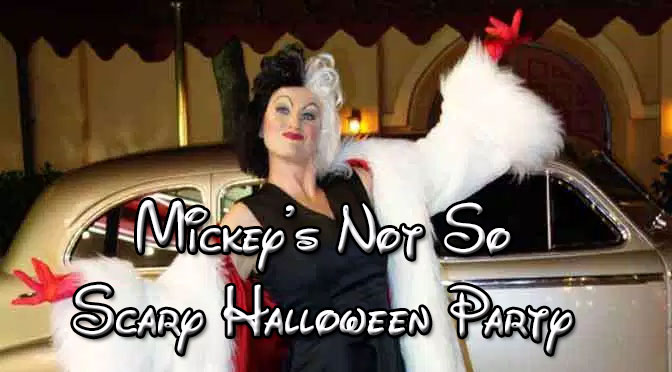 Mickey's Not So Scary Halloween Party Guide links:
Mickey's Not-So-Scary Halloween Party Characters
(Updated 8/15/2018)
Changes for 2018 – Stitch added
Subscribe to my Character Locator app to receive FULL Halloween Party character & show schedules and menus.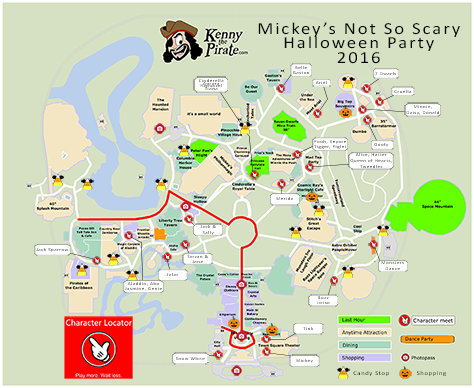 Know who you want to see!
It's important that your family makes a plan of the things they wish to experience during the party so they don't spend their time wandering around the park. When it comes to characters you should pick the ones you find have the greatest importance. To some people, meeting with the 7 Dwarves will rank high, while others may wish to see Captain Jack Sparrow and another family may want to visit with every villain at the party. Know who you want to see and set a reasonable goal. It's not impossible to meet every character, but you won't have time for any other element of the party to attempt this.
These characters may have lines of one hour or more or take multiple meets to see them all.
Stich – Elvis
Stitch will appear as Elvis for 2018.
Moana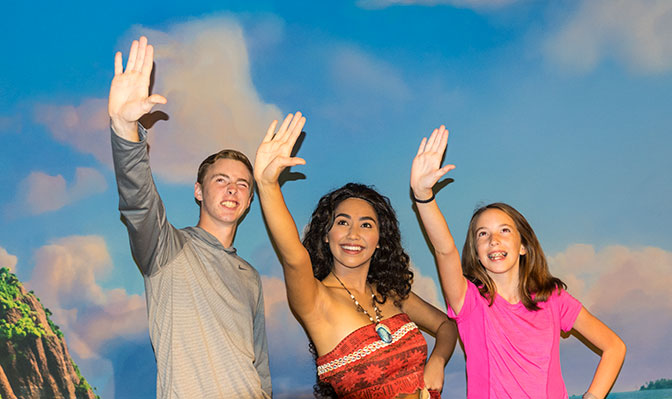 Moana is supposed to meet in Adventureland.  I'll confirm the exact location and schedule for Character Locator subscribers!
Anastasia and Drizella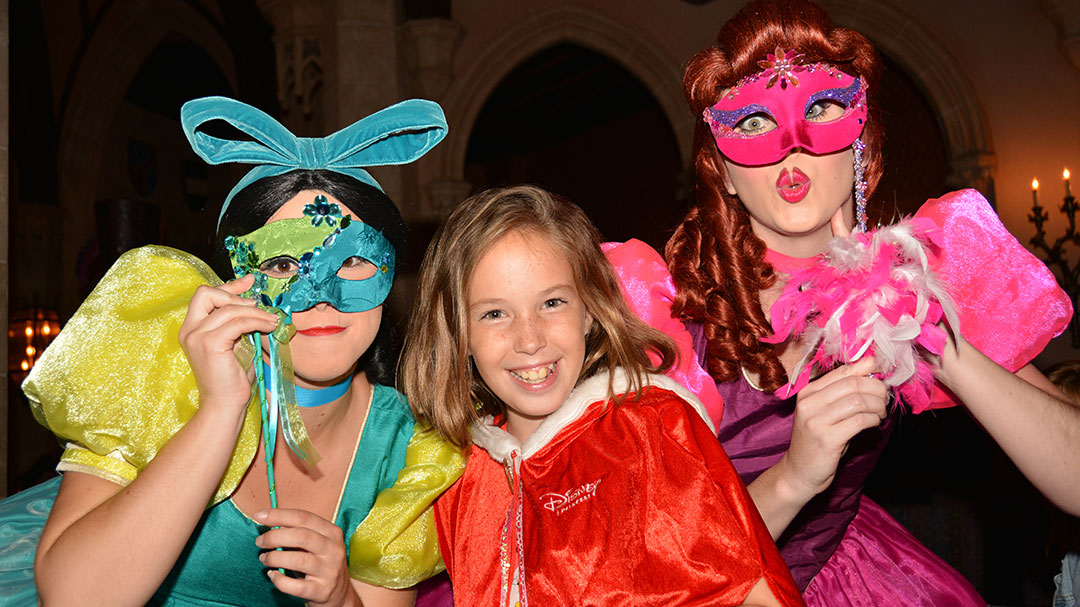 Anastasia and Drizella are said to be returning for 2018.  They are supposed to meet in Fantasyland.
7 Dwarfs: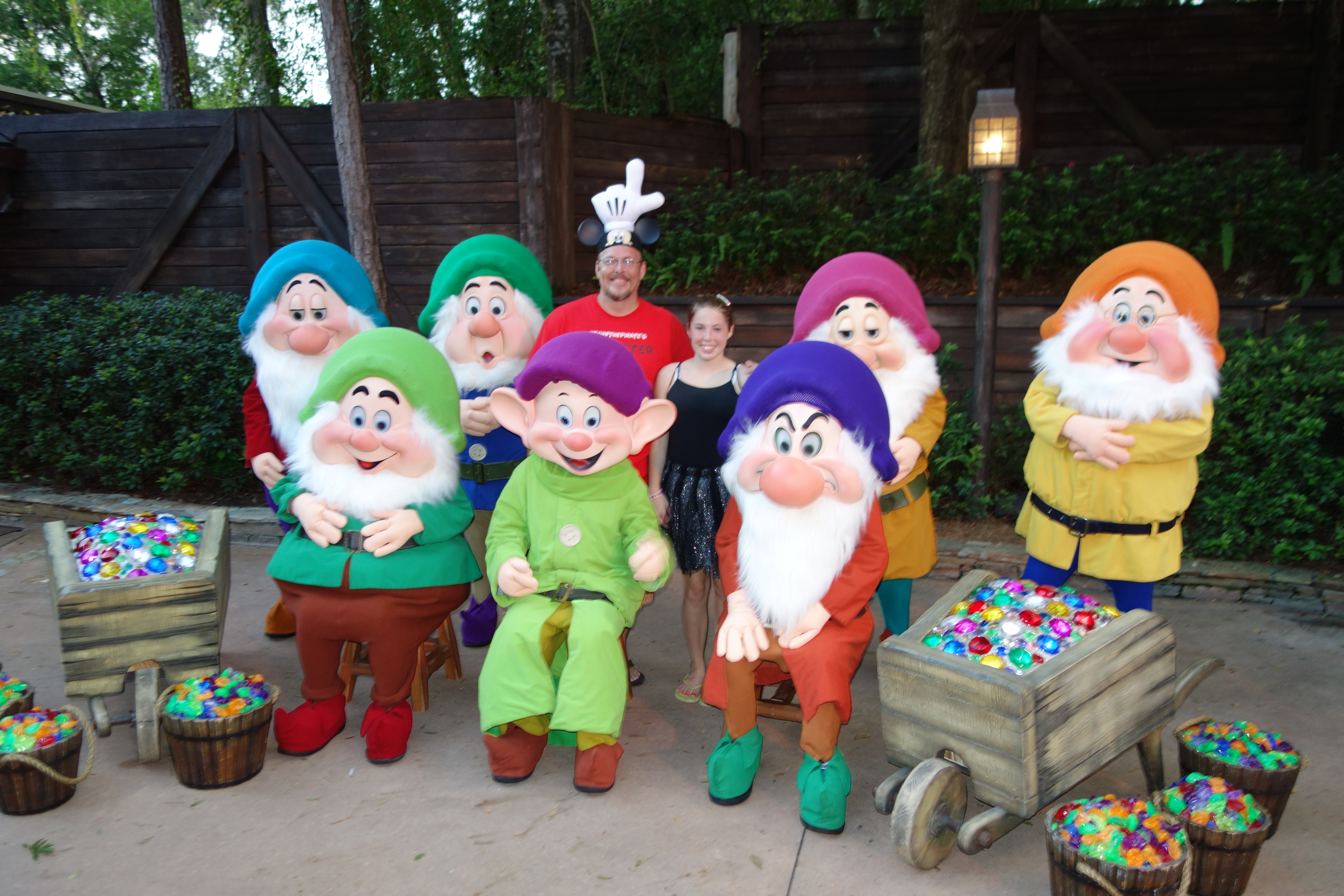 If you wish to meet the 7 Dwarfs, (Snow White doesn't meet with them, she meets with elsewhere) you'll want to line up early.  Why would I recommend spending all that time in line? Well, if you don't line up early, you'll still be in that line later and you'll miss precious party time. By lining up early, you'll have the full 5 hours to do the other things you wish during the actual party.
Jack Skellington and Sally:

Jack Skellington and Sally are VERY popular.  You'll need to use the tips on Character Locator in order to avoid a long line.
Villains: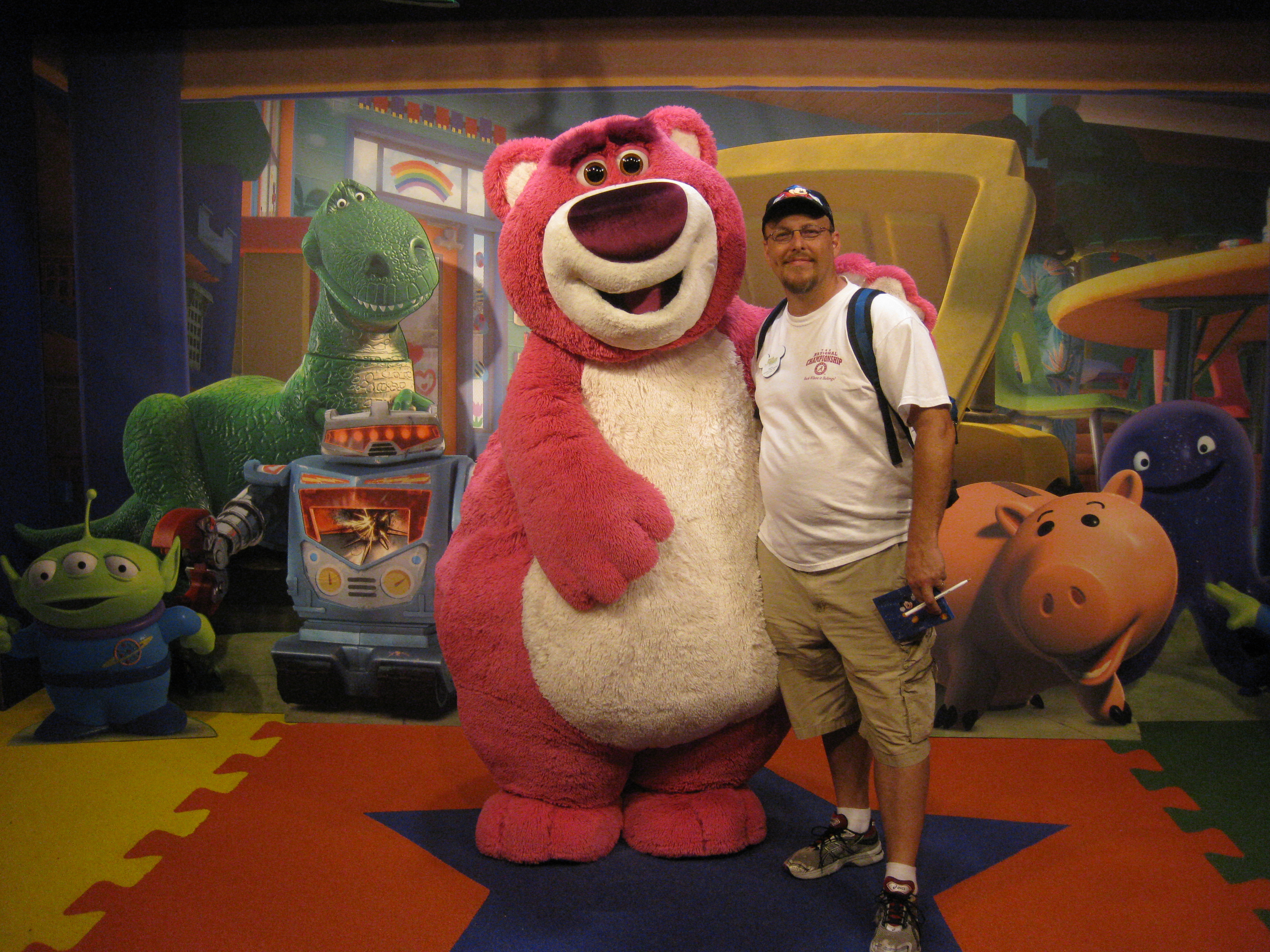 Villains offering a regular meet and greet include Anastasia & Drizella, Cruella DeVil, Gaston, Jafar, Queen of Hearts, and Lots O Huggin Bear. This group is spread out in the park.  These characters form regular stand by lines and are willing to chat and sign autographs. The line for Cruella will be popular.  Others that will offer fixed meets will be Queen of Hearts who often meets with the Tweedles.  Line up early or expect a long line.  Gaston may also be met during the day, but is only found with Belle at the party.
Captain Jack Sparrow: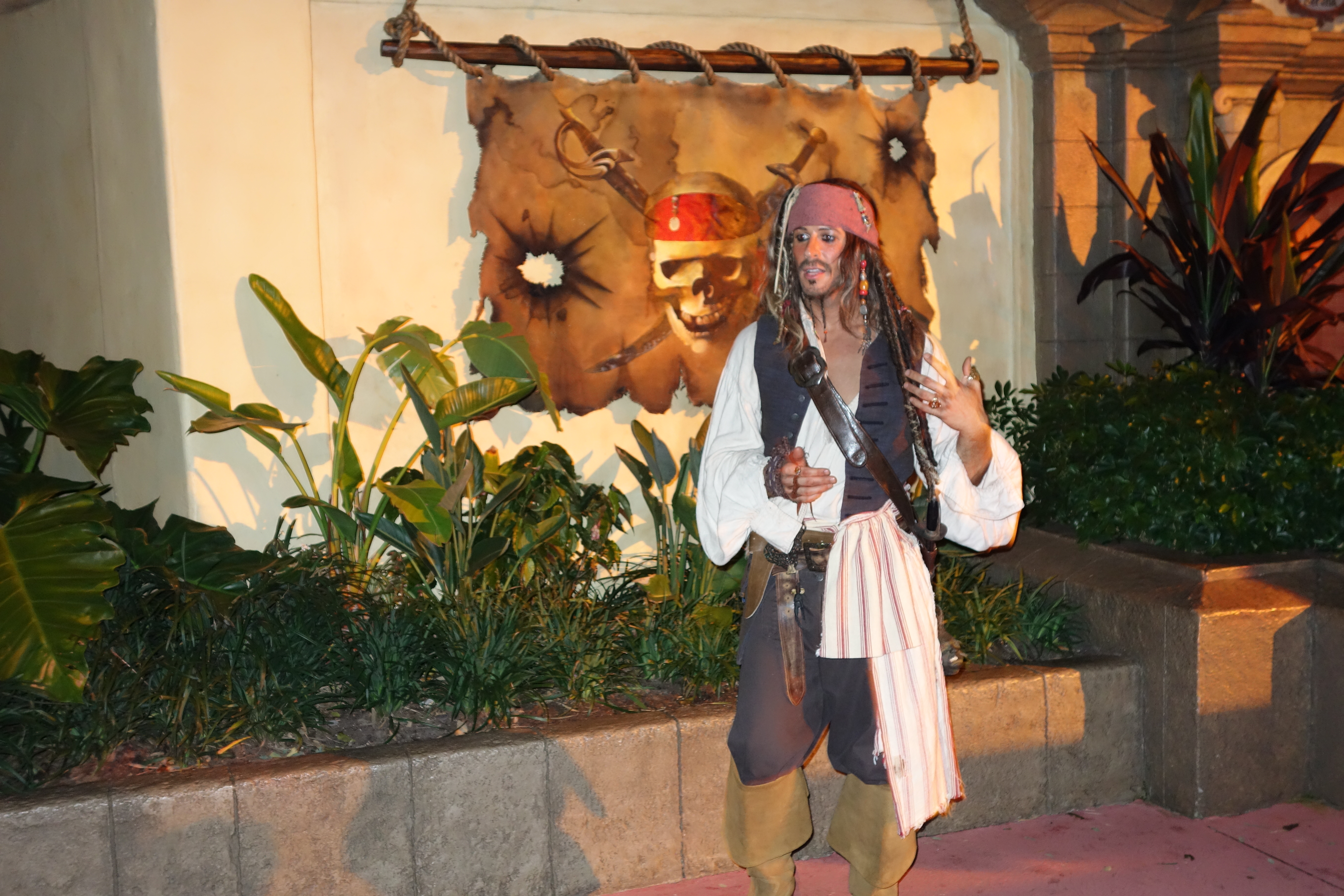 Captain Jack is very popular, but he also tend to be fashionably late.
Donald & Daisy with Minnie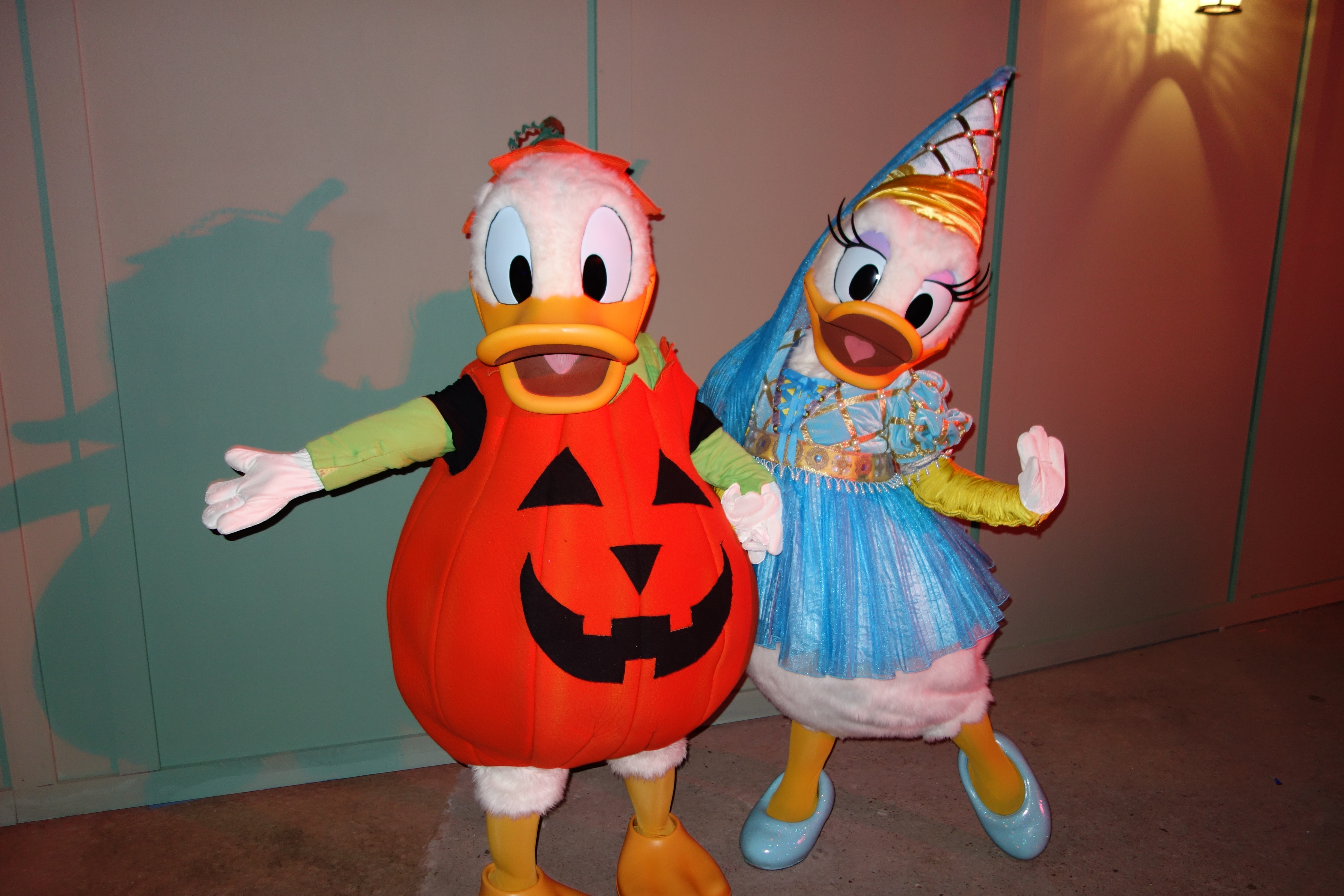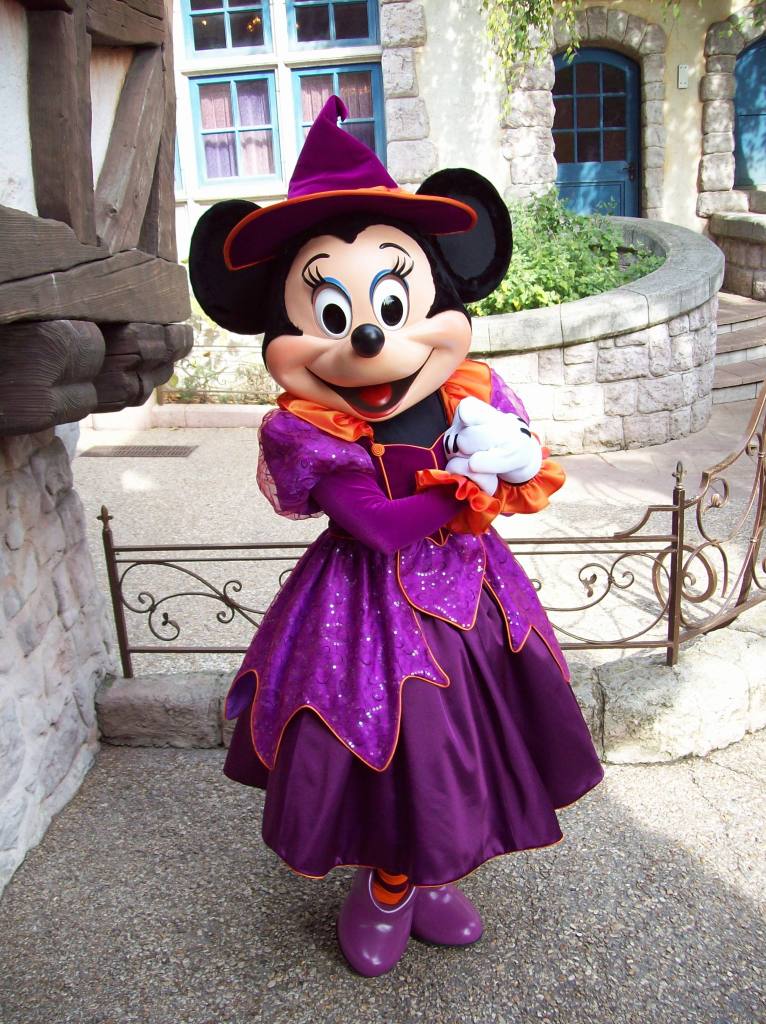 Donald wears his pumpkin costume and Daisy is a Princess. Minnie wears a witch costumeLines were typically 45 minutes or more.
Aladdin & Abu, Jasmine & Genie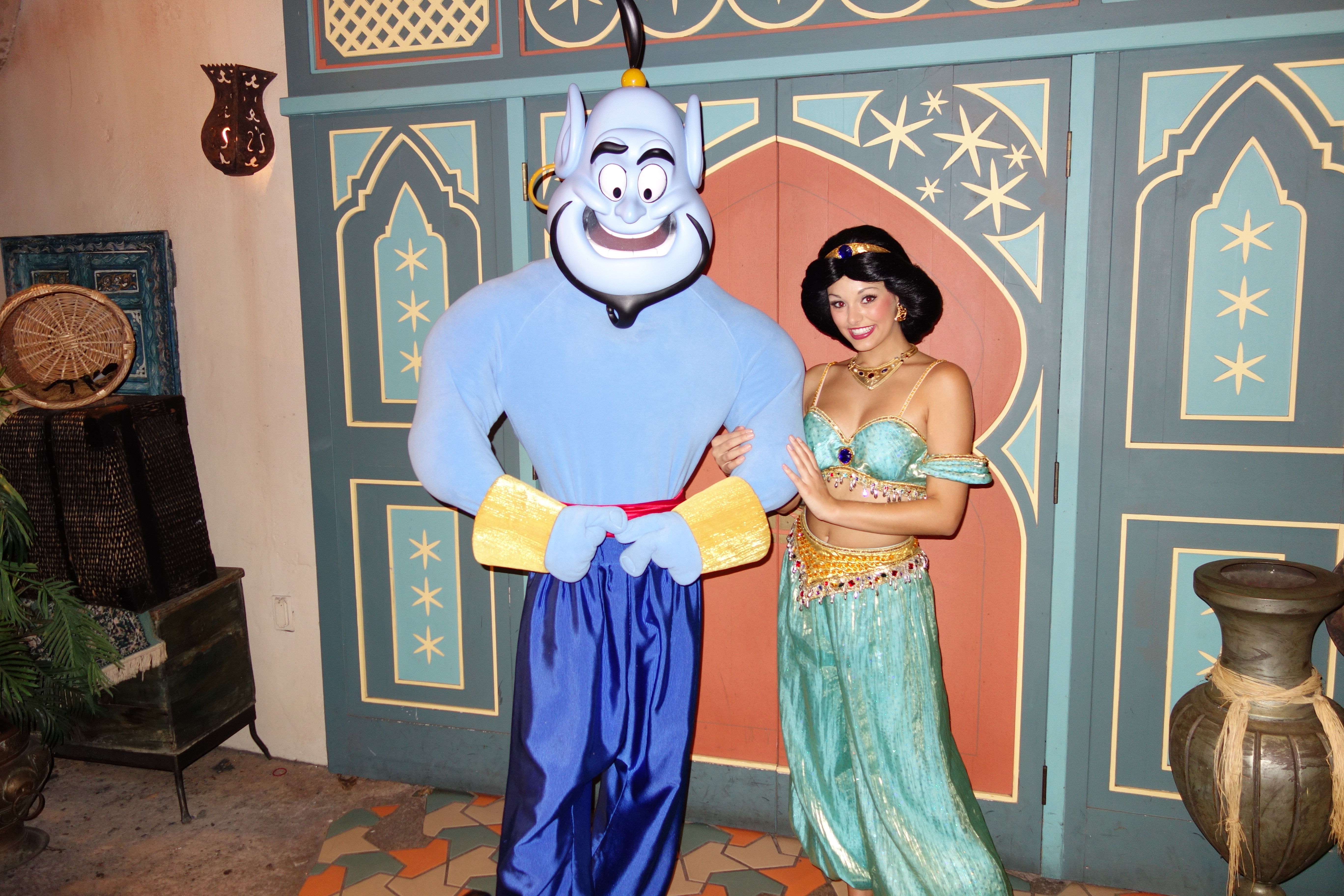 Aladdin typically meets with Abu and Jasmine with Genie.  The lines for these characters were typically about 15-20 minutes. You may line up for one set and actually meet the other set.
Jafar meets in the Adventureland area.
Tarzan, Jane and Terk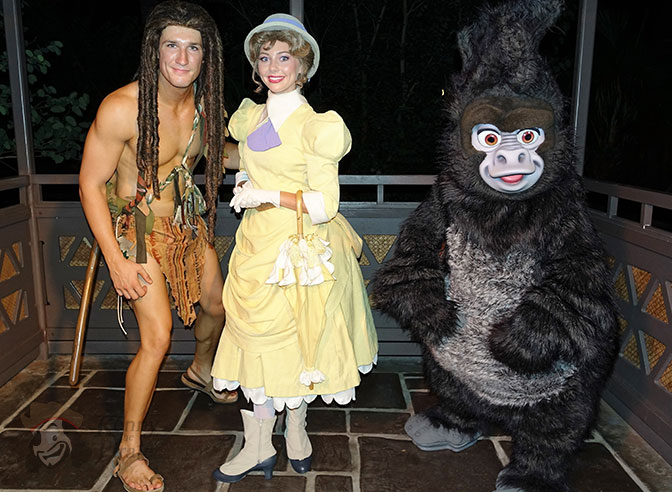 Tarzan appears with Jane and Terk.  It's a matter of luck with the timing, you aren't using Character Locator for the schedule. Tarzan may pick bugs off your child's head or jump around and pound his chest. Jane is very proper (almost Mary Poppins like) but very sweet too. Lines were typically 20-30 minutes and you may line up for one set and end up meeting the other.
Winnie the Pooh, Eeyore, Tigger and Piglet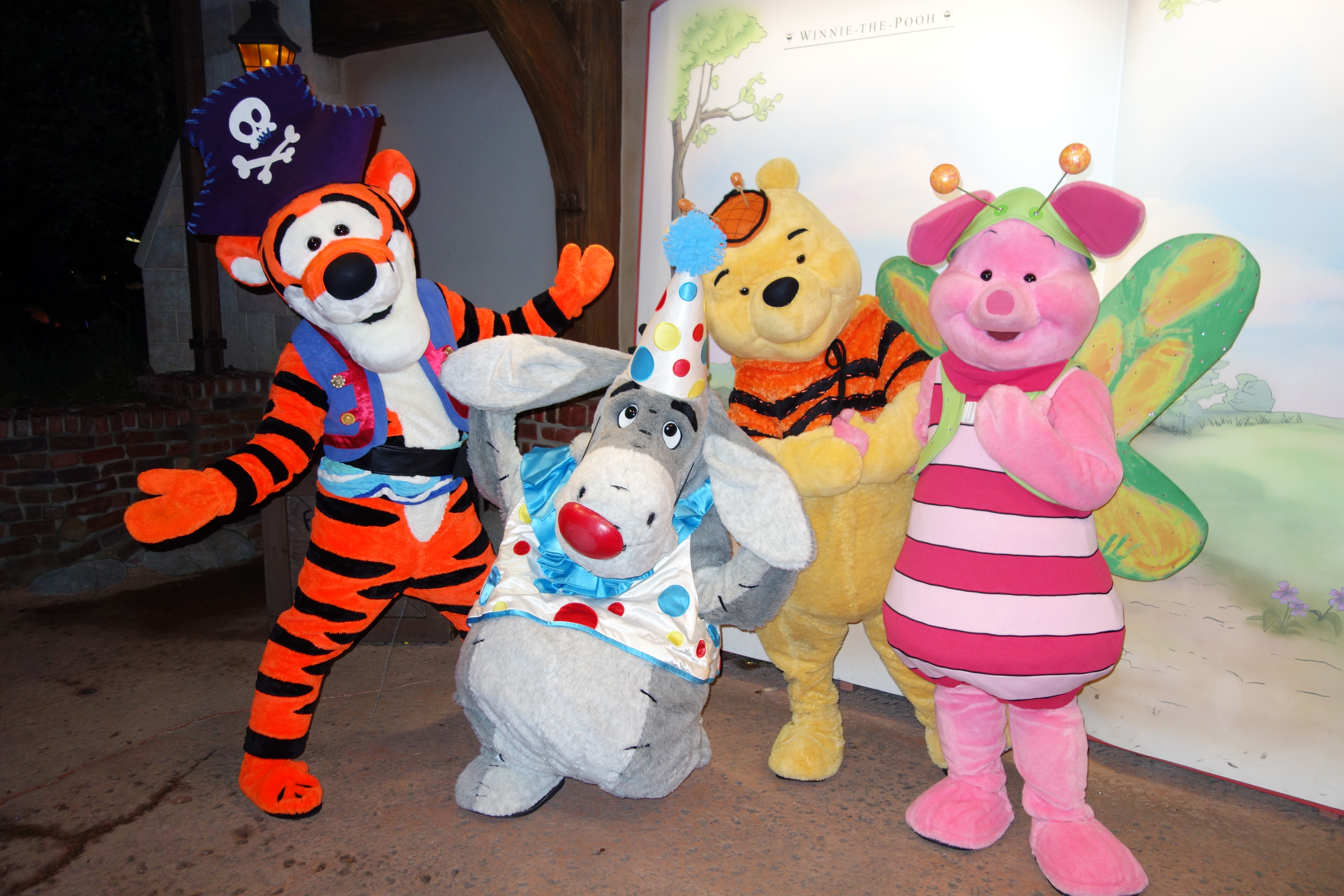 The Pooh characters are worth seeing because they all have great Halloween costumes. They typically have a 30 to 45 minute wait and often see their line cut before they even arrive for the next set.
Alice in Wonderland, Mad Hatter and White Rabbit and Queen of Hearts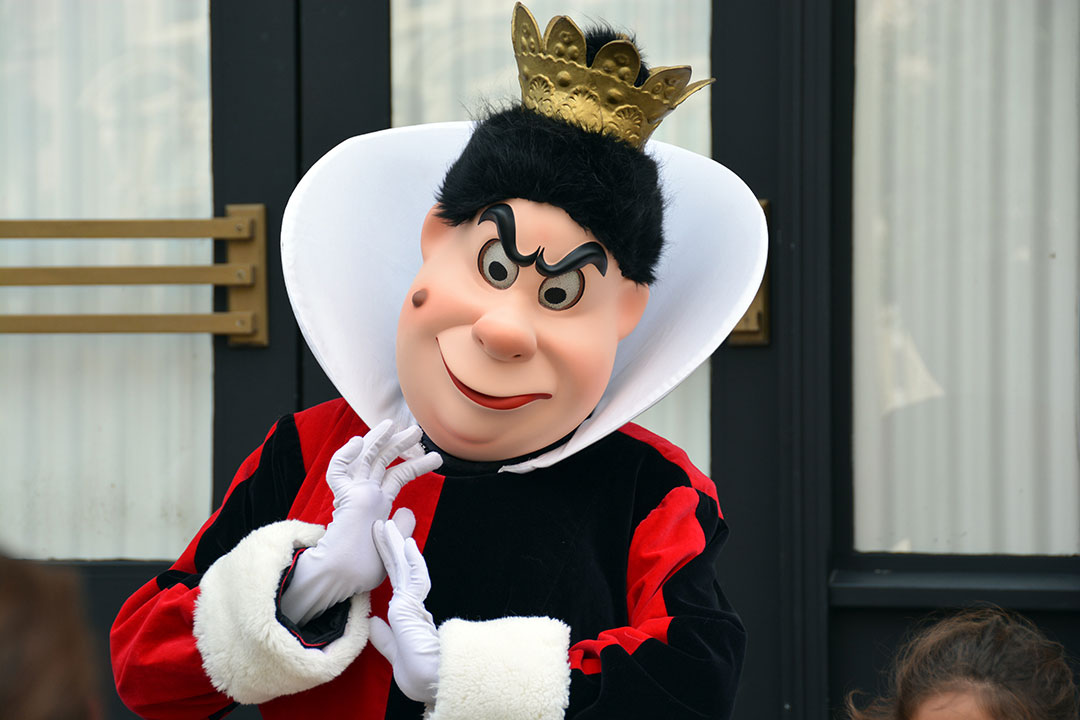 In my experience, I never waited more than 10-15 minutes to meet Alice and Mad Hatter.  The Queen of Hearts (usually with the Tweedles) meets separately and often has a long line. Alice meets in the park during the day, but the Mad Hatter doesn't.  The Mad Hatter is hilarious and will joke around quite a bit with the guests in his classic voice.
Mickey Mouse
Mickey meets guests in his Halloween costume during the party and usually continues to chat with guests.
Dance Parties
The Monstrous Dance Party – Tomorrowland
This dance party features Boo, Needleman, George Sanderson Mike and Sulley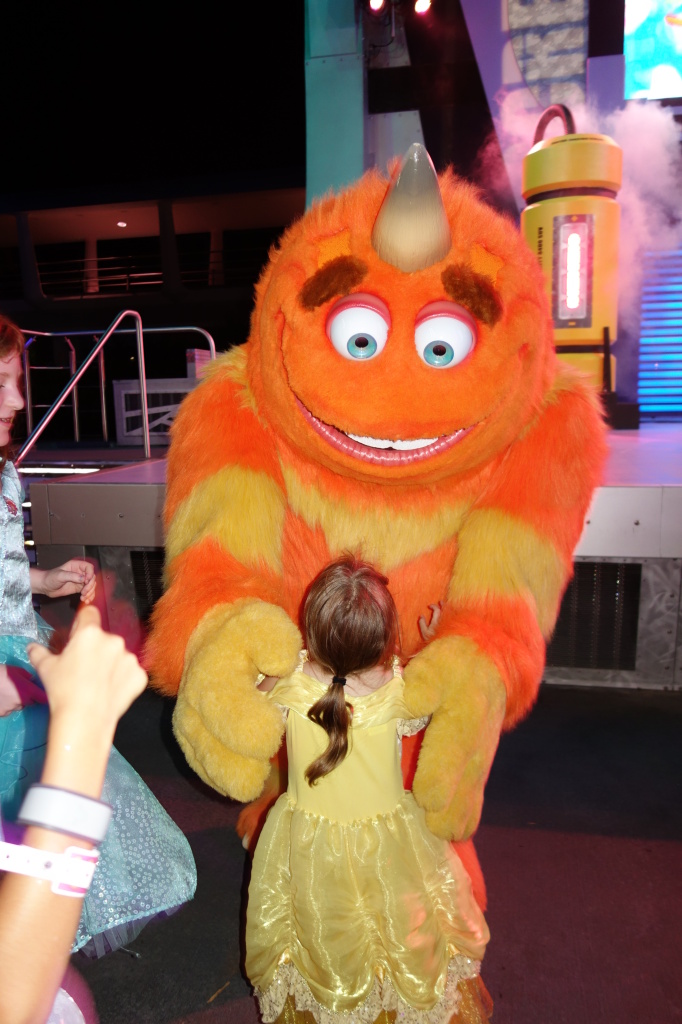 There's really no reason to arrive early for the Dance Party.  Just walk right up, dance until you're tired and take some photos. We often end the night at one of the dance parties.
Disney Junior Jam
Doc McStuffins and Timon will be on hand to dance the night away with you in Fantasyland.
VISIT DURING THE DAY CHARACTERS
It's my opinion that I don't waste my precious and expensive party time visiting characters that I could easily see during the day in the same costuming. Perhaps you only have one day at Walt Disney World or you aren't planning to be in the Magic Kingdom any mornings, in those cases it would make sense to visit these characters if they are important to you. Those who meet in the exact same costume during the day include:
Anastasia and Drizella
Cinderella & Elena, Rapunzel & Tiana
Other characters that have offered pop-up surprise meets in the past include Suzy & Perla and the Tweedles.
If you need FULL schedules and Touring Plans, be sure to subscribe to Character Locator!