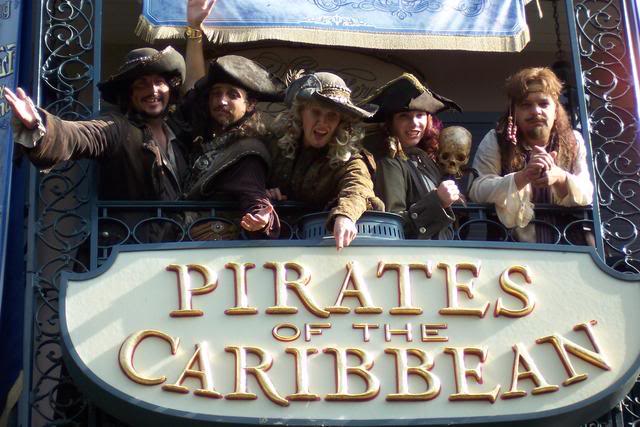 I'm excited to announce that I'll be returning to Disneyland Resort next weekend! 

A group of us will be having a 5 year reunion of some of the 2007 Dream Job Winners.  I'll be attending the California Adventure Media Event on Thursday, June 14th and plan to attempt my first ever, and 2nd for anyone, Ultimate Disneyland Tour on Sunday, June 17th.   (Henry Work attempted one on October 24th, 2009.  He and his group succeeded at seeing all the open 51 core attractions at the time, just missed a couple of photos.)  I hope to see at least 70 attractions in one operating day.

I'll be blogging/tweeting extensively about my experiences with all the new attractions and hope to meet some hard to find characters like Cruella De Vil, Queen of Hearts and Queen Grimhilde.  I hope to see many of the characters in their unique costumes for Disneyland and California Adventure too.

Follow along beginning Thursday, June 14th for lots of great photos and information!